Philosophy
Philosophy
HerMin Textile natural fabric supplier vows to follow our founder's belief and carry on the relentless pursuit of producing environmentally friendly yet functional fabrics. In addition to our persistence in acquiring all-natural material for weaving, we continue to find new sources of environmental-friendly solutions. Increasing resources have been allocated to the R&D team and design team to fuel innovative creations.
Recently, a new project is born, "The Natural Laboratory", where our company studies the science of bionics in order to transfer functional attributes into natural or sustainable fibers. Our latest development includes Cotton Shell(R) 100% organic waterproof cotton fabric and Cotton Down(R) 100% organic down proof cotton fabric which is both PFC-free. Optimizing the gap between functionality and sustainability is our company's mission: we strive for the coexistence of functionality and sustainability.
HerMin Sustainable Philosophy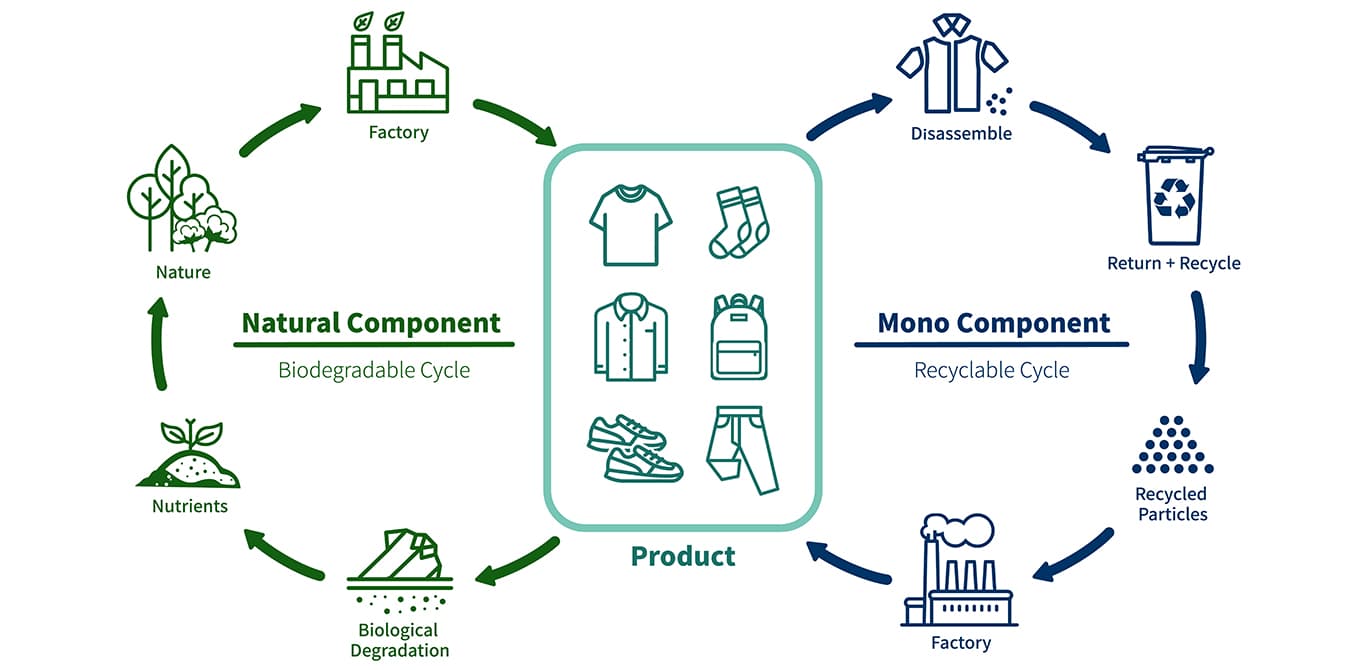 HerMin Textile Heritage
HerMin Textile Co., LTD was founded by Mr. Chen Wen-Jin in 1976. This was an era of Taiwan's economic transformation and the export market started to flourish. In the early stage, HerMin's Tainan plant mainly focused on the production of "woven plaid fabric", by using all-natural fibers- "cotton" based mostly, followed by silk, linen, wool, among others.
In order to face the challenges of the price war, HerMin decided to develop natural fiber fabrics with more add-on value. In recent years, the R&D emphasis has been shifted to functional and sustainable research to ensure our products better performances, and our clients better stories.
Innovation
HerMin R & D team pairs up with fiber companies and finishing agent companies throughout the globe (Switzerland, Italy, Germany, Japan, USA, Taiwan, etc), not only to find the newest solutions out there but also the best. Numerous yarn, weaving techniques, and chemical combinations are tested in the in-house lab for optimal performance. The company takes in the advantages of Taiwan synthetic fabrics and grants them the natural fiber hand feel. Versatility is our edge. We are considered the solution provider for our clients.

Fashion
HerMin design team works with Italian trend forecasting companies and Italian textile consultants to ensure we are in sync with the upcoming fashion trends. Every season, we develop multiple new patterns and woven construction to inspire our clients. We provide professional CAD designs on demand and advise on fashion colors. Our latest Penelope CAD software offers hyper-realistic fabric simulation which would facilitate our client's pattern decision-making process.
For Innovators:
We love challenges. Our laboratory has gone through thousands of trials on new materials and chemicals, in order to meet our client's needs. We have collaborated with various innovative brands and crowd funding projects to develop their exclusive fabrics. To help test out new ideas, we offer low MOQ services, to ensure newly developed fabrics are tweaked to perfection.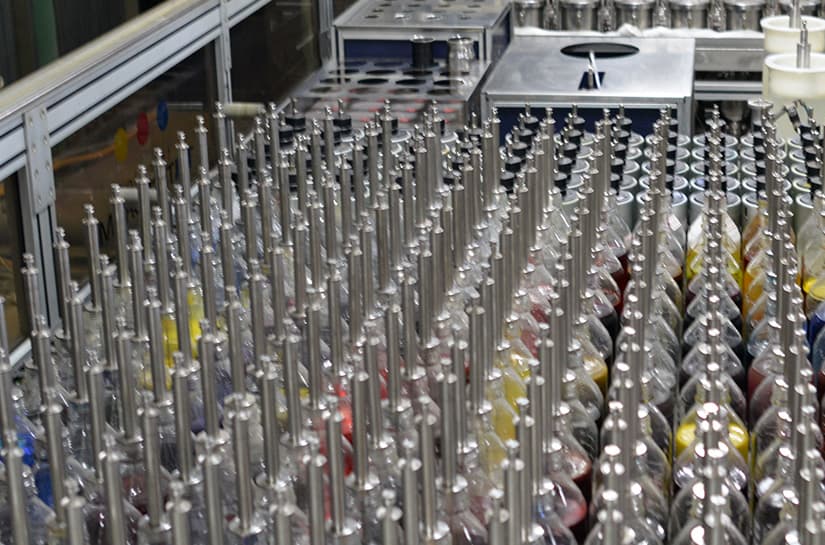 For Fashionistas:
With HerMin Textile's expertise, we can transform your concepts into actual products. We know what the market demands, and what products need to be successful. We will provide you with the latest fashion information, such as fabric specifications, color trends, weave trends, and print trends. Tailor-made for you, HerMin natural fiber fabric supplier seamlessly interprets your ideas into the highest quality products for your desired end-use application.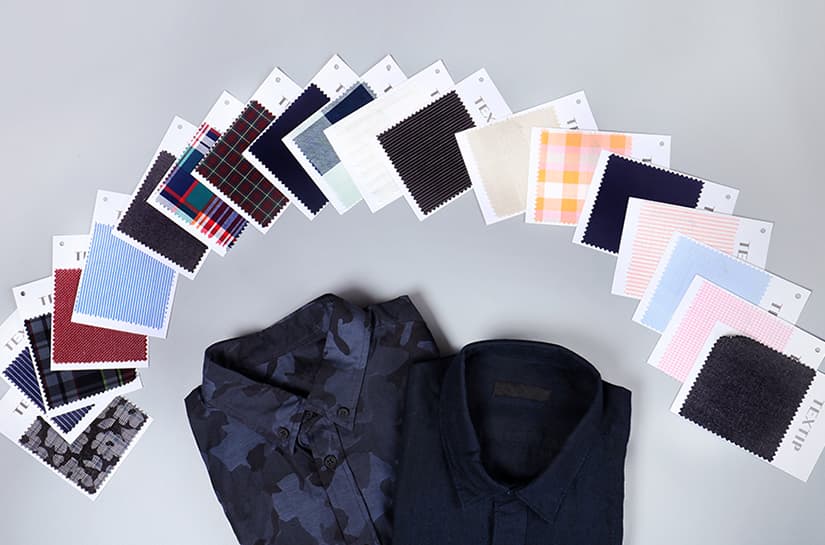 Our Functions
easy care

wrinkle-free

double-weave

anti-bacterial

anti-bacterial

respiration

stay comfort

stay white

antiodor

stretch

memory fabric

bi-strech

easy care

wrinkle-free

double-weave

anti-bacterial

anti-bacterial

respiration

stay comfort

stay white

antiodor

stretch

memory fabric

bi-stretch