Total : 0
Yoga/Athleisure Garment Manufacturing Services
Yoga/Athleisure Garment Manufacturing Services
Recently, due to Co-Vid 19 and the booming of yoga sport, athleisure/yoga clothing brands are booming. We have many new clients that are entering this genre, including new brand start-ups as well as established brands that want to entire the athleisure/yoga sector. We definitely believe this field will continue to grow, but since everyone is doing it, there are more and more competition in this field.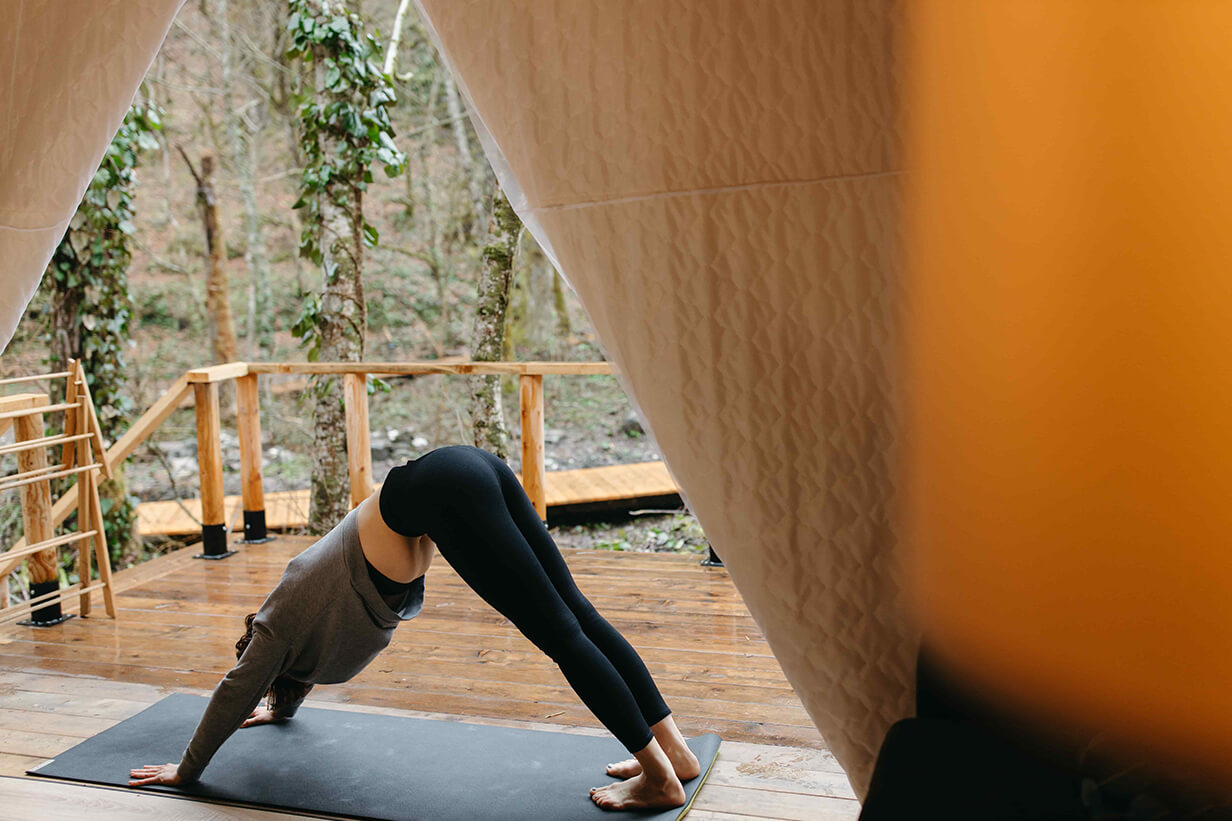 In our past experience, after helping so many brands develop their collection, we realized that brands that play a heavy emphasis on fabric have a greater chance to succeed. Brands like Lululemon, Alo Yoga, Gap Athleta, etc all place a strong emphasis on fabric technology. Unlike streetwear or fashionwear that places a higher emphasis on the cutting and shape of the garment, yoga/athleisure is all about comfort and function.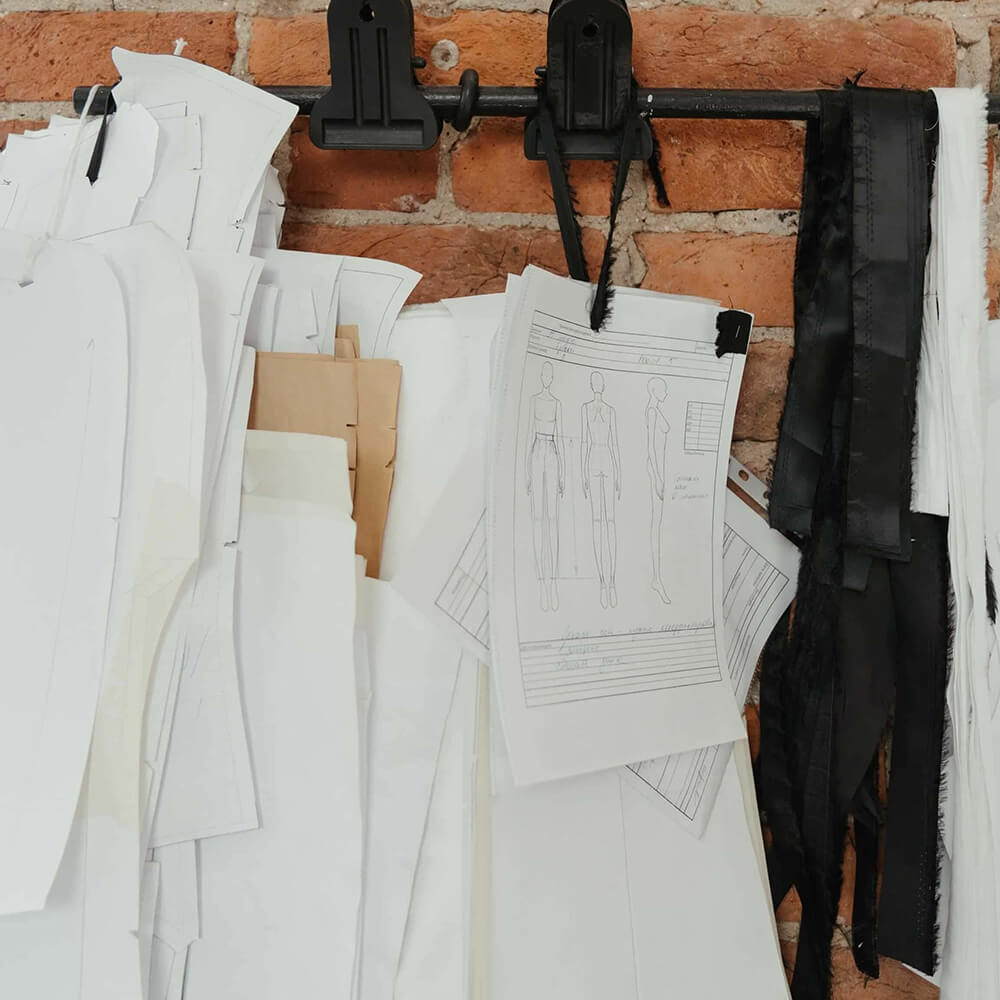 Many brands started off thinking that yoga/athleisure type clothing is more about the looks and often decided to use stock fabrics or available common fabrics on the market. These brands ended up performing really poor, because people that do yoga or exercise, they care more about the inner self, and the touch of the fabric while wearing, and not solely on appearance. Our suggestion would be if you want to start your own brand, you can try to develop your own fabric, or pick fabrics that have more distinction than those ready made all over the place common fabrics.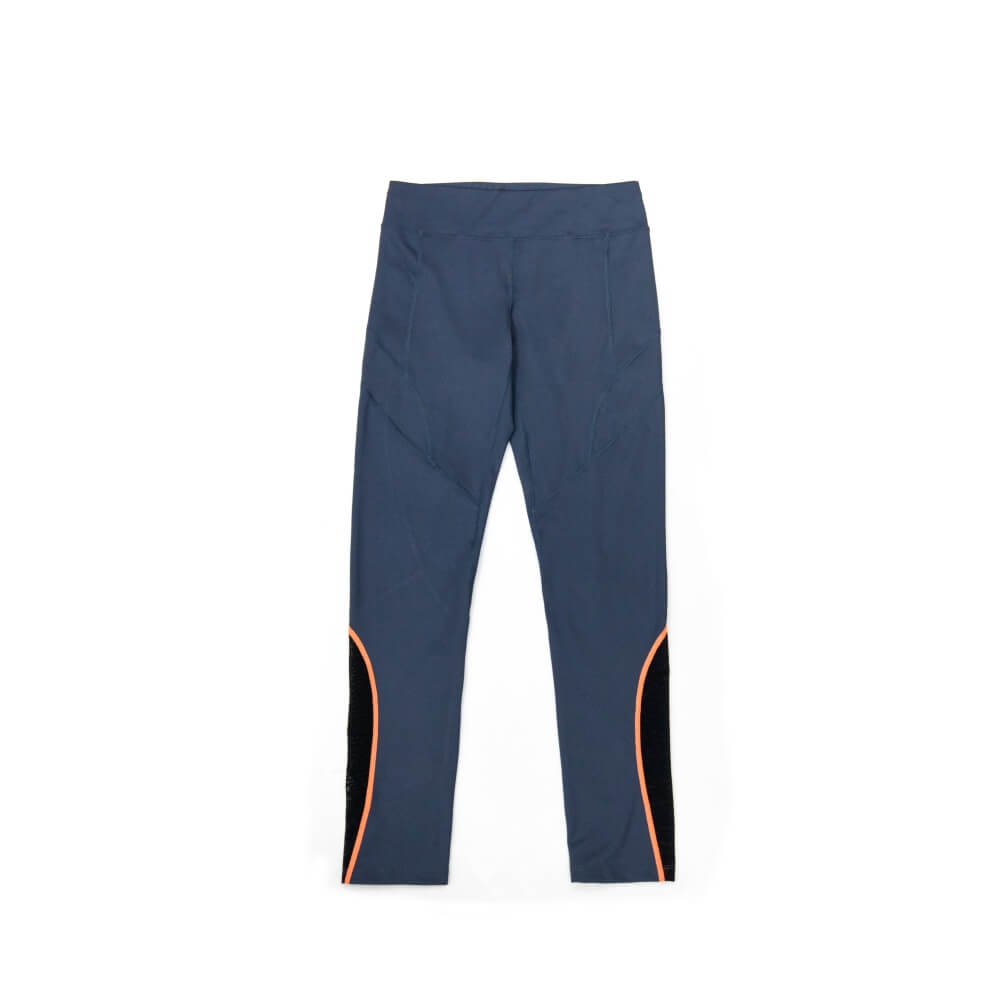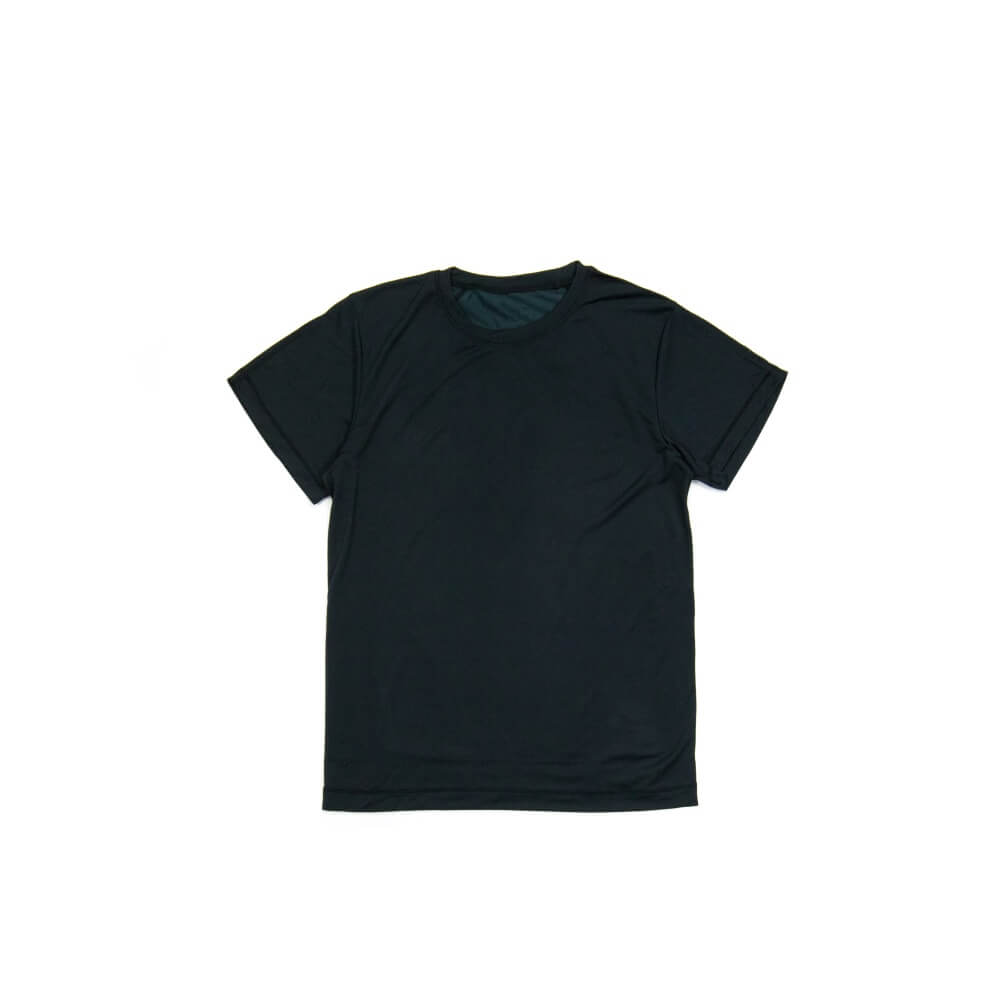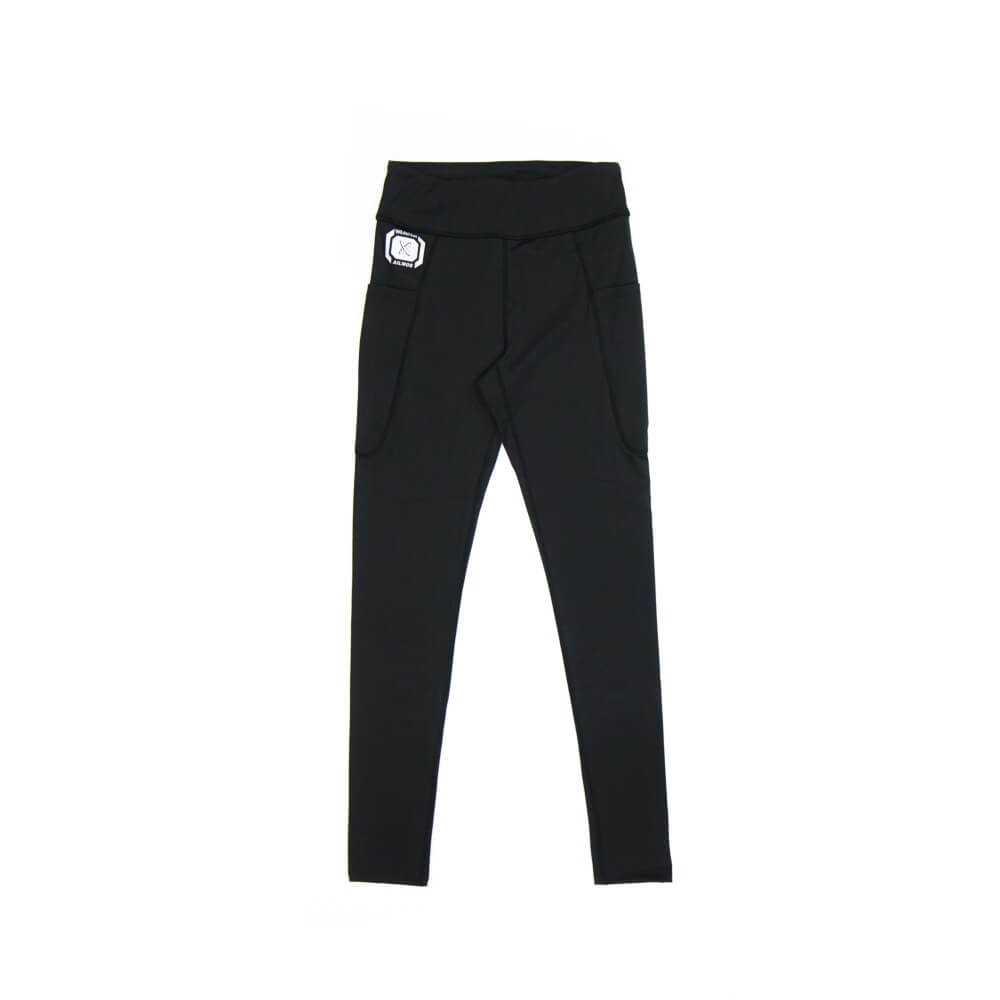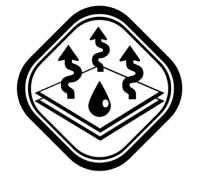 Since your gear is for exercising, making your fabric quick dry and breathable is a must. Sweat must be quickly absorbed by the fabric to maximize the wearer's comfort.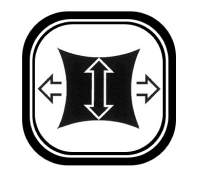 For legging, high mobility is a key feature, especially while you are doing a split. By using good spandex/Lycra® yarn will ensure that not only it is stretchy, but the fabric recovery will also be good.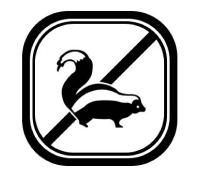 After you break a sweat, nobody will want to smell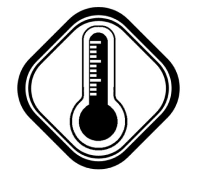 Fabrics that have cooling effect will be a good plus for your fabric, since will make the wearer more comfortable while performing the moves.
Below are some fabric qualities we offer and also suggest while you can consider while planning for your yoga collection.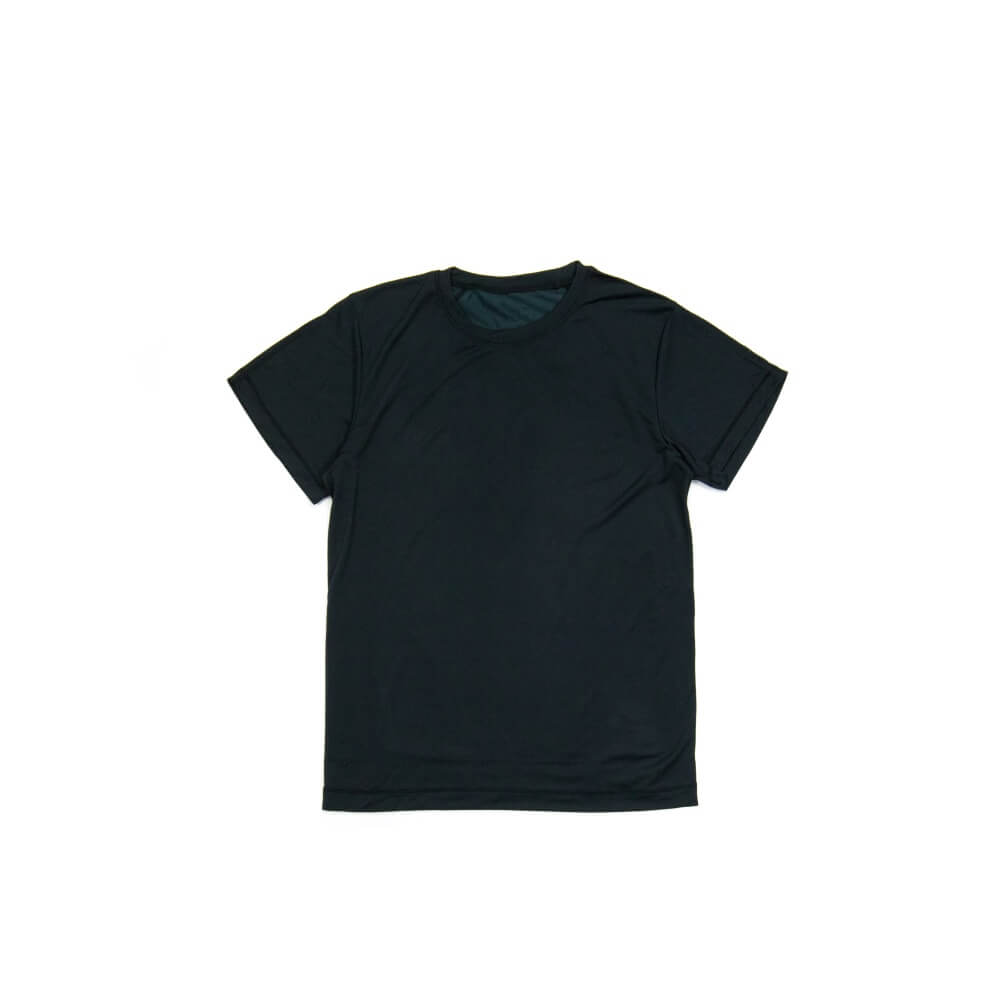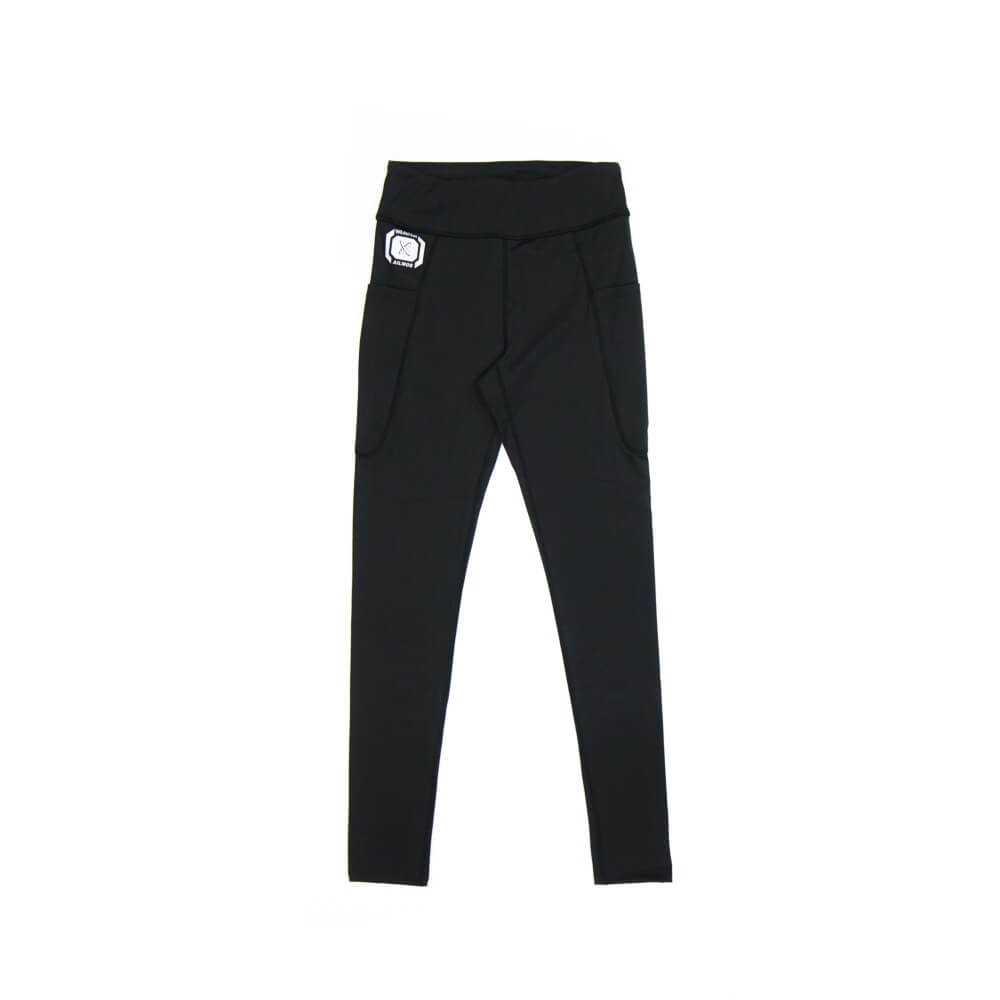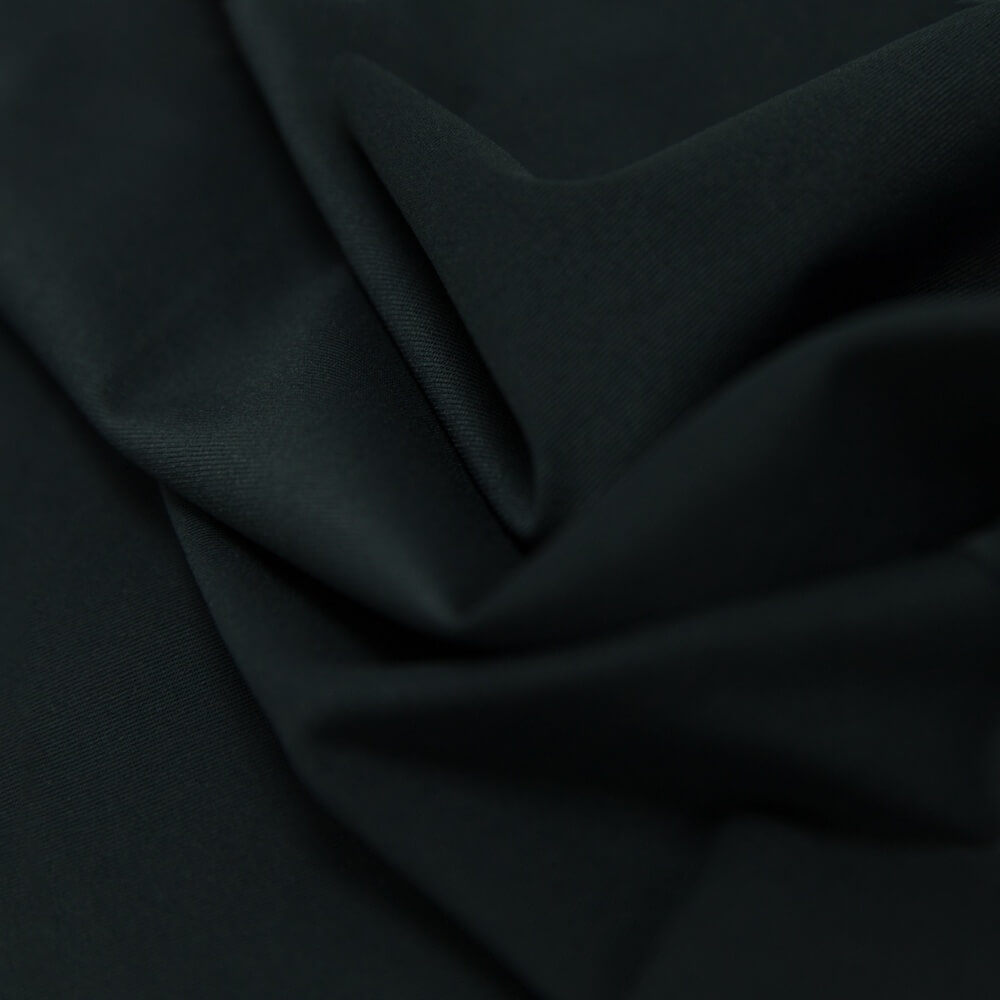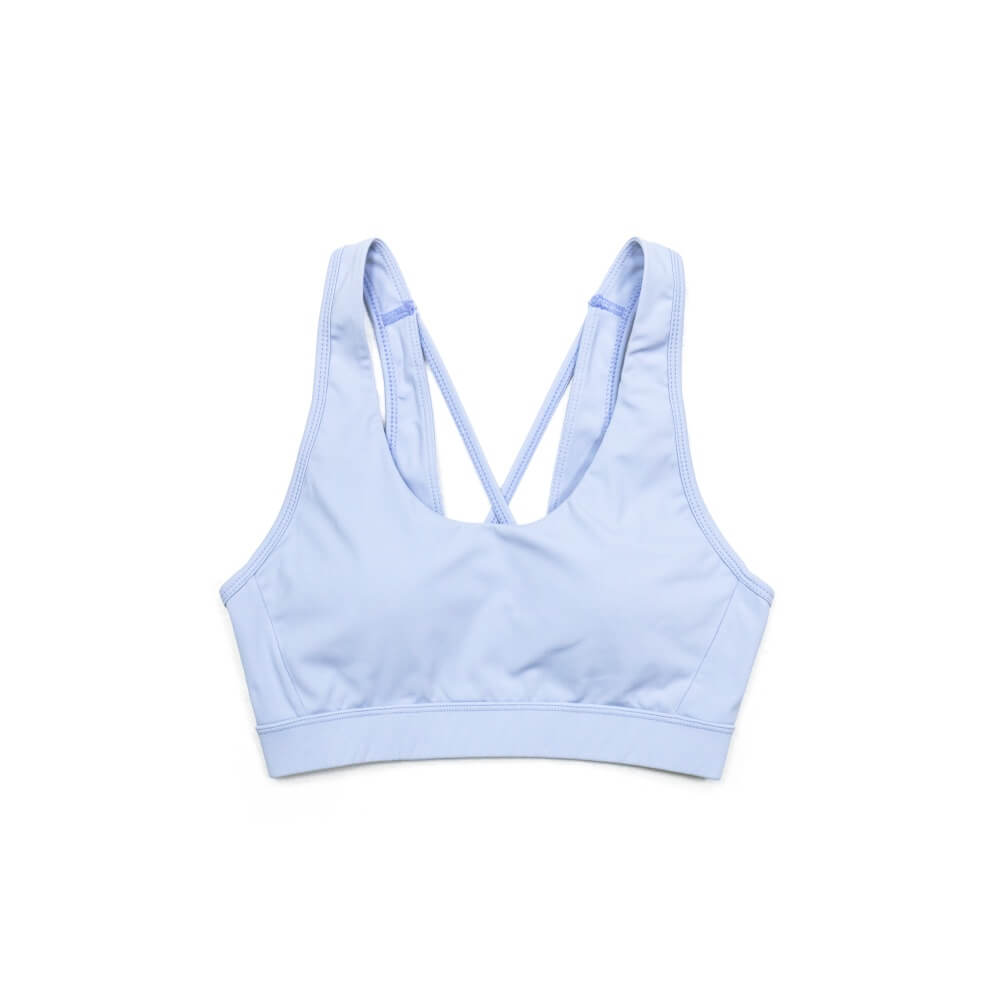 Nylon Spandex
Tencel Poly Spandex
Polyester N6U Pique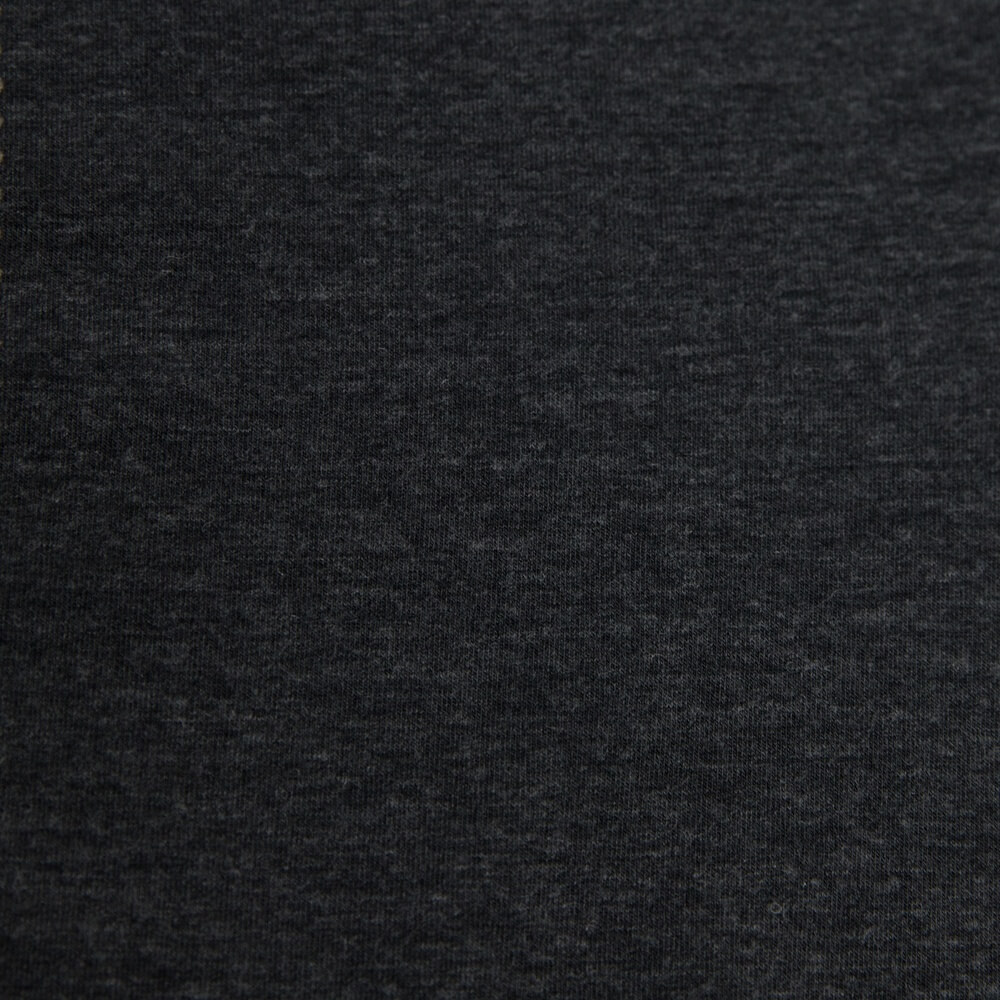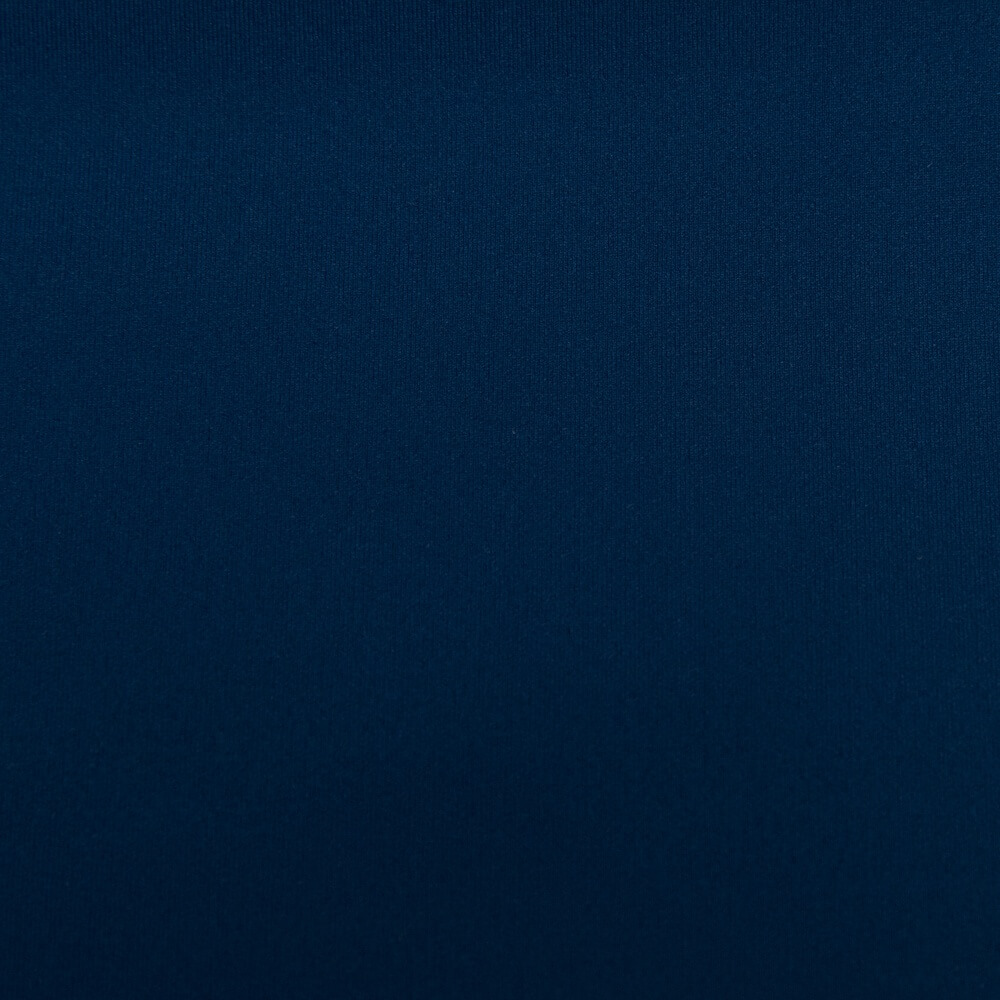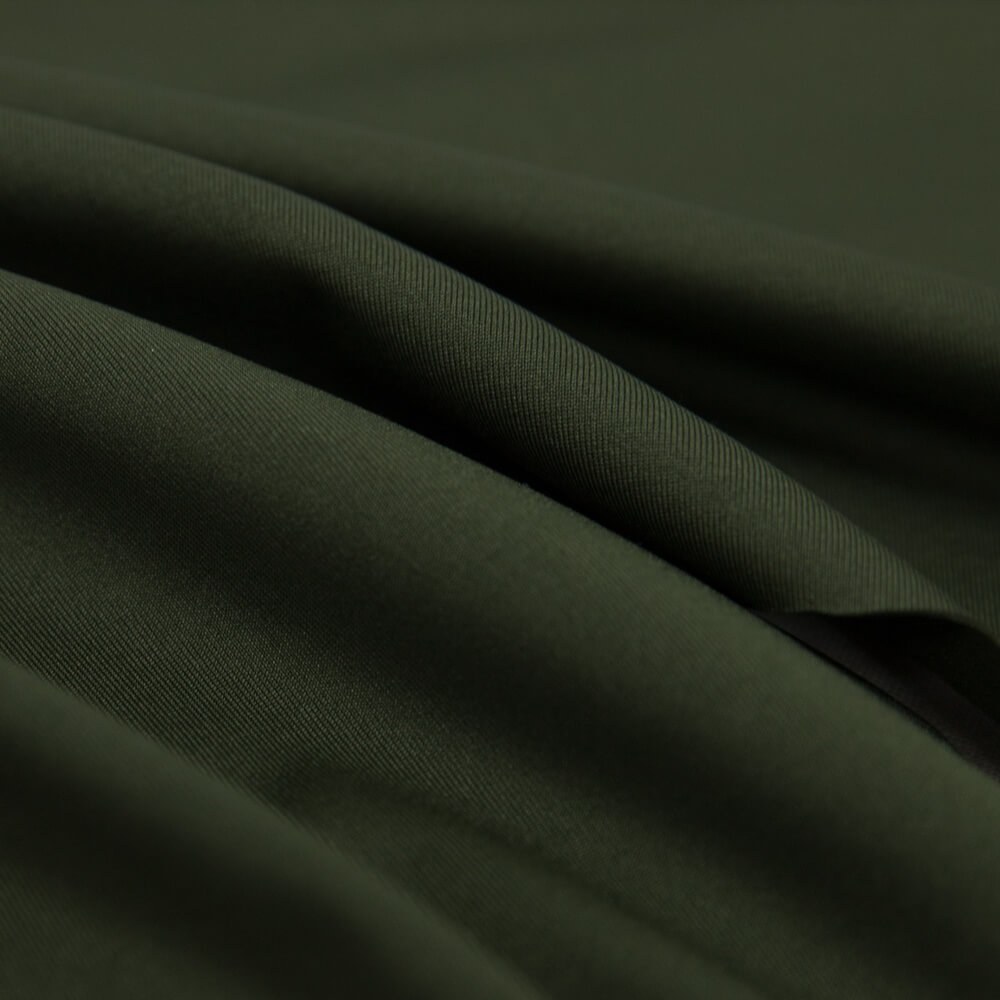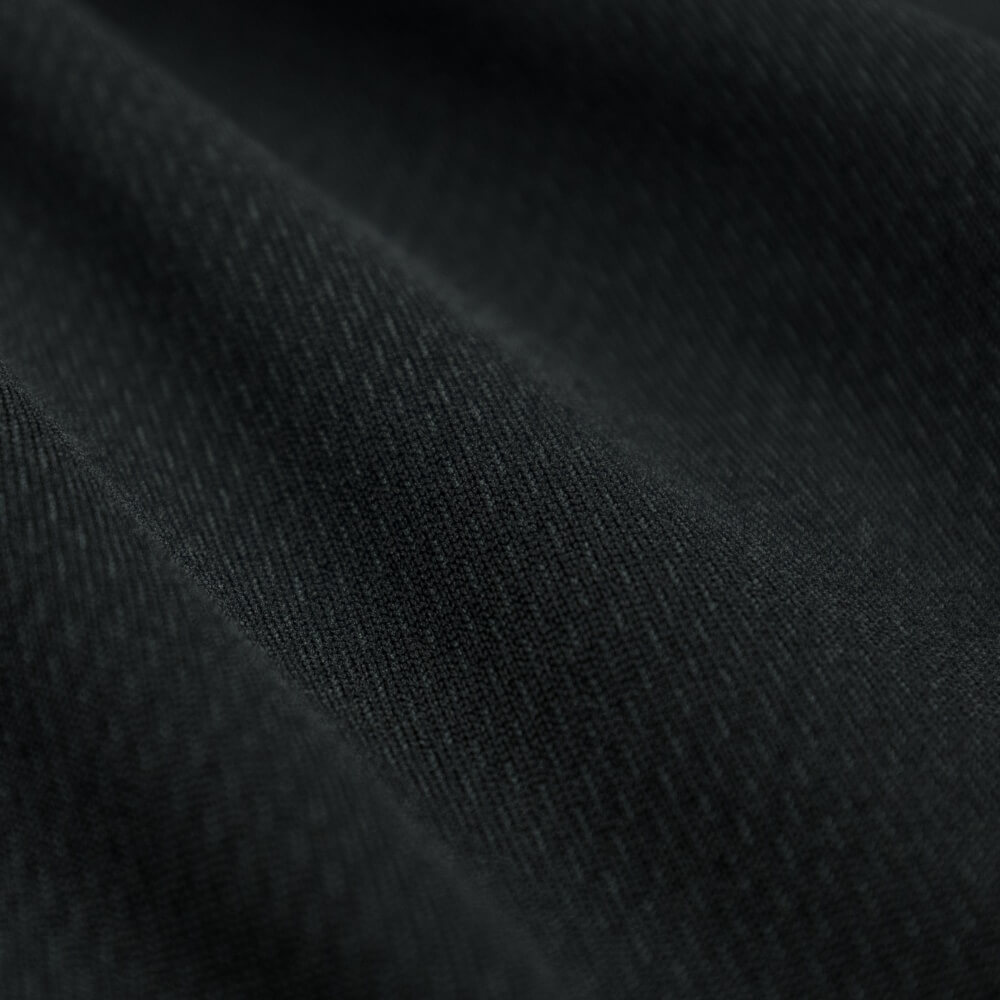 We also help brands make their yoga/athleisure collection, all the way from fabric development, product development, to bulk manufacturing. If you need more information, please let us know!