Total : 0
Golf / Urban Outdoor
Golf / Urban Outdoor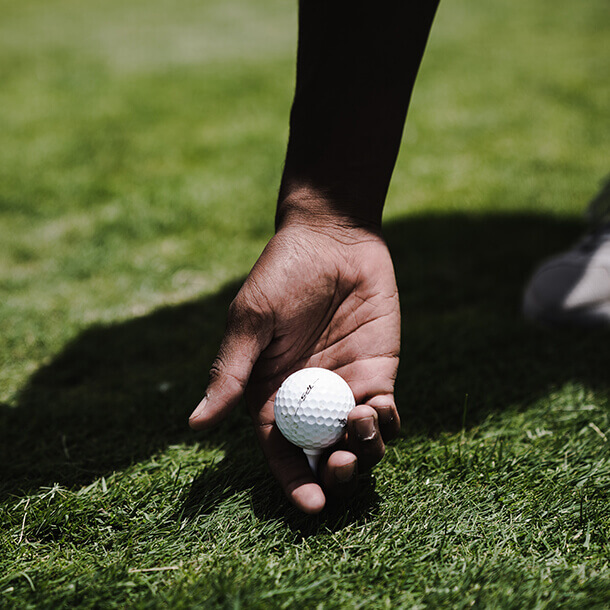 Golf is more than a sport! The research shows that it provides physical and mental challenges. Golf is a sport that not only makes you healthy but also removes your mind from day to day cares. By hitting a few holes of golf, your emotional refreshment will make you think about those tough situations easier. Of course, golf can also be a great sport to build social and business contacts. A good golf outfit shows your attitude in the golf society.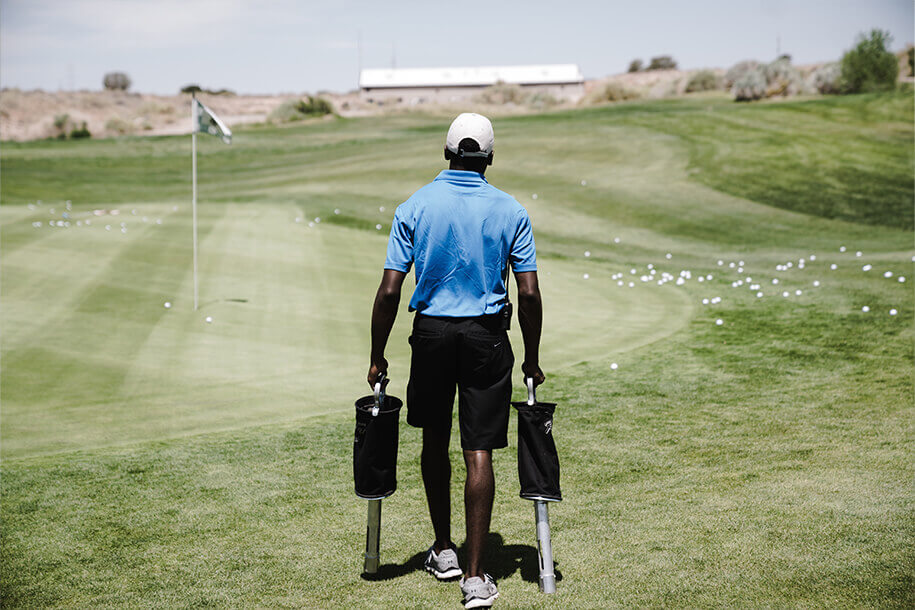 Breathable, comfortable, and lightweight are three key elements in golf and urban outdoor products. Pique and jacquard are the most common knitted technique that we see in golf clothing. Synthetic materials like polyester, nylon, and Lycra
®
are often applied. Natural materials such as cotton, Tencel
®
, and Lyocell are also a choice for you to feel like your second skin.
Eco Friendly Fabric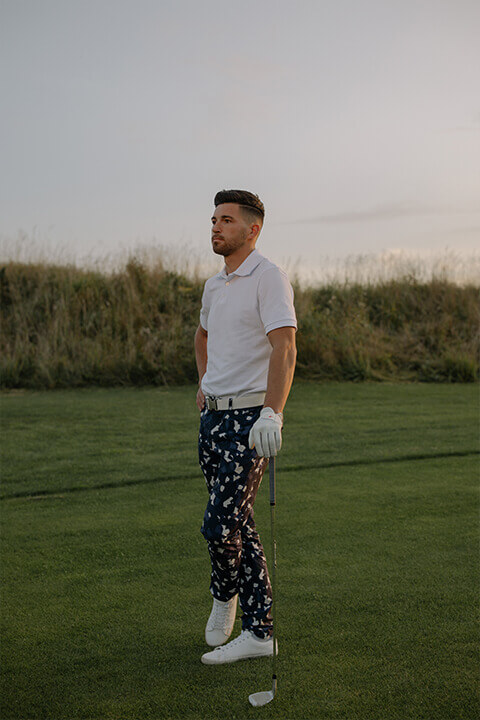 Due to the unpredictable weather, various functions are also a main part in golf and unban outdoor clothing. Wicking and cooling become an excellent function during the sweltering weather. Antibacterial and anti-odor can also be applied.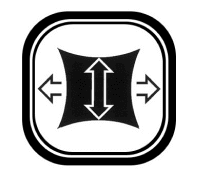 For golf and urban outdoor, high mobility is a key feature. By using good spandex / Lycra
®
yarn will ensure that not only it is stretchy, but the fabric recovery will also be good.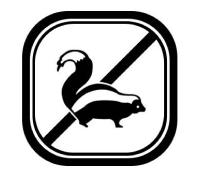 After you break a sweat, nobody wants to smell.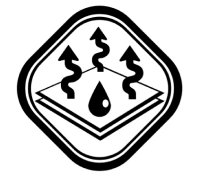 Since your gear is for exercising, making your fabric quick dry and breathable is a must. Sweat must be quickly absorbed by the fabric to maximize the wearer's comfort.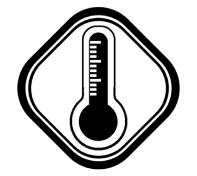 Fabrics that have a cooling effect will be a good plus for your fabric, since it will make the wearer more comfortable while performing the moves.
Fabrics We Recommend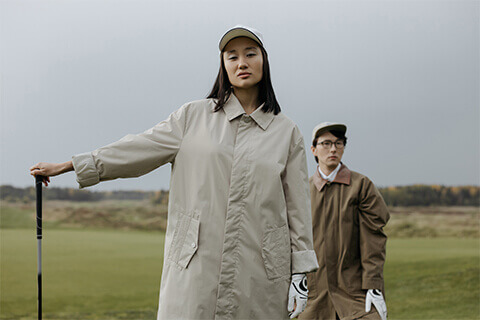 Organic Cotton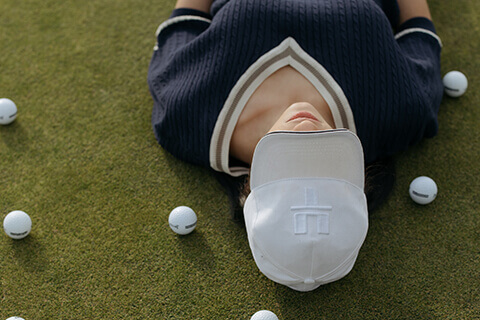 Tencel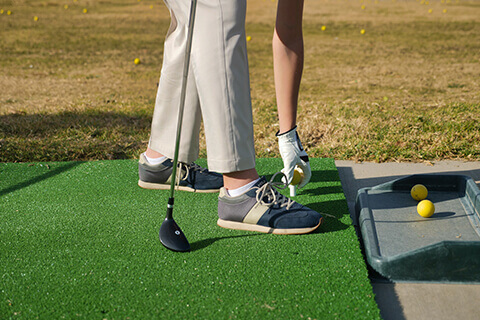 Lyocell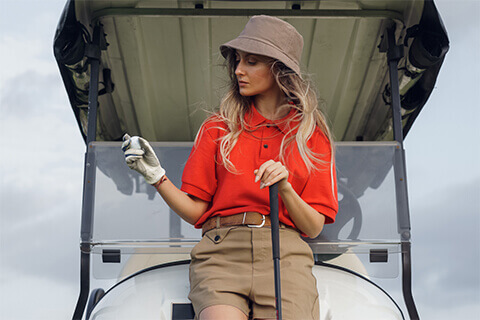 Lycra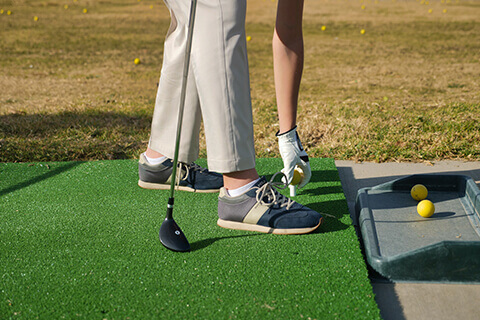 Polyester / Nylon Spandex