Total : 0
Fast Delivery Fabric
To reduce lead time for our customers, we prepared various types of fabrics that can provide quick solutions and service.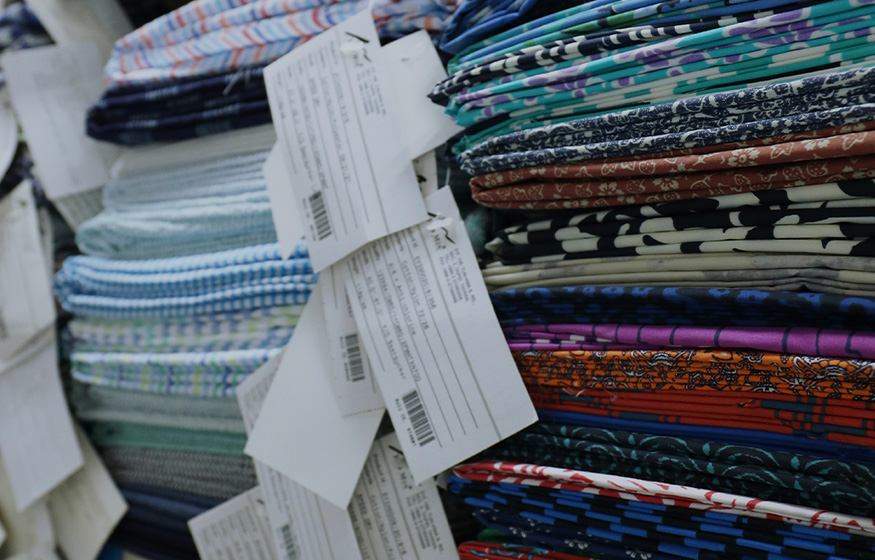 Available Bulk
Based on our top-selling items, we have various types of fabrics that are good to go. Order now and we can ship out within a week.
Various rolls of solid color fabric, ready to go.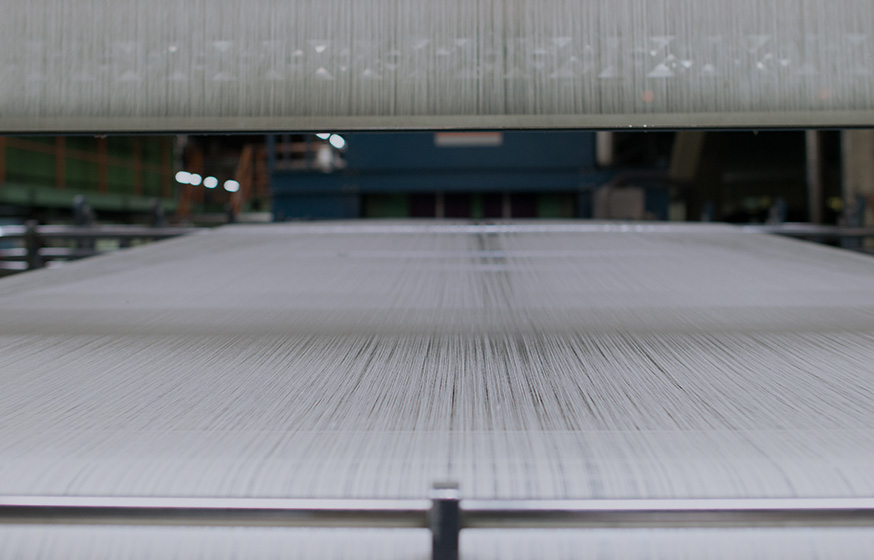 On-going Greige
We have different running greige available, including organic cotton qualities and other qualities suitable for all kinds of products.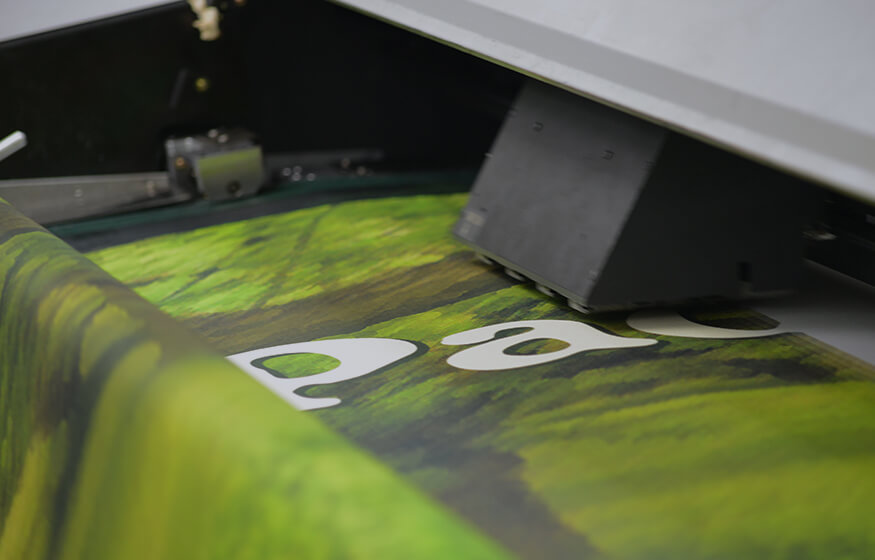 Digital Print
Combined with our available greige, we are able to deliver quick digital print strike off's and bulk. Our minimum is as low as 1 yard.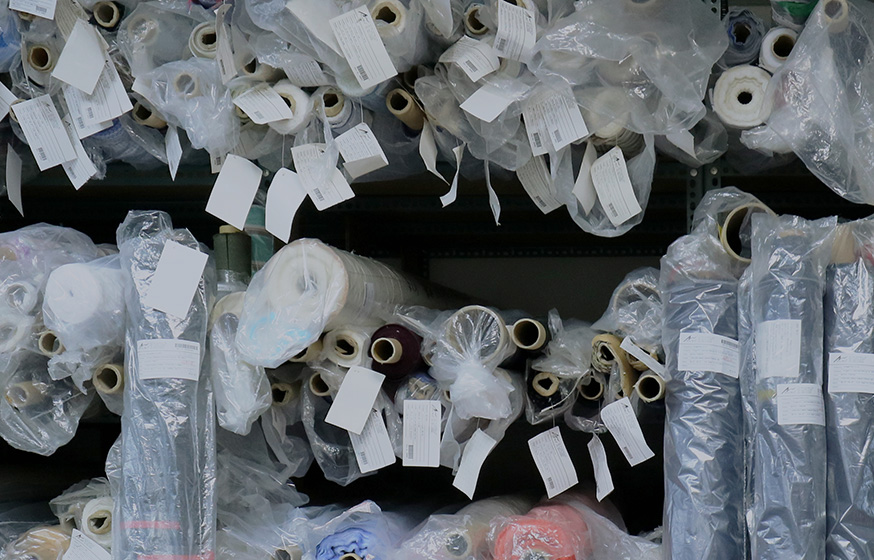 Deadstock
Using our app co-developed with Google AI, you can easily check out our stock fabric on your phone. You may search for interesting fabric patterns through the filter, or even by taking a picture of your inspiration. As a GOTS-certified company, sustainability and circular economy are in our DNA.
We have excess fabrics, and a lot of designers face limited fabric choices due to their small purchase quantity. We wish to establish a platform to link our deadstock with designers who love them.
Please click here to download Textip app