Recycled Nylon Fabric
Product Introduction
Benefits of Recycled Nylon Fabric
Decrease reliance on petroleum-based products.
Decrease carbon emission and energy usage.
Promote the recycled fabric movement to enhance circular economy development.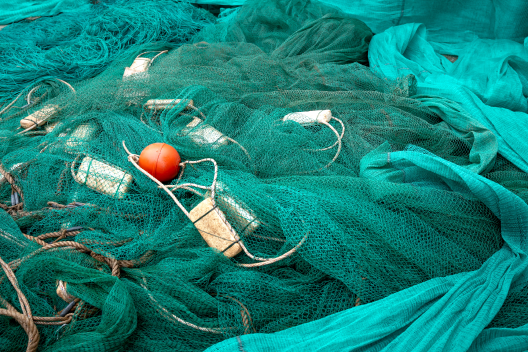 Why Recycled Nylon Fabric and Yarn?
Nylon is a synthetic polymer made from petroleum that inherits very durable and sturdy characteristics. With its properties, this material is widely used in all sorts of product categories in the fashion world, however, during the process of making nylon, it emits nitrous oxide, which is 300 times more potent than carbon dioxide. According to WSPA (World Society for the Protection of Animals), more than 600 thousand fishing tools are dumped into the sea, and fishing nets (made from nylon) are a key component. Recycled nylon is derived from recycling these fishnets and remaking them into yarn and then becoming recycled fishing nets fabric, preventing them from polluting the ocean.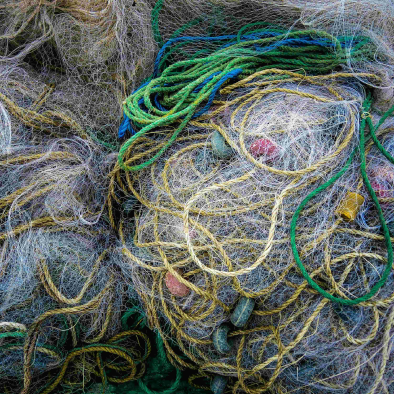 Popular Products from Recycled Nylon Fabric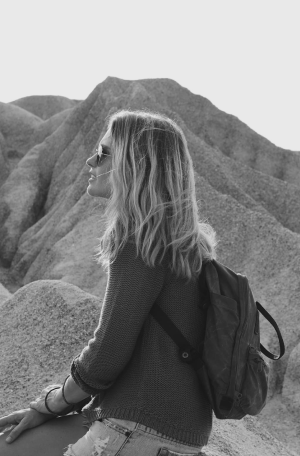 Bags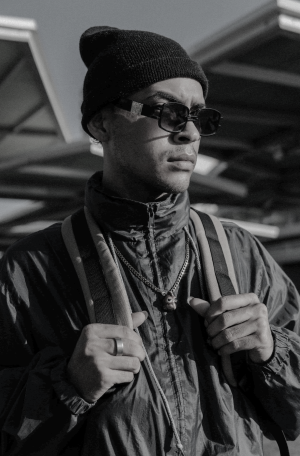 Jackets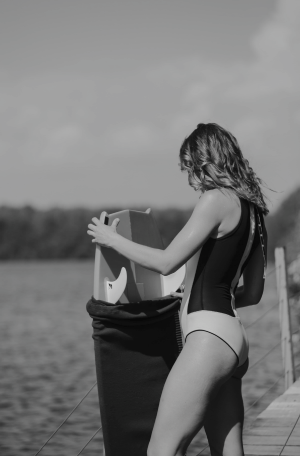 Swimwear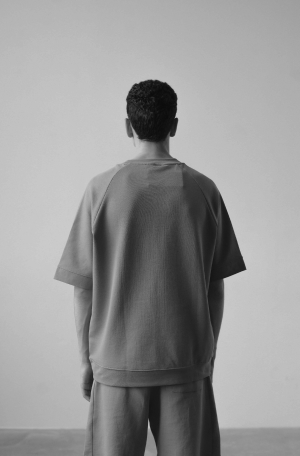 T-Shirt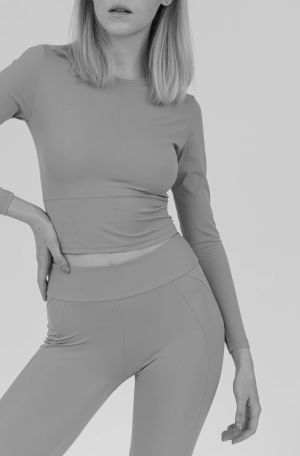 Yoga / Athleisure
The main reason we use recycled nylon fabric is similar to why we promote recycled polyester fabric: We wish to popularize to our customers that the use of virgin materials shall be reduced, and at the same time bring to their attention the environmental impacts of using virgin materials. Hopefully, in the future, everyone will make more eco-friendly decisions when running their brands.