Total : 0
Non Apparel Fabric
Bags
Cotton Canvas, Waterproof Cotton, Abaca fabric, we specialize in durable natural fiber fabrics that are suitable for bags.
Towels
Our company is obsessed with innovation, so we have created multiple types of towels that are blended with natural and functional yarns.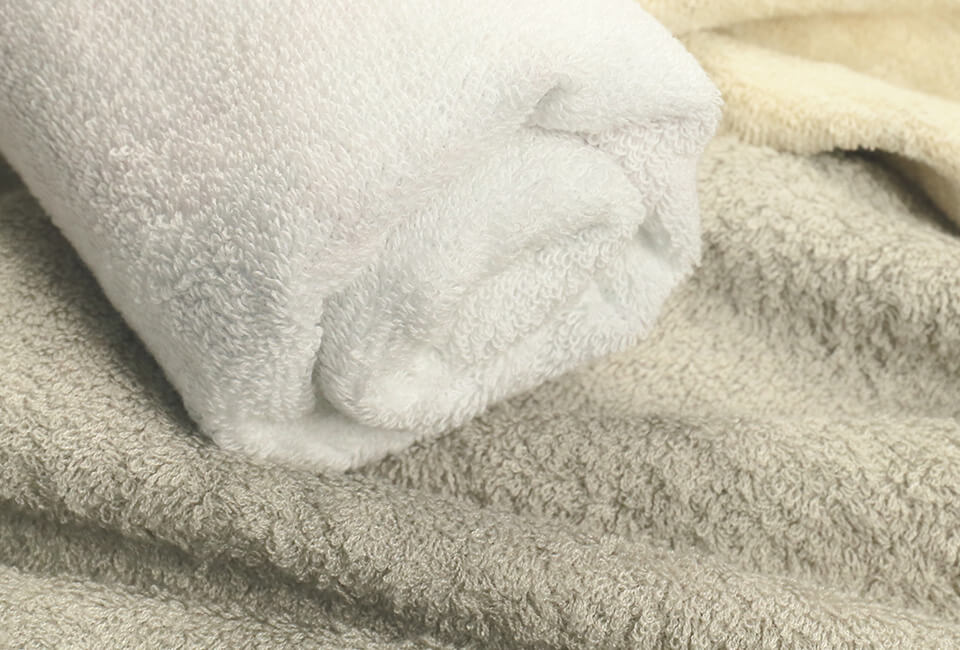 Mask
Since the Co-Vid 19 outbreak, our R&D team has been testing various types of anti-bacterial solutions for our clients. We can provide both fabrics and masks according to customers' needs, all made in Taiwan.
In addition to traditional anti-bacterial treatments that are applied to polyester and nylon, we developed Bioguard, which is an anti-bacterial treatment that contains non-heavy metal, non-consumptive, and is effective 99.99% even after 100 times wash on cotton and other cellulose fibers. Due to nature fibers' characteristics, these fabrics that are made into masks are highly breathable, comfortable, and durable. Click here for more info