15 products in this product line
Eco Friendly Fabric
Our fabric collection incorporates all kinds of sustainable materials, from top-quality organic cotton to recycled nylon, recycled polyester, and polypropylene (PP). In addition, various eco-functional finishes could be applied to these fabrics.
Sustainable Membranes
To further adapt to the outdoor performance environment, we offer bonded membrane products that are environmentally friendly.
Beewax Coated Fabric
Pure, unbleached organic bee wax imported from Germany. Excellent for jackets and bags could achieve waterproofness of 1000mm.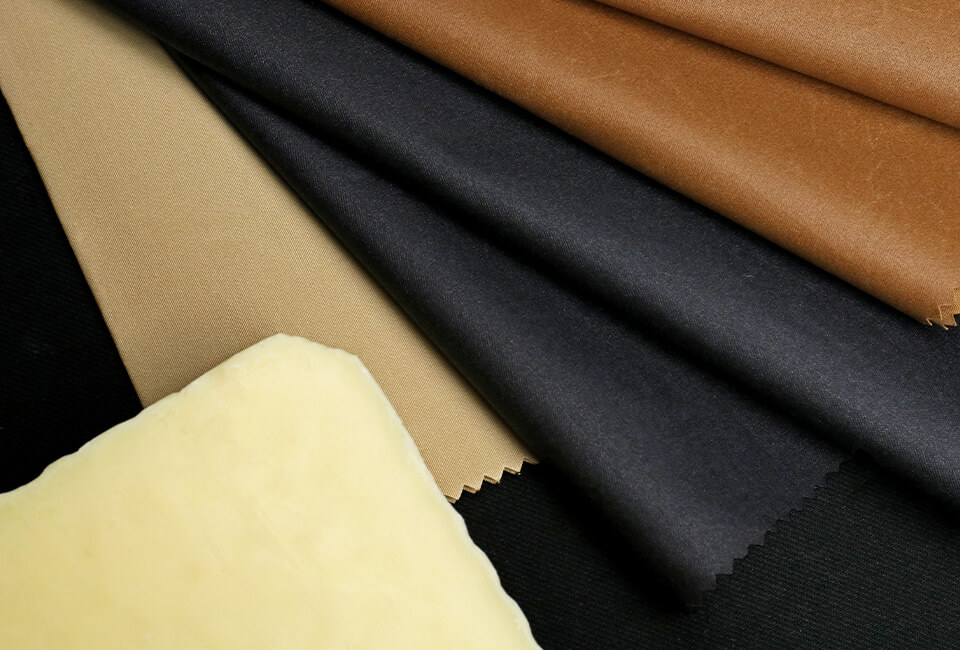 Lycra T-166L Fabric
Cradle to cradle certified®, the sustainable solution for stretch materials.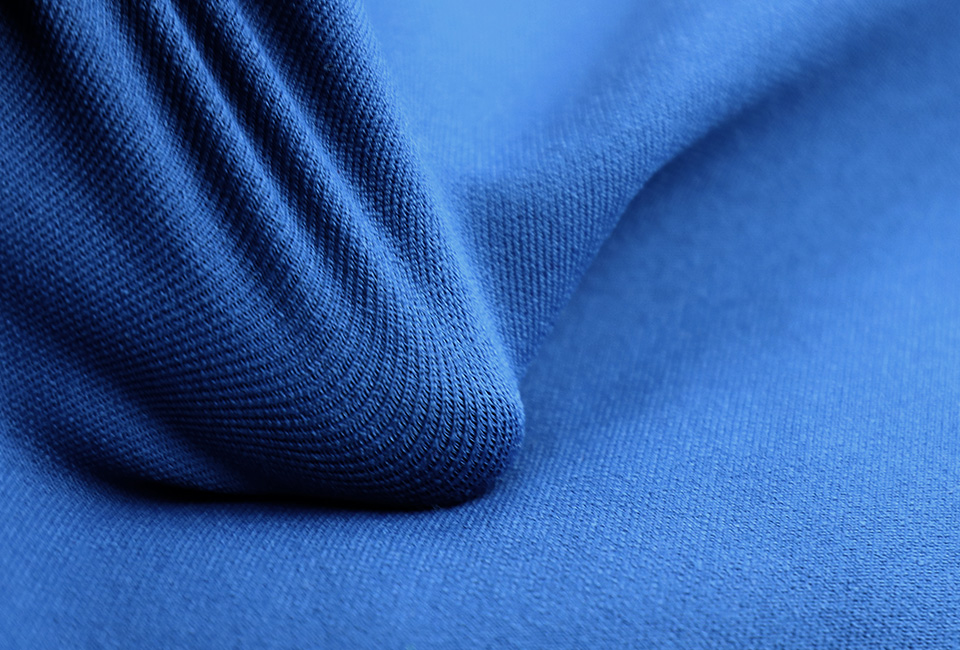 Sorona Stretch Fabric
Stretch fabric with sustainable origins. 37% plant-based, using 30% less energy and emitting 50% fewer greenhouse gases than traditional nylon.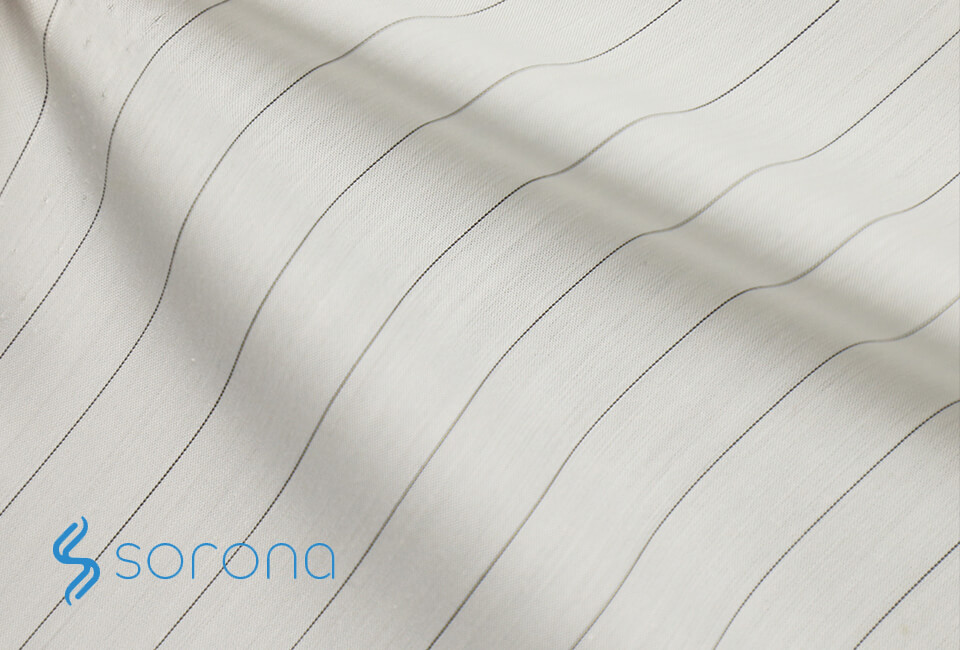 Lycra T400 EcoMade Fabric
A spandex-free stretch solution. Made with 68% sustainable resources, have a better recovery rate than lycra, and due to quick dry properties, qualify for COOLMAX®marketing.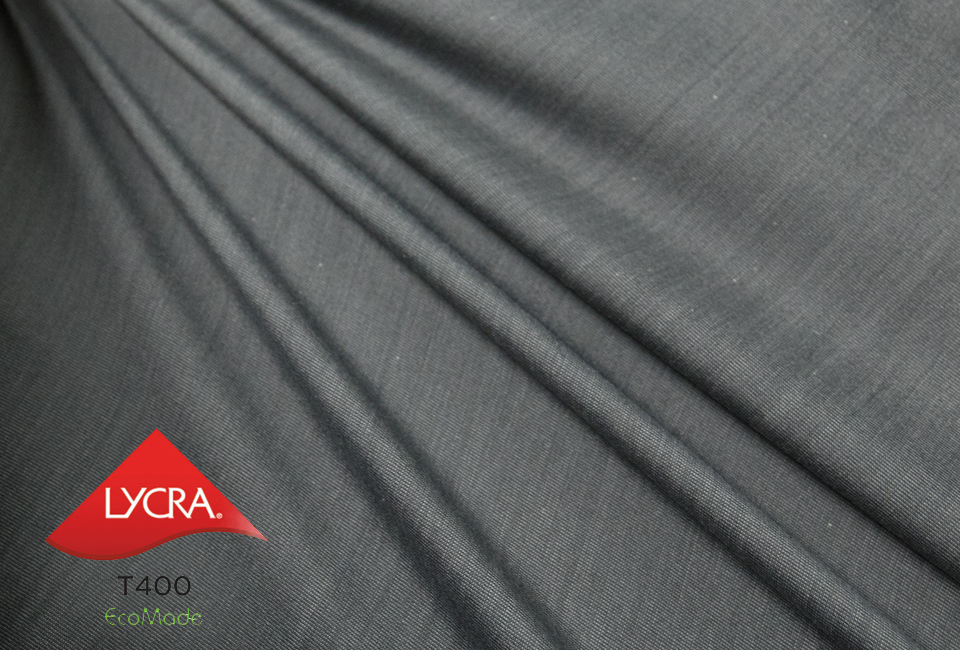 Eco Process & Finishing
Hermin continues to invest and research new ways to reduce our factories' ecological footprint in the environment. By implementing new ways of dyeing and finishing our fabrics, we have made a great process for the reduction of water and electricity consumption.