Total : 0
Yoga / Athleisure
Yoga / Athleisure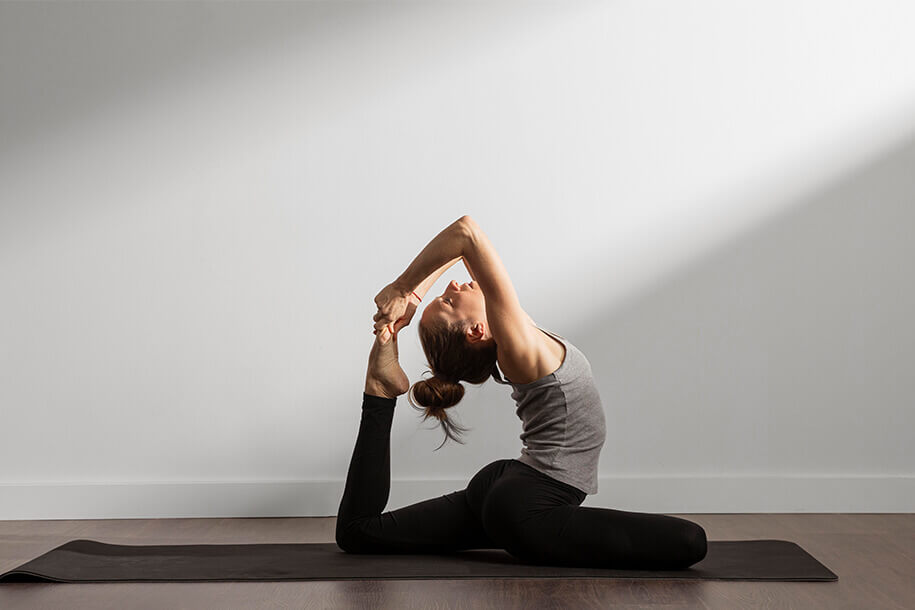 Nowadays, we live a fast-paced lifestyle. Anxiety and neuroticism become an issue in our life. More and more people have mental problems and start to find the solution. The research shows that yoga practice may reduce levels of stress and gain a healthier life. Yoga has become increasingly popular in recent years, with over 36 million people doing it in the US. Yoga and athleisure clothing may be the potential market for us to explore.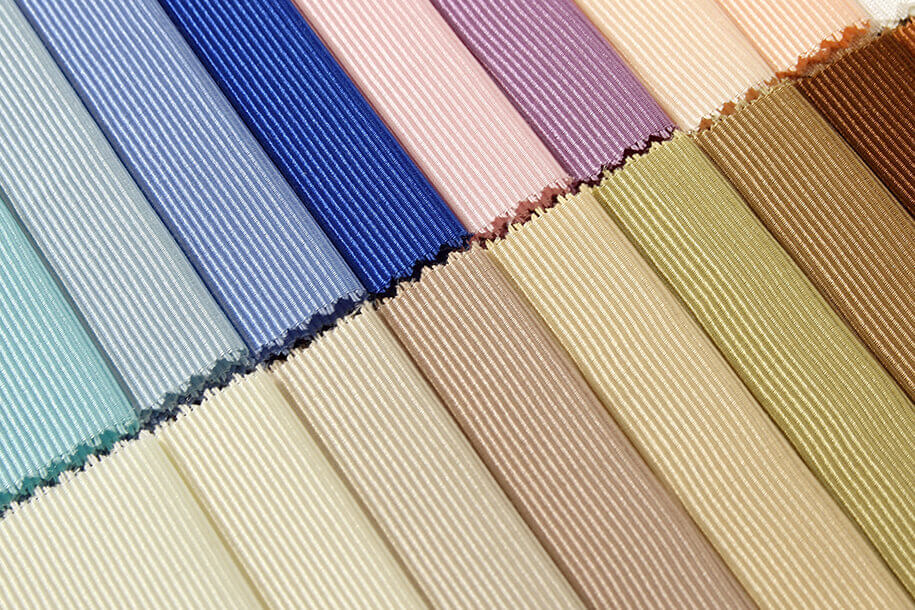 Flexibility, functional, durable, and stretchy are the key elements in yoga and athleisure. In our experience, we realized that brands not only care about the cutting and shape of the garment, but they also care about the fabric and technology. We offer the application from natural materials such as organic cotton, Tencel
®
, and Lyocell as well as recycled materials like polyester spandex, nylon spandex, and Lycra with our innovative knitted technique to make the garment a smooth, soft, but also durable finish.
Eco Friendly Fabric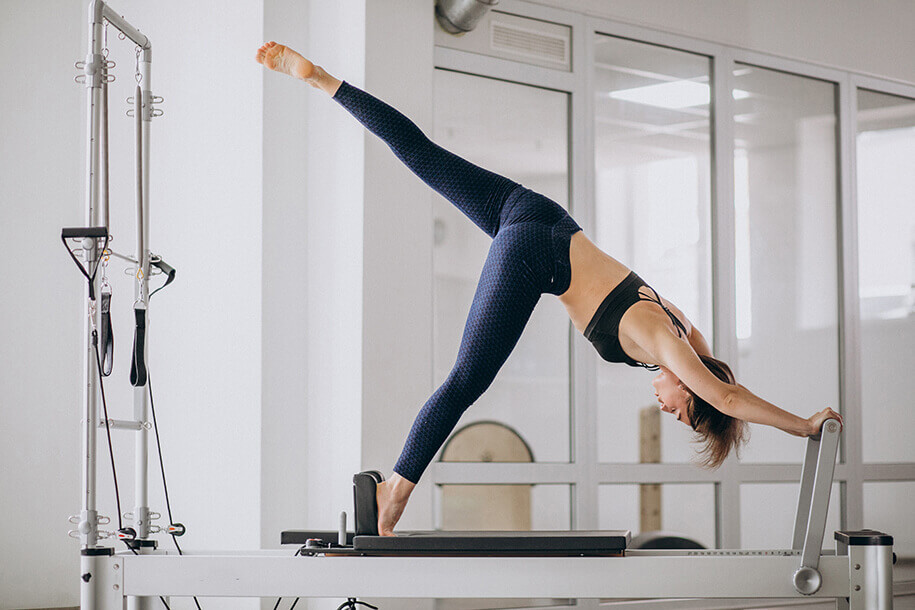 Function is an important part in yoga and athleisure. Wicking, cooling, anti-bacteria, and anti-odor those functions are commonly seen in yoga and athleisure garments. We also can apply various finishes to meet your needs. Check our website to know more about our products.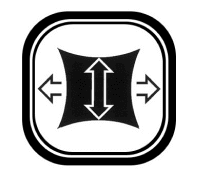 For legging, high mobility is a key feature, especially while you are doing a split. By using good spandex/Lycra
®
yarn will ensure that not only it is stretchy, but the fabric recovery will also be good.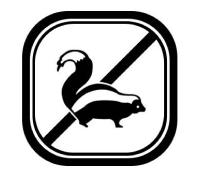 After you break a sweat, nobody wants to smell.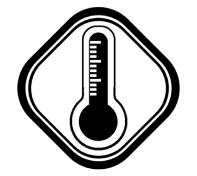 Fabrics that have a cooling effect will be a good plus for your fabric, since it will make the wearer more comfortable while performing the moves.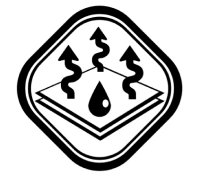 Since your gear is for exercising, making your fabric quick dry and breathable is a must. Sweat must be quickly absorbed by the fabric to maximize the wearer's comfort.
Fabrics We Recommend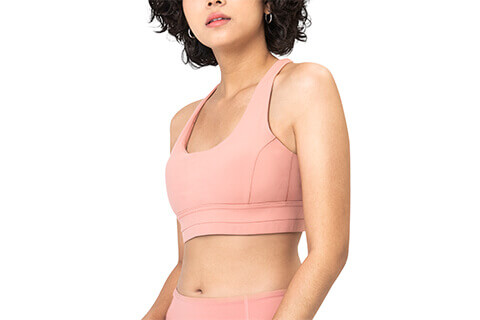 Organic Cotton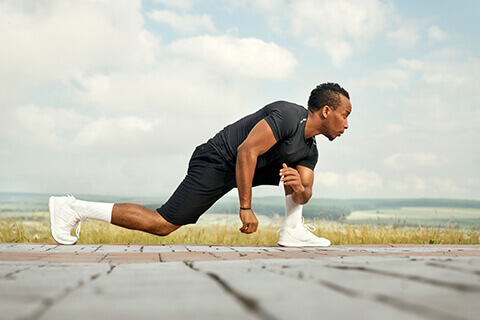 Tencel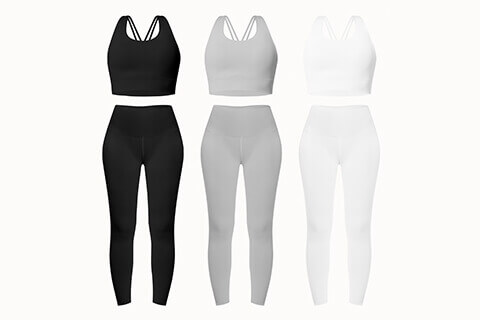 Lycra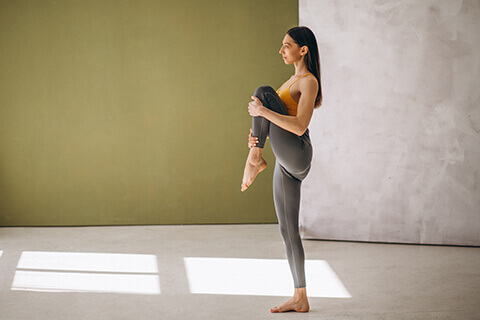 Polyester Spandex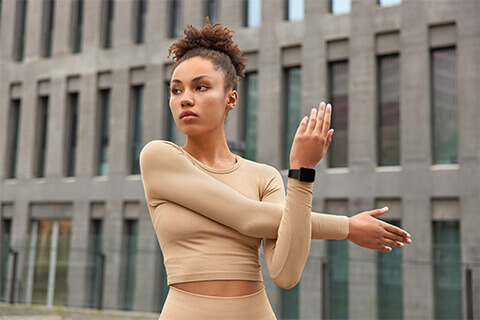 Nylon Spandex
We also provide brands to make their yoga and athleisure collection, from fabric and product development to manufacture.