Projects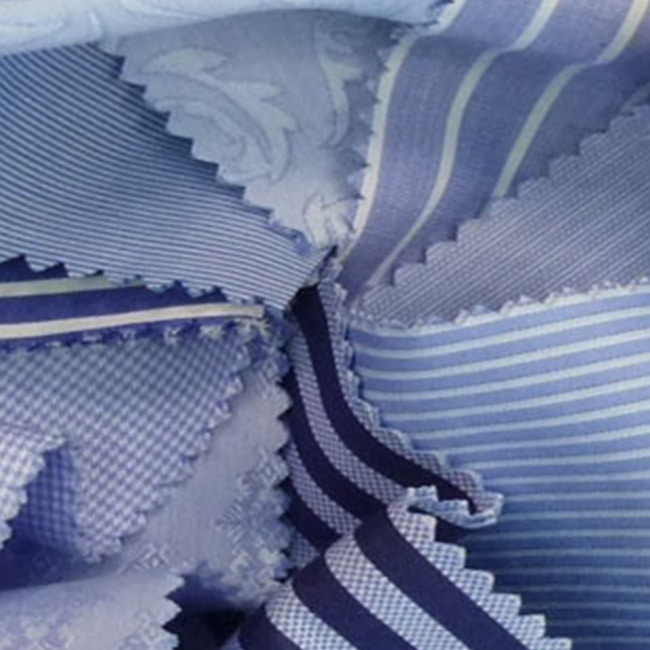 TEXTIP
Available stock alternative. As a Taiwan fabric manufacturer, we believe it is our responsibility to ensure stock fabrics are circulated and made to the best use. We created a new business unit TEXTIP which incorporates Google's AI and machine learning technology to create a "Pattern Search App", in which users could take pictures and instantly search for available fabric yardages that are ready in stock. This platform incorporates various types of fabrics collected from top-notch fabric mills in Taiwan. Small batch fabric orders accepted.
For more information please visit "https://www.textip.ai/ ".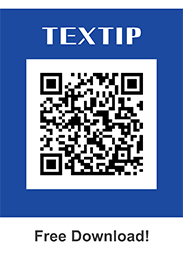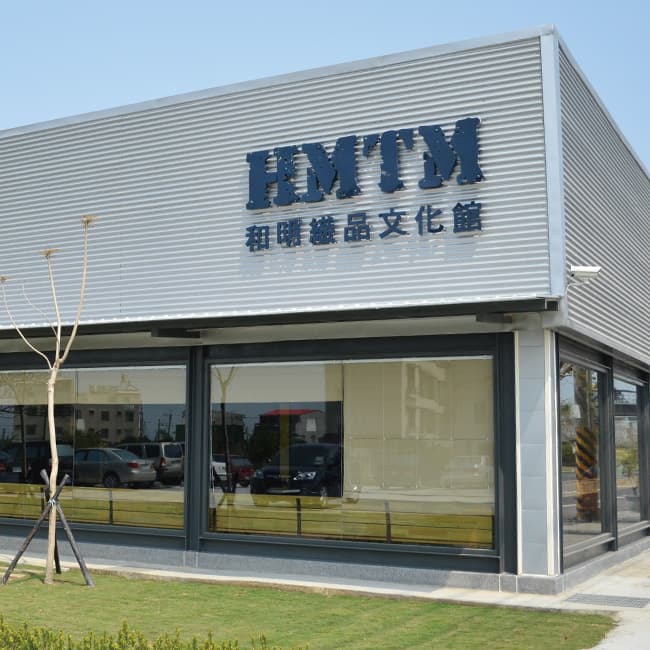 Hermin Textile Museum (HMTM)
Revamping our old greige storage, in 2014, HerMin fabric supplier launched our own textile museum in our Tainan Qi-Gu Factory. Visitors can experience the complete journey of producing a piece of cloth. We want to illustrate our yarn dye heritage by making colorful and creative fabric scenes to inject new inspiration into the hearts of every visitor. Various fun textile-related DIY classes are offered at the museum.
For more information please visit "https://hmtm.hermin.com.tw".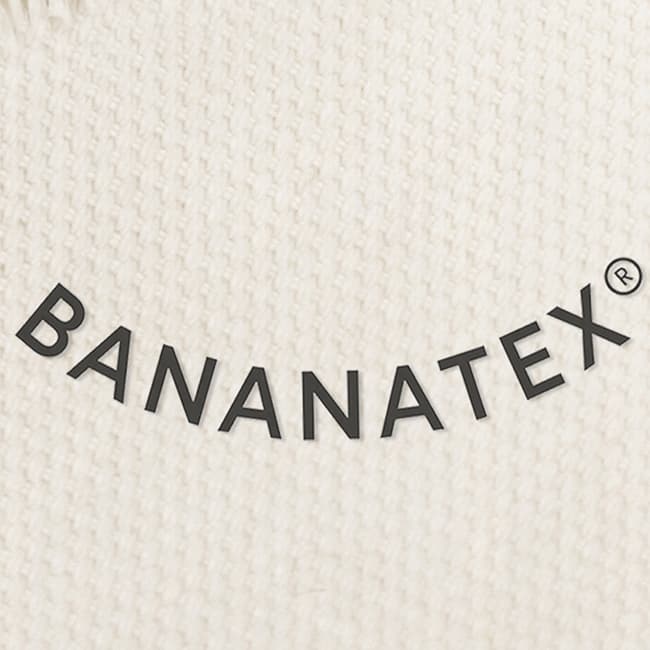 Banantex(R)
Banantex(R) is the world's first durable, waterproof fabric made purely from Banana plants. Cultivated in the Philippines within a natural ecosystem of sustainable forestry, the plant requires no chemical treatments.
Its self-sufficiency has made it an important contributor to the reforestation of areas once eroded by Palm plantations, whilst enhancing the prosperity of local farmers. Three years of research and development resulted in a new material that answers questions of environmental, economic, and social sustainability.
For more information please visit " https://www.bananatex.info/ ".