Total : 0
Intimacy / Underwear
Intimacy / Underwear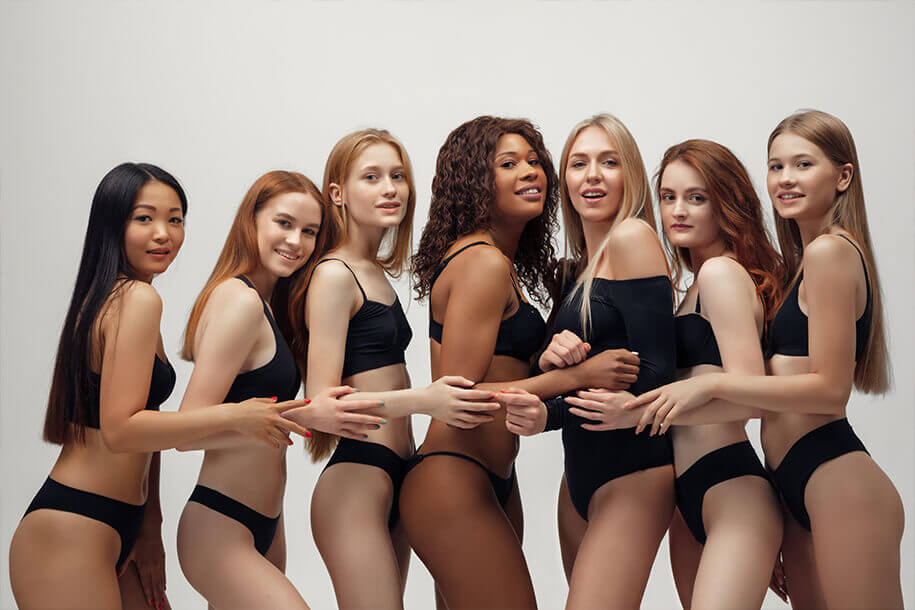 People started to care about their life and health after the pandemic. They begin to change their consumption habits and purchase fewer products but in good quality. Intimacy and underwear is one of the things we pay attention to.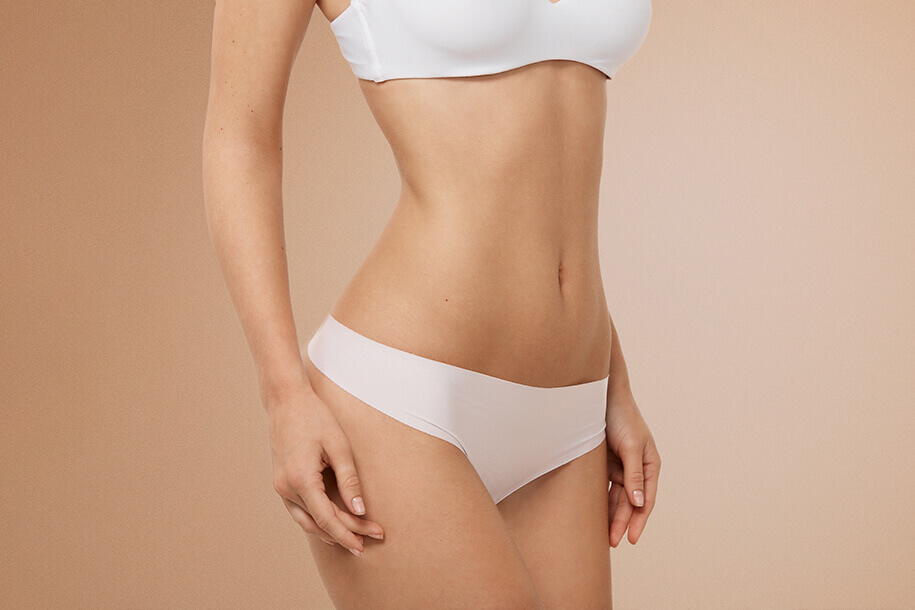 Stretchy, breathable, comfortable, and soft are the most things that we care about when we buy intimacy and underwear. The mthat we often see on it. Natural materials such as cotton, Tencel®, and Umoril® are also good choices for you and the environment. We have GOTS6.0 and Oeko-Tex 100 certified, living up to the highest standards.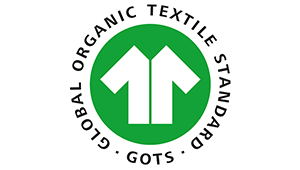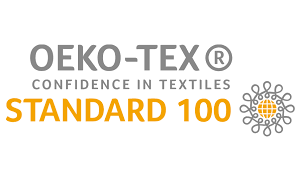 Intimacy and underwear are something that we wear more than 12 hours a day, so anti-bacterial and anti-odor will be an important part of our life. We offer the fabric with different functions and finishes to meet your needs.We also provide various types of sustainable materials to make the most comfortable and soft intimacy / underwear.
Eco Friendly Fabric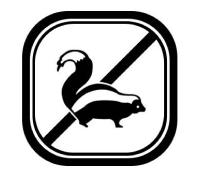 Anti-odor and anti-bacterial are the things that we care most. Everyone wants their intimacy and underwear to be in a clean condition.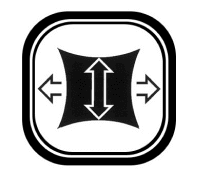 For intimacy and underwear, stretch is a key function to make you feel comfortable.
Fabrics We Recommend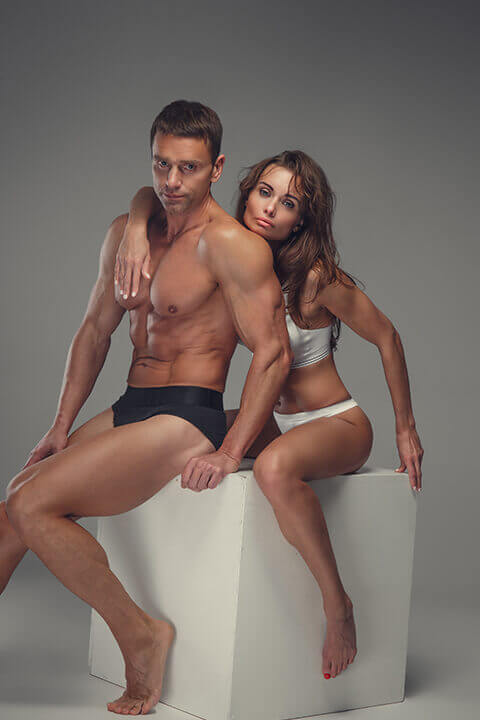 Polyester / Nylon Spandex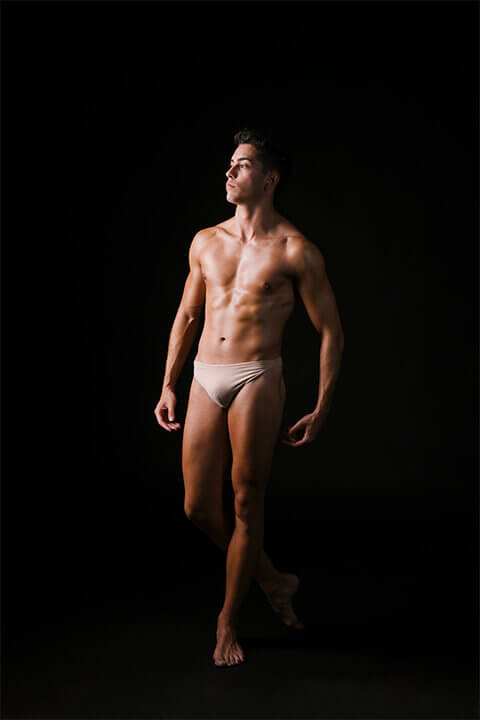 Lycra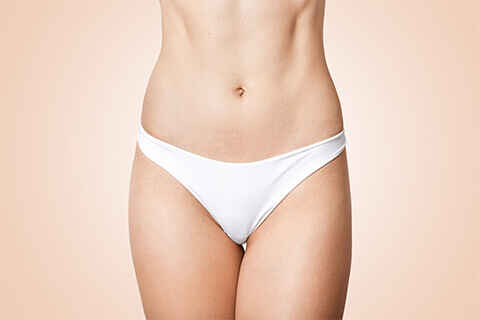 Organic Cotton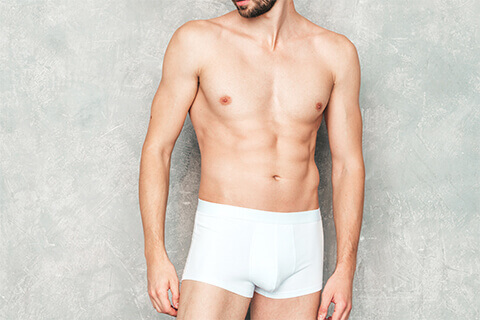 Tencel