Organic Cotton / BCI Organic Cotton
BCI Certified Organic Cotton Fabric
Product Introduction
What is Organic Cotton?
Organic cotton is mainly grown by smallholder farmers as part of the crop rotation system, planting an average of nine other crops to improve the soil structure. Traditional cotton is mostly cultivated solely and relies heavily on chemicals, which endangers biodiversity. The organizations through the standards verify that organic producers' farmers carry out practices to protect their soil and the generations.
Benefit of BCI Organic Cotton
BCI aims to transform cotton production worldwide by developing Better Cotton as a sustainable mainstream commodity. BCI exists to make global cotton production better for the people who produce it, better for the environment in which it's grown and better for the sector's future. By designing farming systems, establishing habitats, and maintaining genetic and agricultural diversity to achieve ecological balance. Furthermore, studies have shown that organic farming has a positive effect on carbon capture and storage, biodiversity, animal welfare, and general ecosystem health.
Certifications of Organic Cotton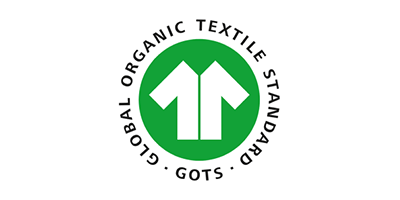 THE GLOBAL ORGANIC TEXTILE STANDARD, GOTS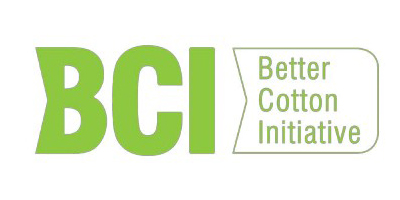 BCI COTTON CERTIFICATION, BETTER COTTON INITIATIVE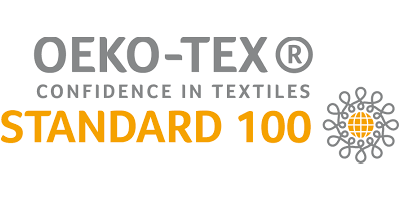 STANDARD 100 by OEKO-TEX®
Popular Products
Jackets & Bottoms: Quality BCI organic cotton fabric is suitable for tops and bottoms. We can also apply a PFC-free water repellent agent with excellent performance.

Canvas: We provide BCI organic cotton canvas fabrics which have excellent colorfastness properties.

Digital Print: We offer various qualities that are available for printing. To learn more information, please read HerMin's digital printing service.
If you want more performance-driven organic cotton fabrics and BCI sustainable cotton fabric, please visit our innovative collection, "The Natural Laboratory".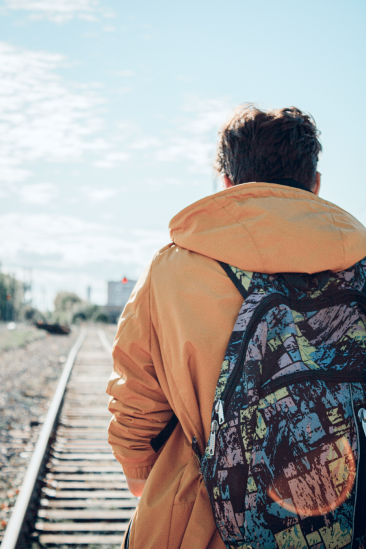 T-Shirt: Single jersey fabrics dyed with Oeko-Tex certified dyestuff. We have different qualities with available bulk and greige fabrics. Contact us for more details.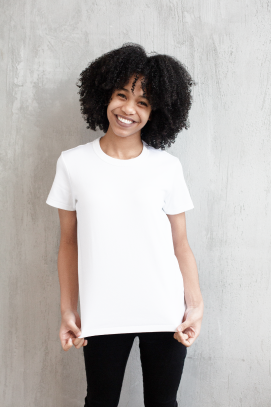 Underwear / Babies Clothing: BCI certified organic cotton fabric with soft hand feel made for intimate pieces. HerMin also has organic cotton fabric in double weave, often used for infant and kidswear.