6 products in this product line
Outerwear Fabric
Coating
For fabrics that need performance with durability, we have different types of coating to fulfill your needs.
Our wind and down proof fabric is manufactured from tens of thousands of refined but strong cotton fibers with a special weaving technique. Based on the principles of geological compaction, the weave is durably compacted using pressure and temperature, thereby giving the material its characteristic glossy appearance.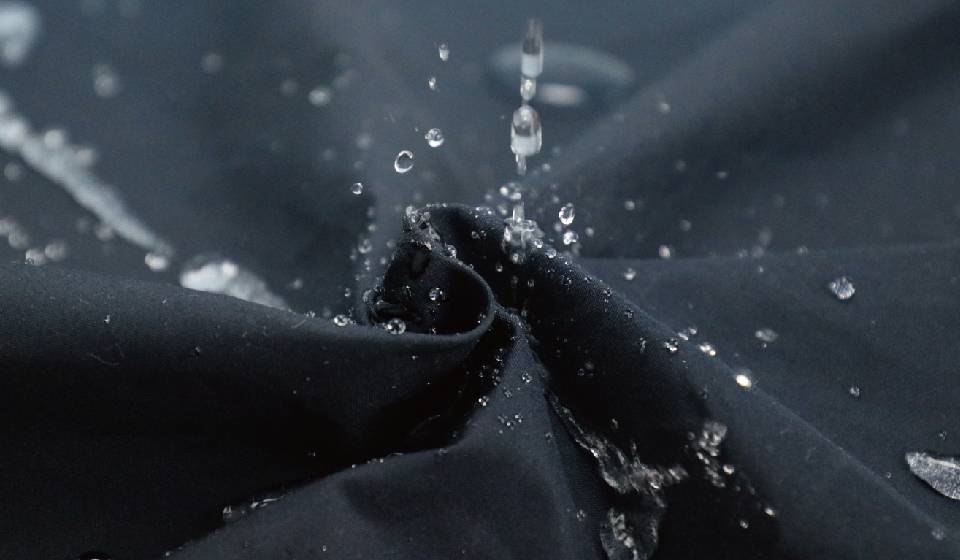 HerMin ventile-like waterproof cotton fabric is made from extra thin and long-staple cotton fibers using a very tight and traditional weaving technique. When dry, the waterproof cotton fabric opens its pores to breathe. When wet, the over-tightened cotton fibers swell, thereby sealing the weave and making it waterproof.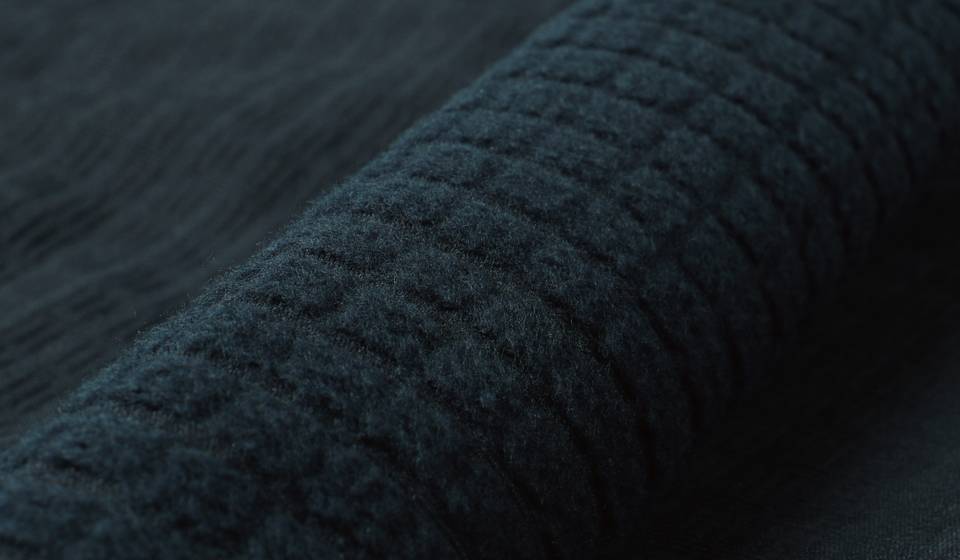 Our softshell fabric is made by combining the careful design of layered weaving and excellent technology and craftsmanship. The fabric surface layer provides protection against rain and wind, while the backside preserves the high water-vapor permeability and enhances the thermal insulation. Depending on its intended application, this material is a truly comfortable alternative to softshell synthetic fabrics.