WORLD'S FIRST: DOWNPROOF COTTON FABRIC
DOWNPROOF-WINDPROOF FABRIC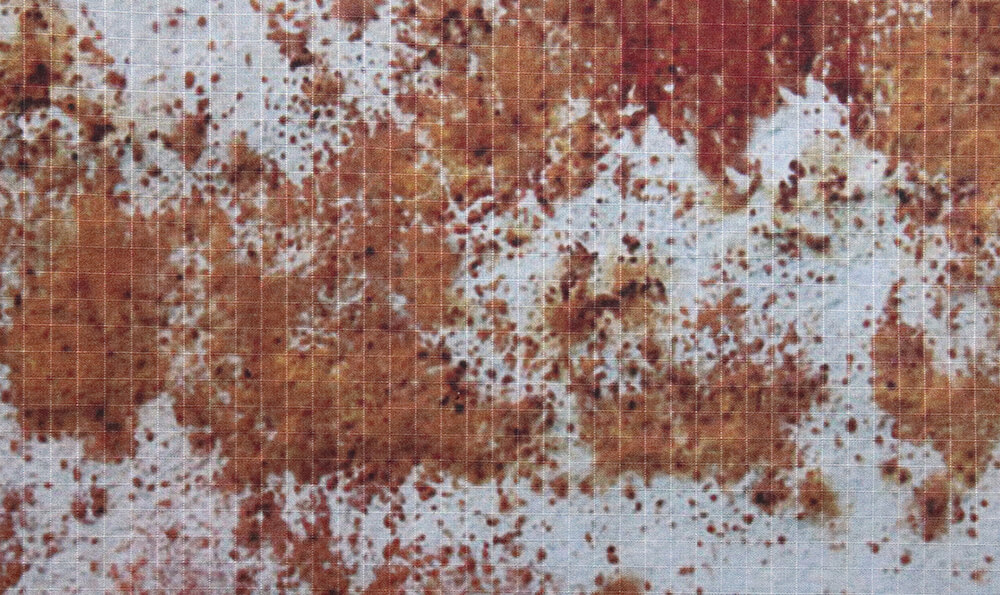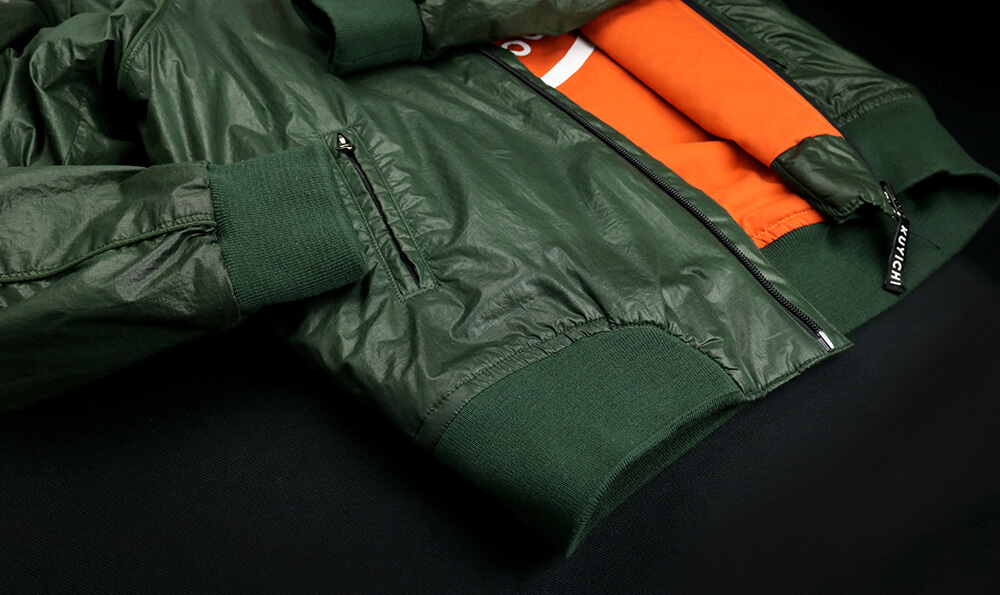 Taiwan Downproof Fabric & Windproof Fabric Manufacturer - HerMin Textile

The world's first biodegradable downproof fabric - Downproof Cotton Fabric.

Unlike traditional downproof fabrics that are made from polyester or nylon, HerMin's downproof cotton fabric is made from 100% cotton. Using super long staple fiber and really condensed weave, we have created a cotton fabric that is truly downproof, windproof, membrane, and lamination-free.

This feather proof fabric can pass IDFL-20 downproof standards, and be treated with PFC-free water repellent. Our intention for this creation is to make functional fabrics more sustainable and focus on fabrics that can truly biodegrade. For brands that strive for extra sustainability, we also offer GOTS 5.0 standard with organic cotton version and BCI cotton upon request.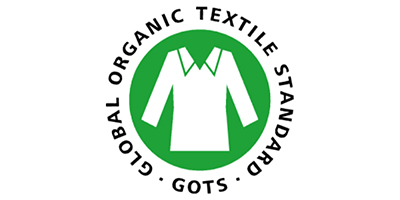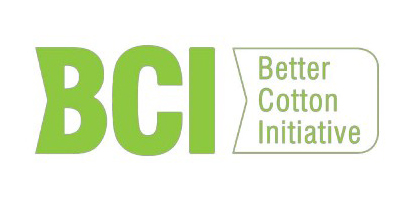 Norm / Standard
Unit
Down-Proof
 
 
 
PFC-free
GOTS
Fabric Weight
 
g/m2
100 +/-5%
100 +/-5%
Fabric Width
 
inch
59/60"
59/60"
Tensile Strength
ASTM D5034
lb
40X30
4X30
Tensile Strength
ISO 13934-1
N
400X400
400X400
Tear Strength
ASTM D1424
lb
2X1.8
2X1.8
Tear Strength
ISO 13937-2
g
2.7X2.7
2.7X2.7
Dimensional Stability
AATCC 135 2A
%
0~-65%
0~-6.5%
Water Repellency
AATCC 22
grade
L5/70
L3/70
IDFL Test
IDFL-20
grade
5/4(0/5 washes)
NA
Rain Test
AATCC 35
g
<1
NA
Air Permeability
ASTM D737
CFM
<1
<1
Brands That Have Adopted HERMIN Downproof Cotton Fabrics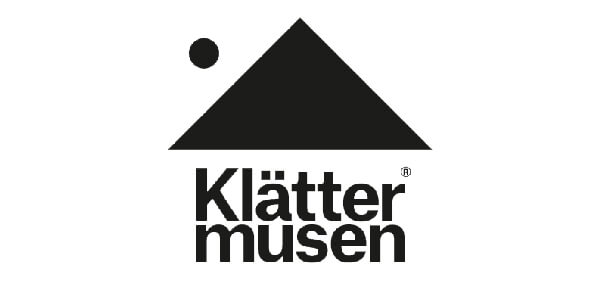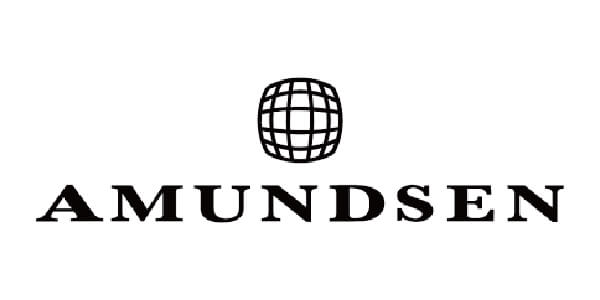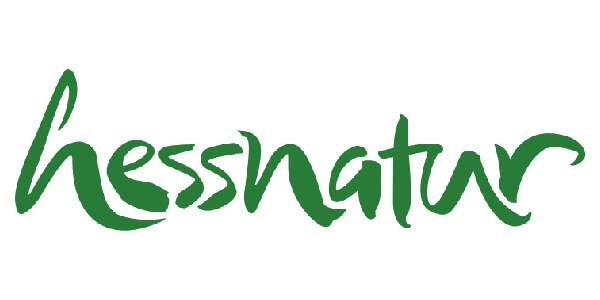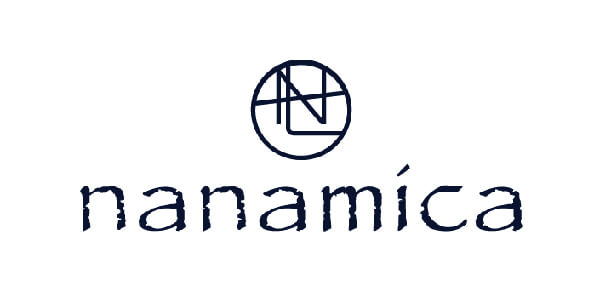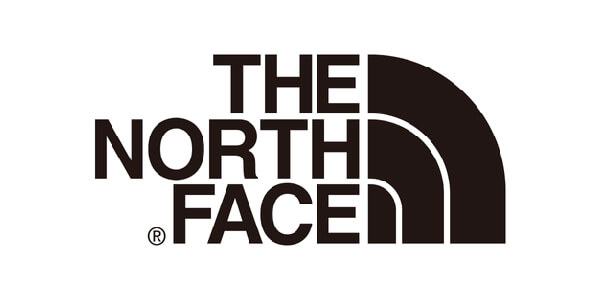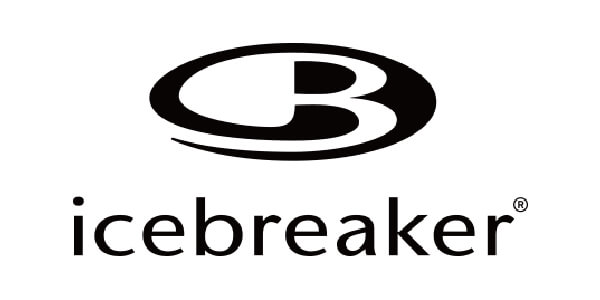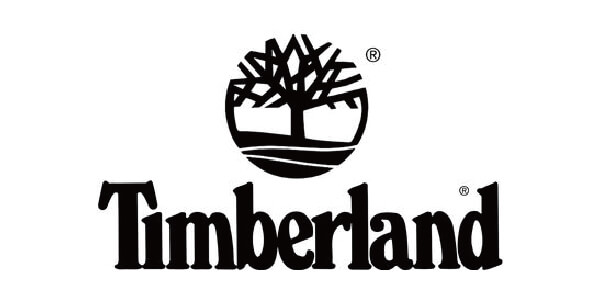 HERMIN Downproof Cotton Fabric is Suitable for:

- Lightweight Jacket
- Windbreaker
- Downproof jacket
- Overshirt
To allow a faster sample-making procedure, we have various colors available in bulk on hand that could be sold by the yard/meter. Please feel free to contact us for more details about downproof fabrics and windproof fabrics.


CONTACT US