Total : 4
Knitted Textile
Hermin's knitted textiles include the combination of innovative knitted structures with sustainable materials together such as organic cotton, Tencel®, recycled polyester, recycled nylon, and more. Whether you are looking for indoor or outdoor activity fabrics, our knitted fabrics will be perfect for you. In addition, we can also apply various eco-functional finishes to meet your expectations.
Category of Knitted Fabric
Single Jersey Fabric
Single jersey is a type of weft knitted fabric. It is knitted with one row of needles and creates one layer of fabric. It is similar to how we knit the basic scarf. Single jersey fabric is generally stretchy, soft, comfortable, and easy to wear. This fabric is widely used for underwear, t-shirts. and tops.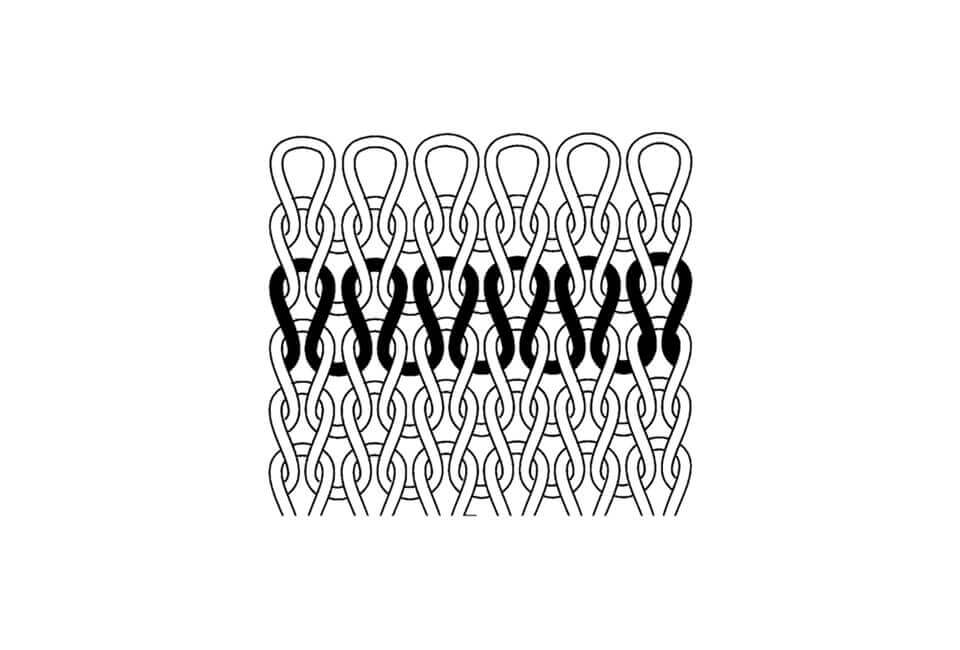 Interlock Fabric
Interlock fabric is a type of double knitted fabric. It is thicker, stretchy, stronger, and more durable than single jersey fabric. Although the construction of interlock fabric makes the fabric feel firm, it still has a soft and smooth texture. It is widely used for pants, yoga leggings, and dresses.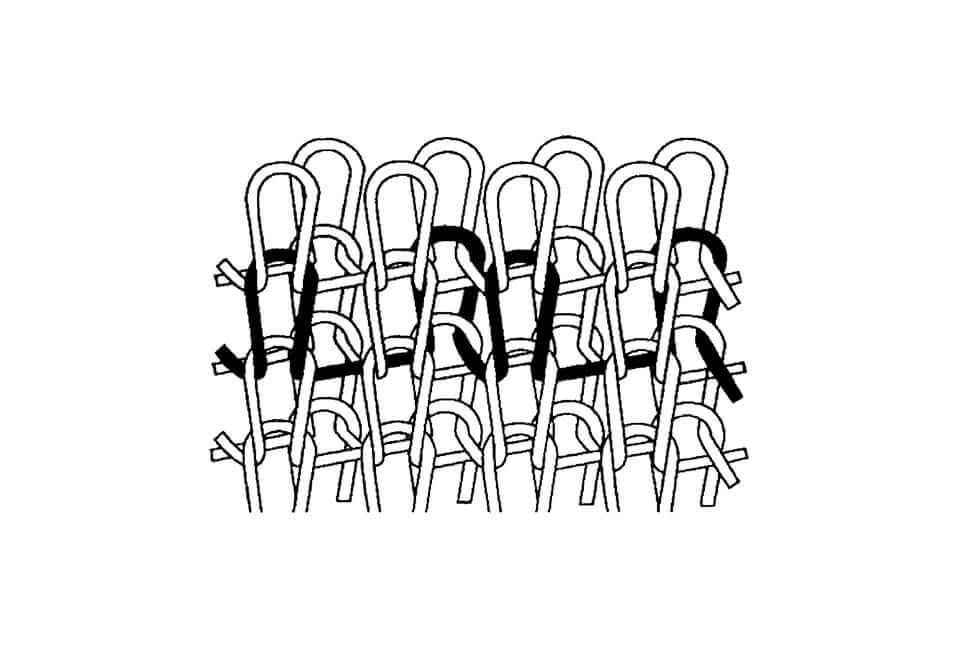 French Terry
French terry is a type of plain fabric with soft loops on the inside and a smooth surface on the outside.It has a warm and soft texture and it can be from medium to heavy weight. French Terry is widely used for sweatshirts, joggers, and loungewear.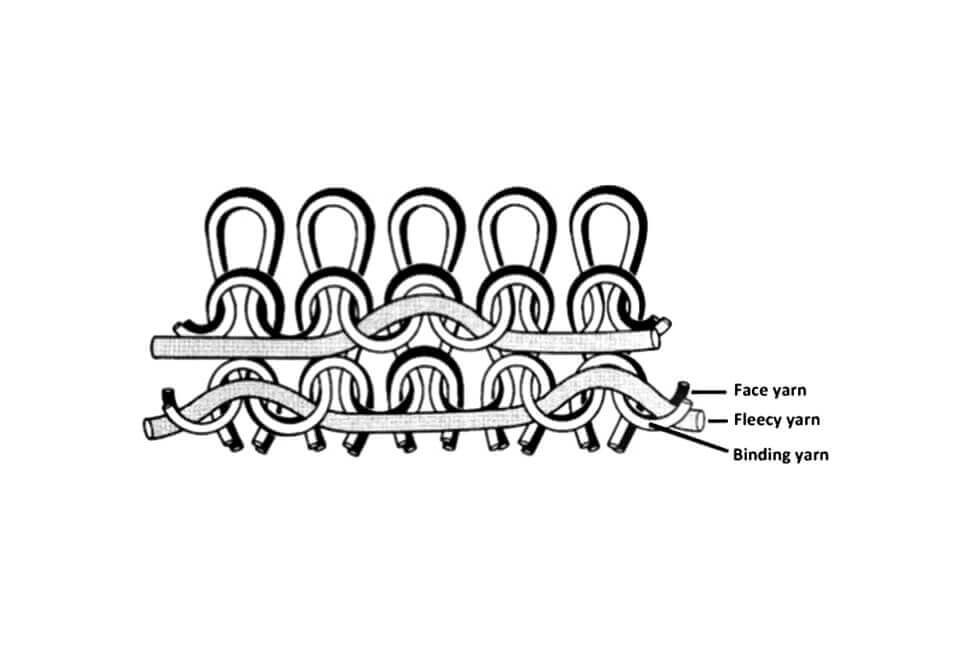 Jacquard
Jacquard patterns are normally done by computer. It can create various patterns depending on your end use. It is widely used for sportswear and swimwear.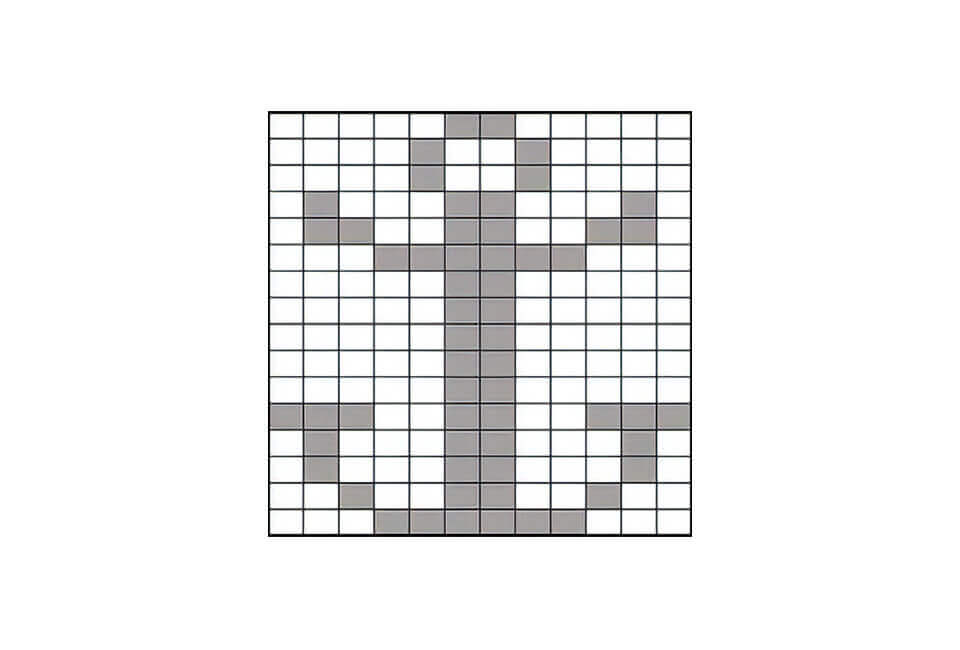 Warp Knitted Fabric
Warp knitted fabric is knitted at continuous width. It is more complicated than weft knitted fabric. Wrap knitted fabric is made with lots of threads knitting together, it is produced faster and bigger than weft knits. It is also stronger than other knitted fabric.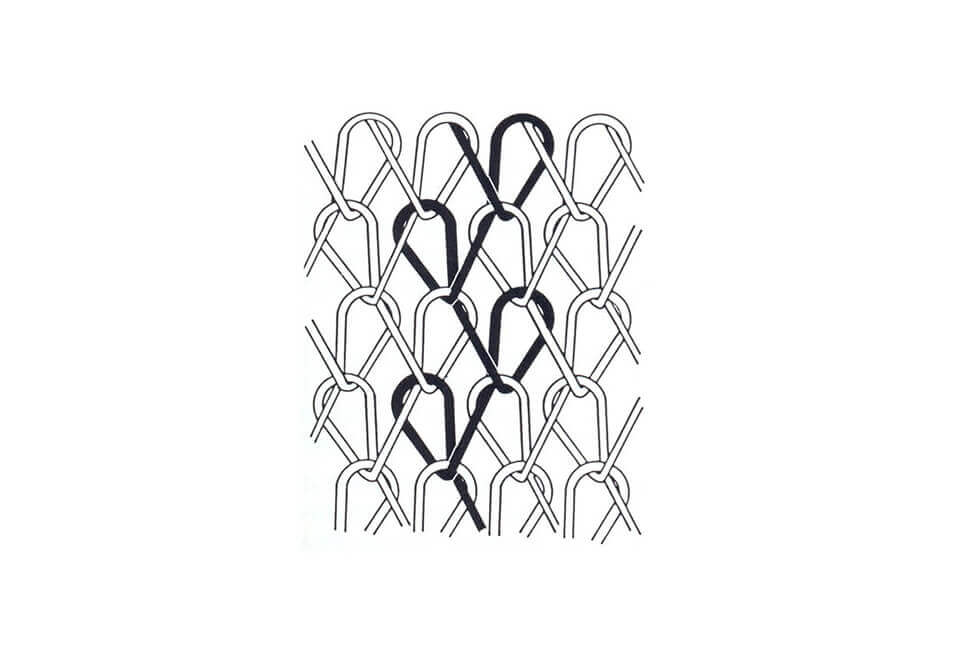 Featuring of Knitted Fabric