Total : 0
Custom Streetwear Manufacturing Services
Custom Streetwear Manufacturing Services
In short, streetwear is all about comfort and attitude. Using great fabrics and cool design to express the brand's motto. There are too many streetwear manufacturers out there thinking that streetwear = logo tee with prints, but in reality, if you don't have prestigious fabrics to bring out your design, no matter how nice your design looks, if your clothing is not comfortable to wear, nobody will really like them.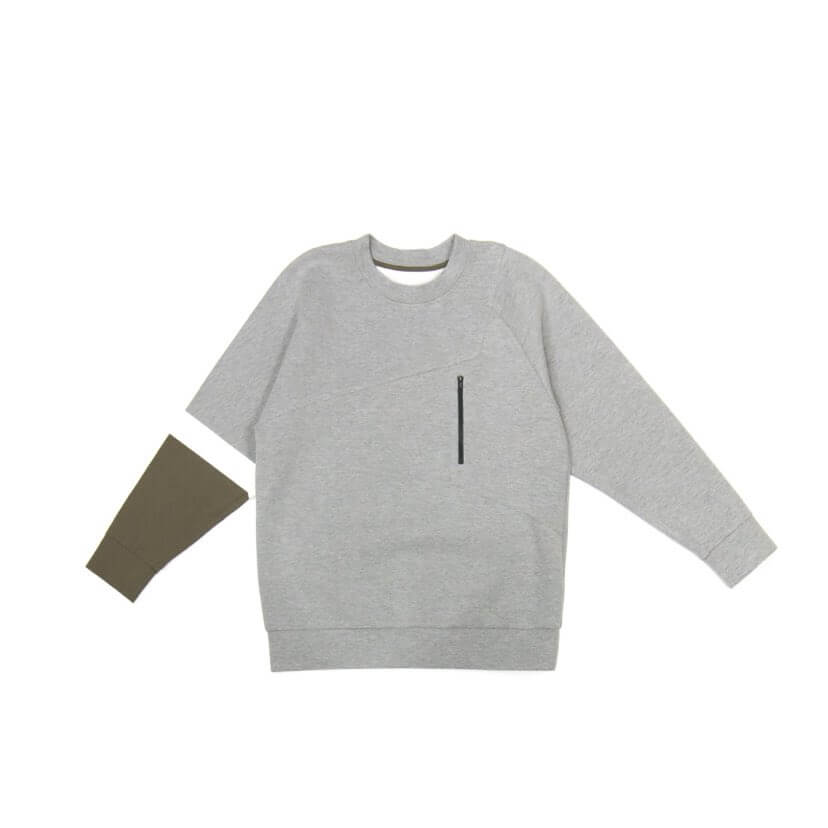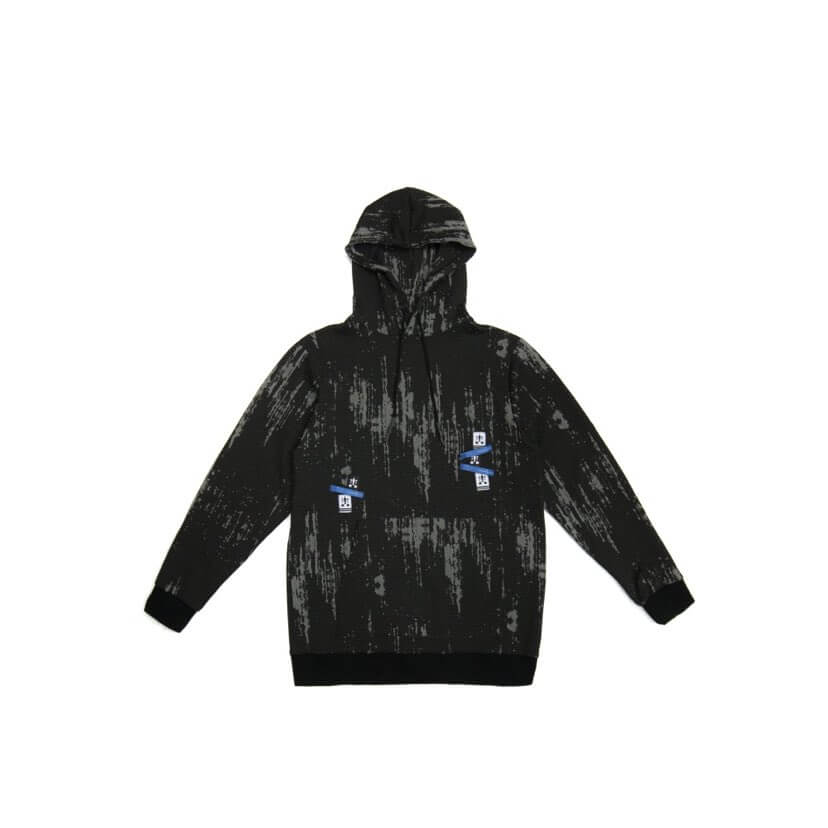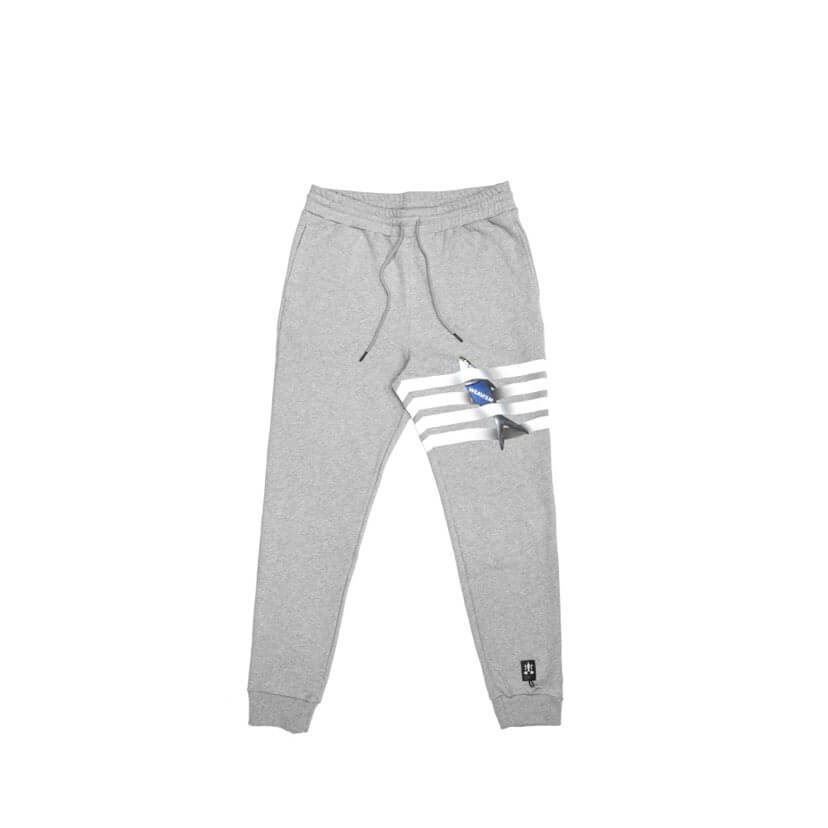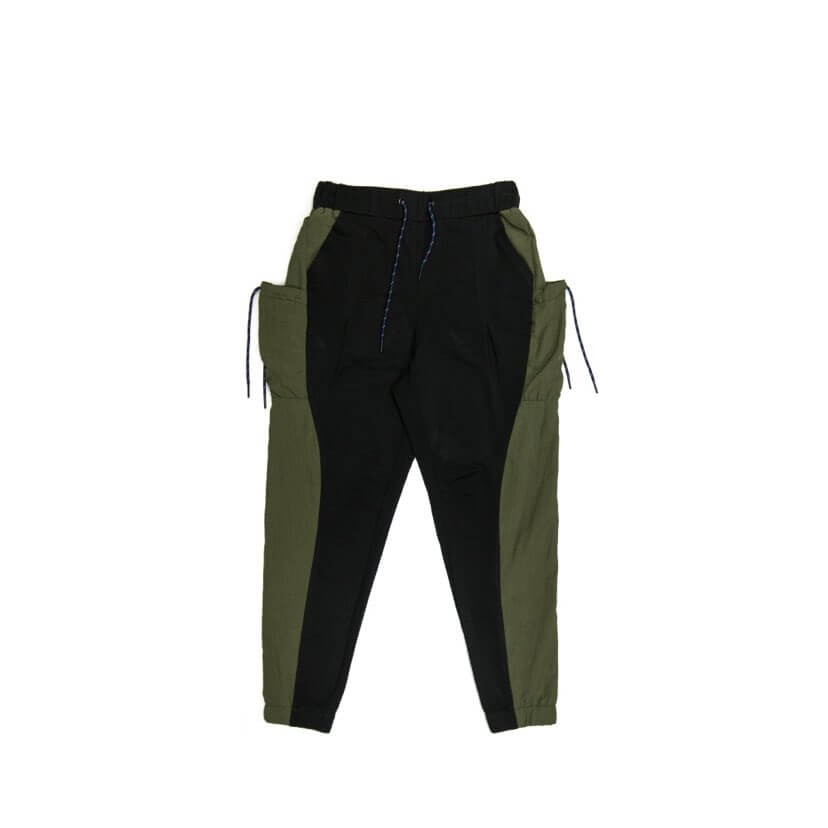 Like all the well-known streetwear brands, Off White, Supreme, Champion, Noah, and Palace, they all place a huge emphasis on their fabrics to make sure they have unique fabrics that are comfortable and durable, so their clients can purchase their products like an art piece which they can wear for a very long time.
Understanding streetwear brands all start off small, we have different available bulk fabrics in different colors that can be made as low as 80 pieces per color. For the qualities below, it could also be dyed to each brand's custom color, MOQ would be around 300 yards per color depending on quality. The organic cotton version is available, but due to yarn conditions might require a higher MOQ.
AVAILABLE BULK QUALITIES (Various Colors Available)
100% Cotton / 100% Organic Cotton 20/1 Single Jersey 320g/y 70"
Core t-shirt quality that is suitable for all sorts of the t-shirt.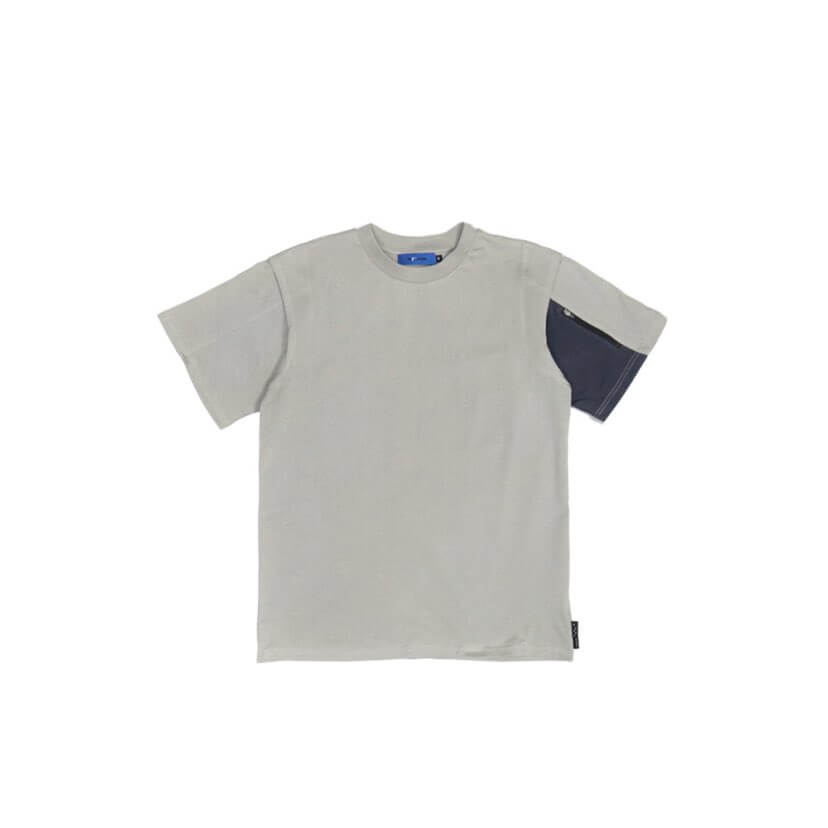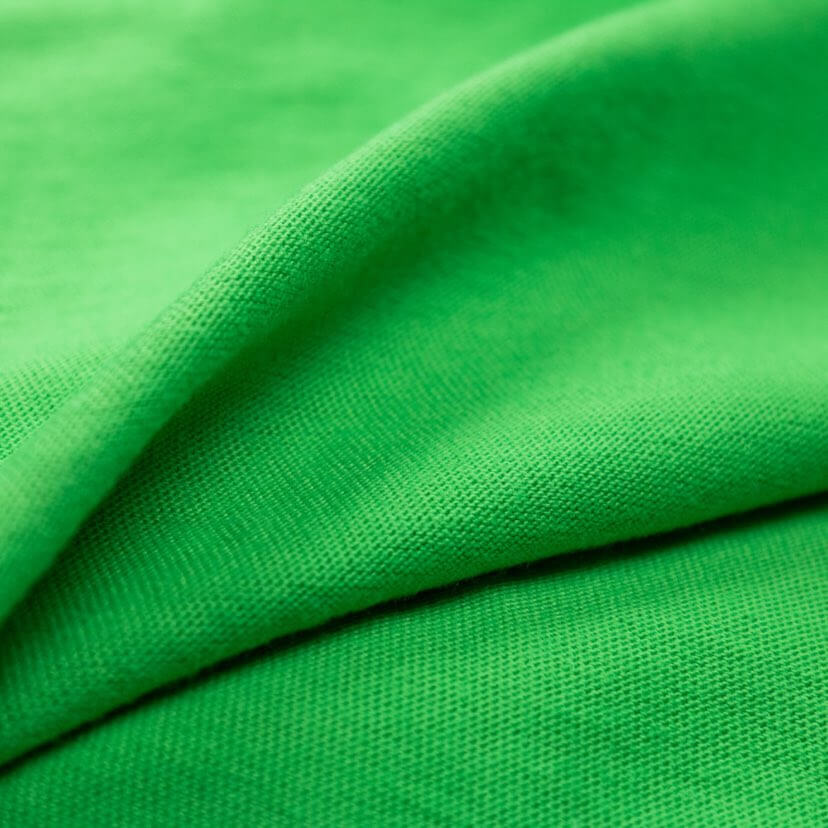 93% Cotton / 7% Elastane 40/1 Single Jersey 240g/y 60"
This delicate single jersey fabric is suitable for brands that want the stretch to their t-shirt. It has a smooth hand feel and good recovery, very good for spring-summer.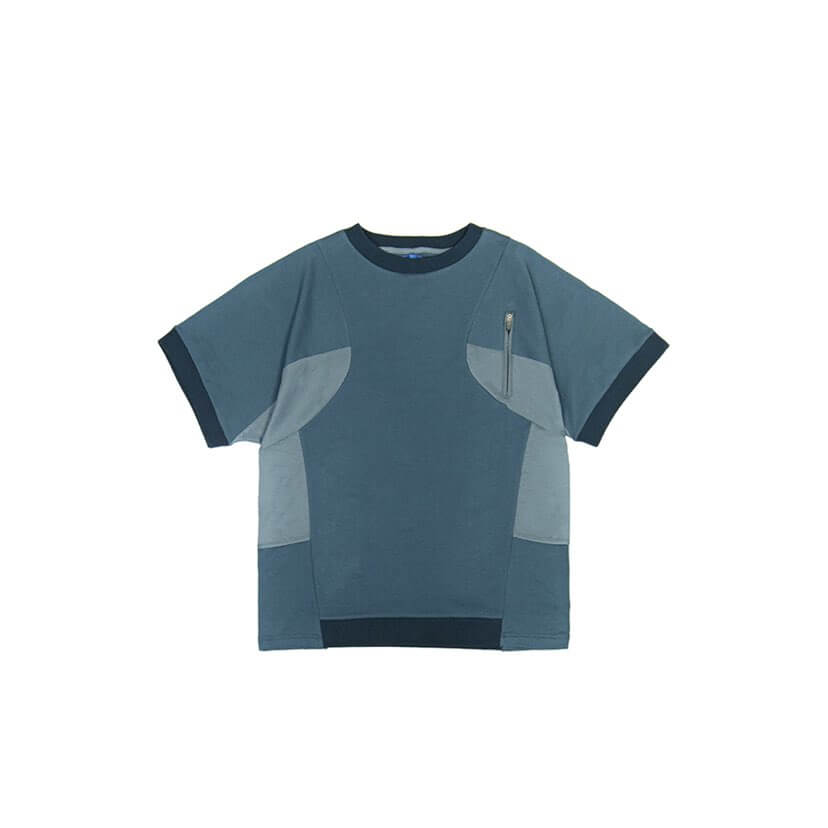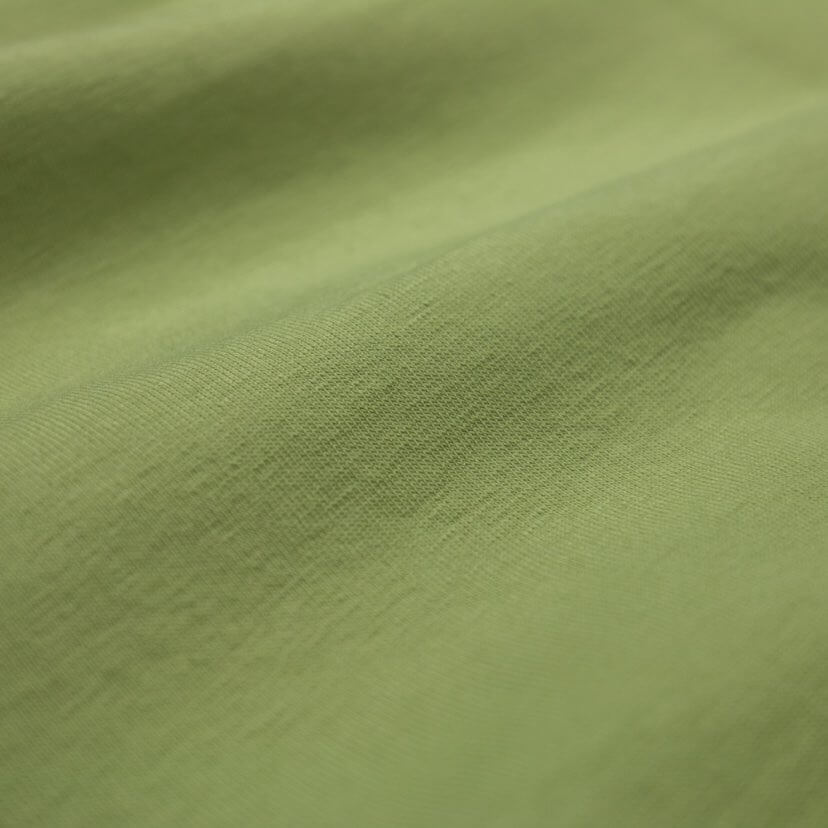 100% Recycled Polyester, Bird's Eye weave 320g/y 70"
A functional and sustainable alternative to core t-shirts. With its unique knit pattern, this fabric has great wicking and air breathability properties. In addition, the yarn is made from recycled plastic bottles, which is more sustainable.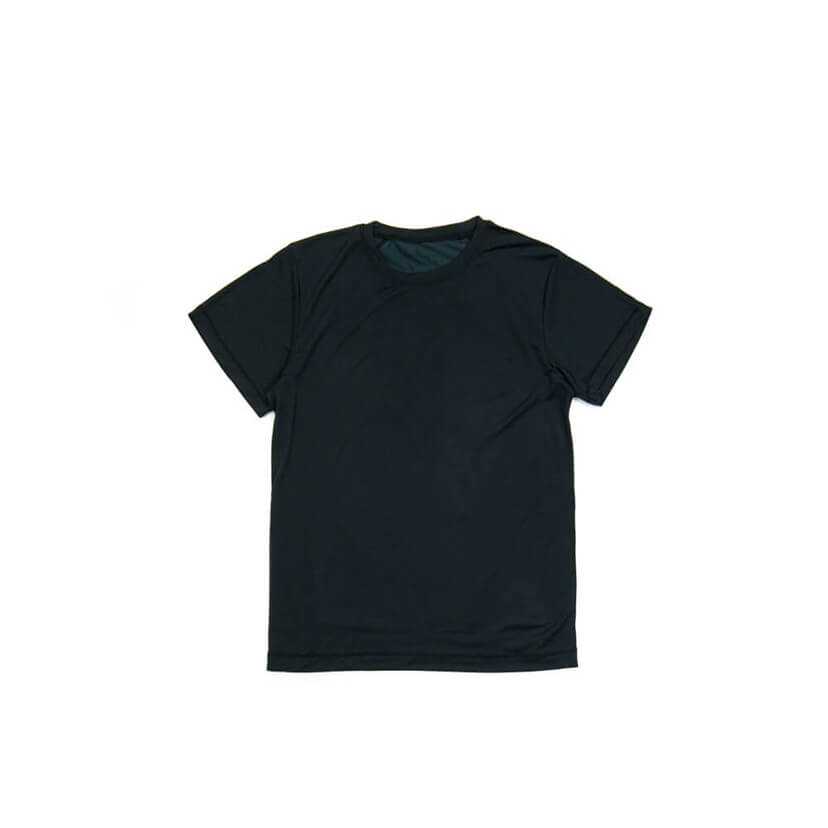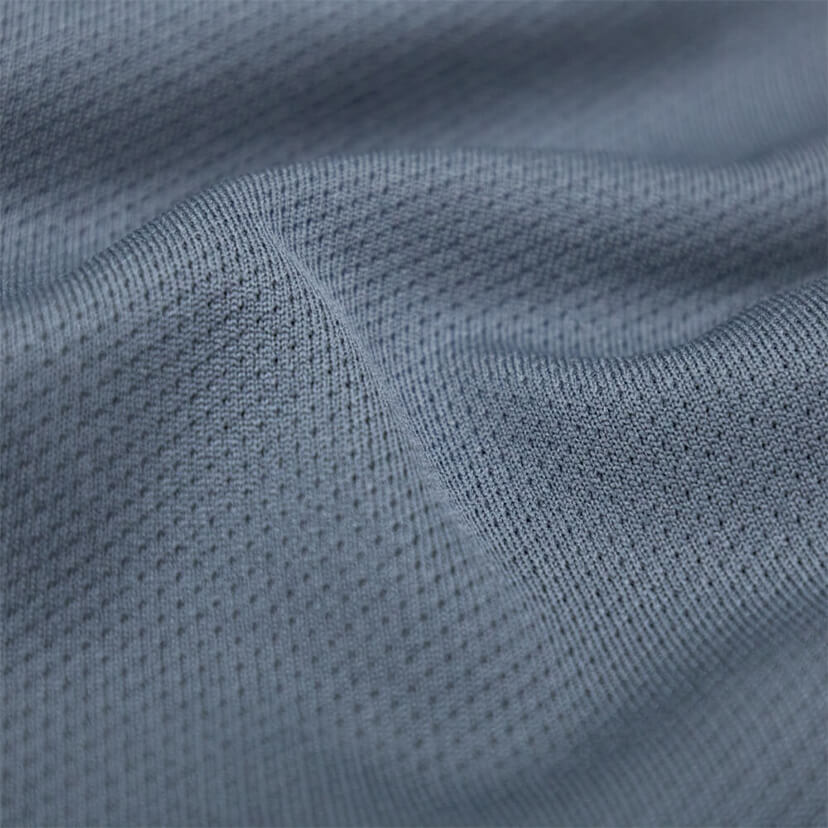 100% Cotton 30/1 French Terry 500g/y 70"
Our core fabric for hoodies and joggers. All available colors will come with 2X2 ribs + elastane, so no need to worry about color differences when you make your pieces.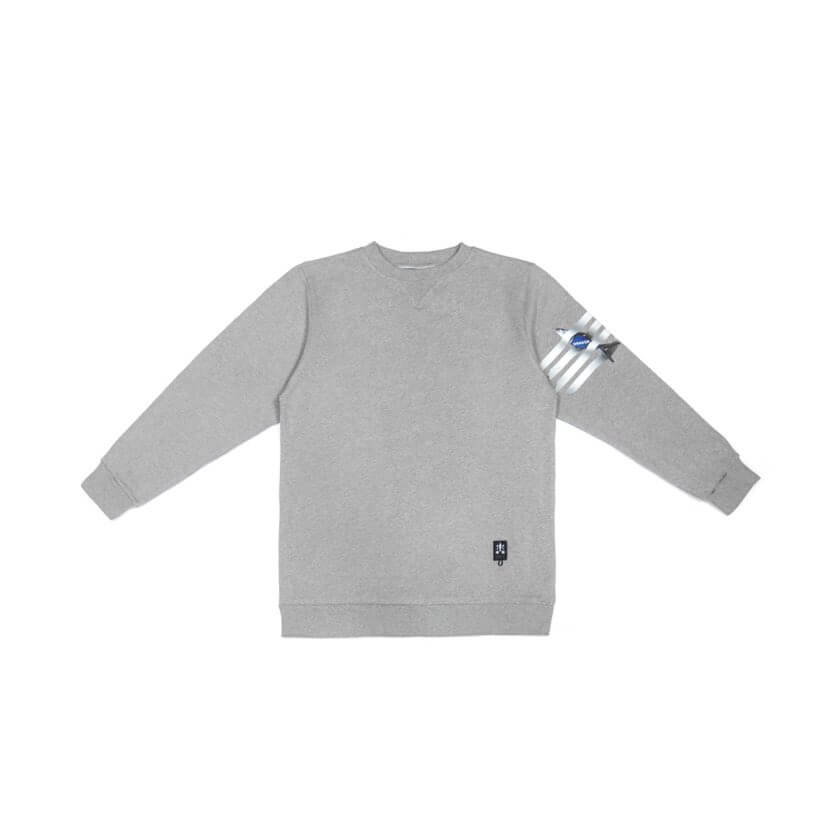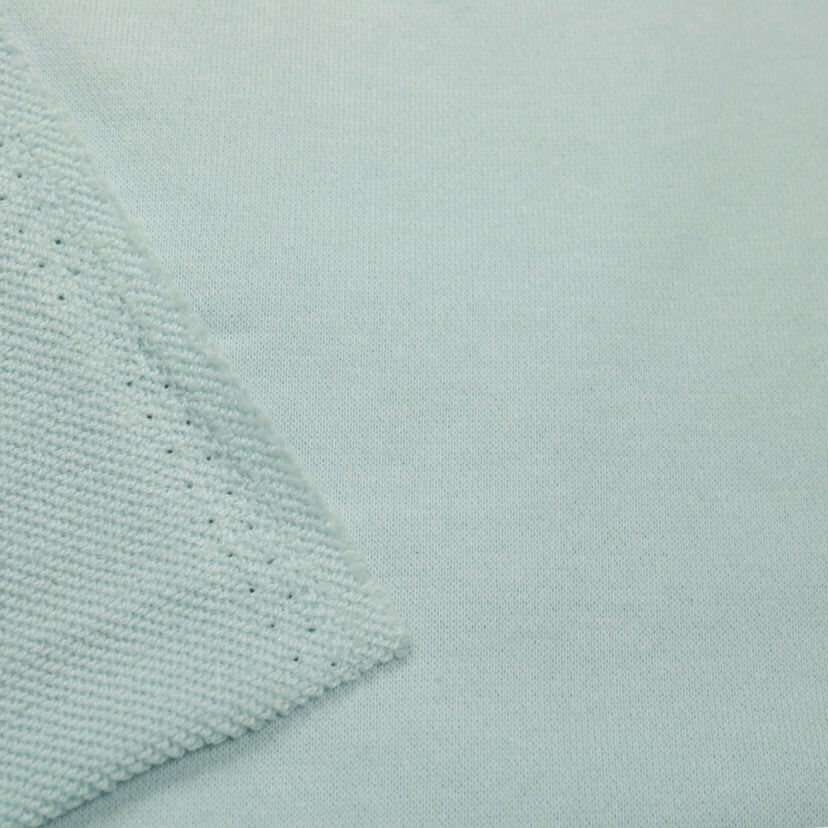 80% Cotton 20% Polyester French Terry 580g/y 70"
For clients that want a slightly heavier version with some polyester.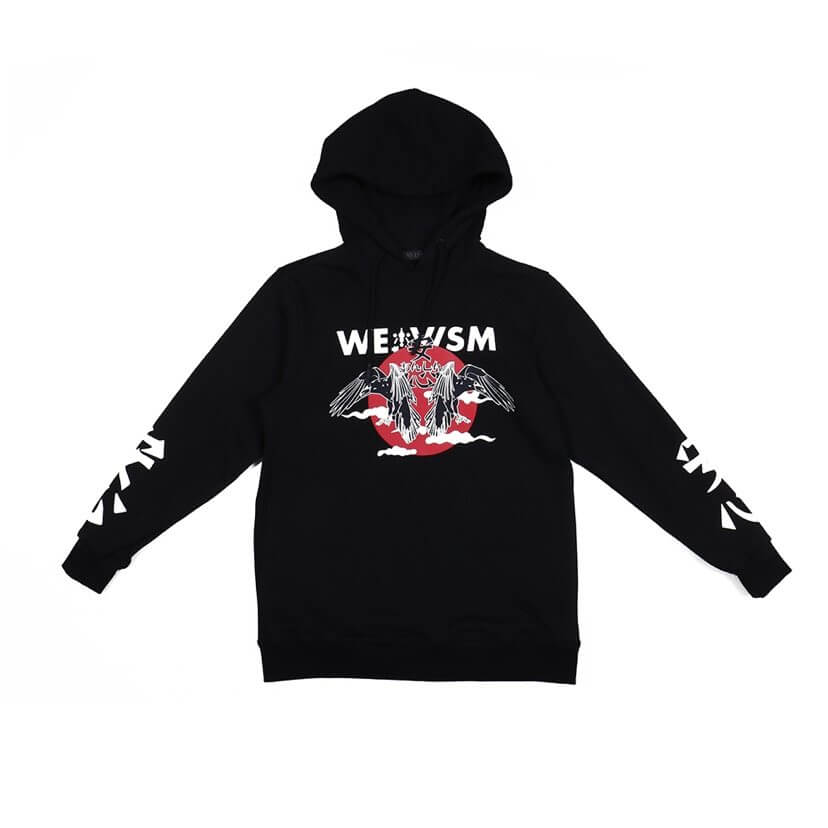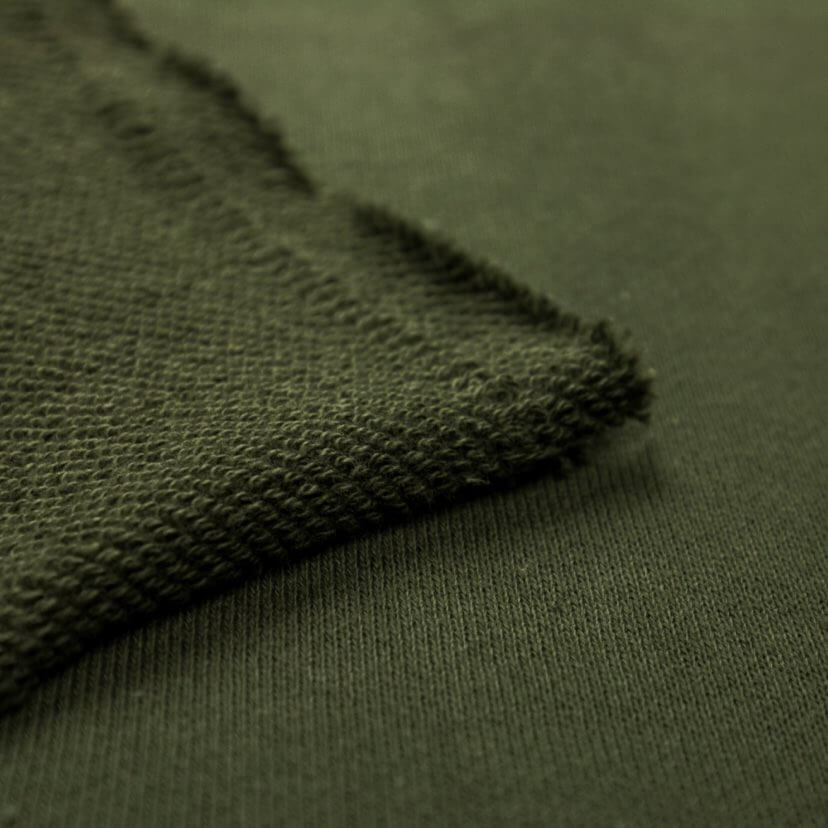 Customization
This is the heart and soul of your streetwear design. We offer various types of ways to illustrate your design on your clothing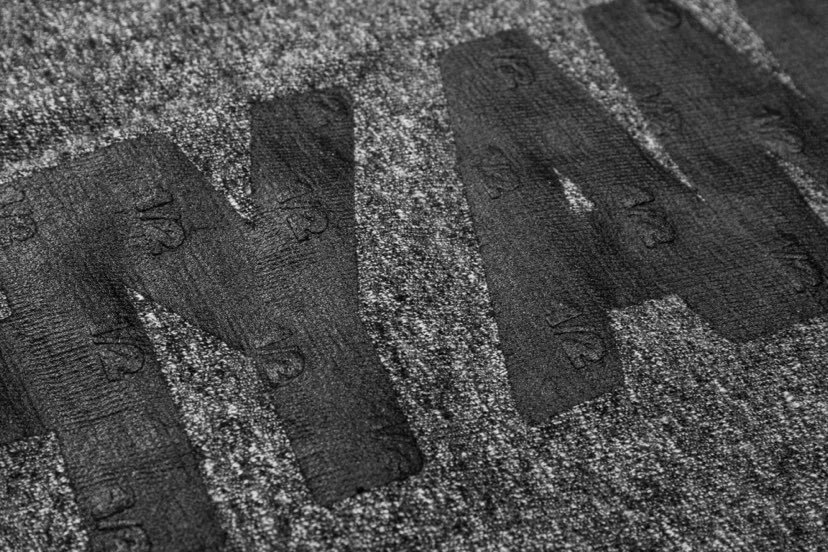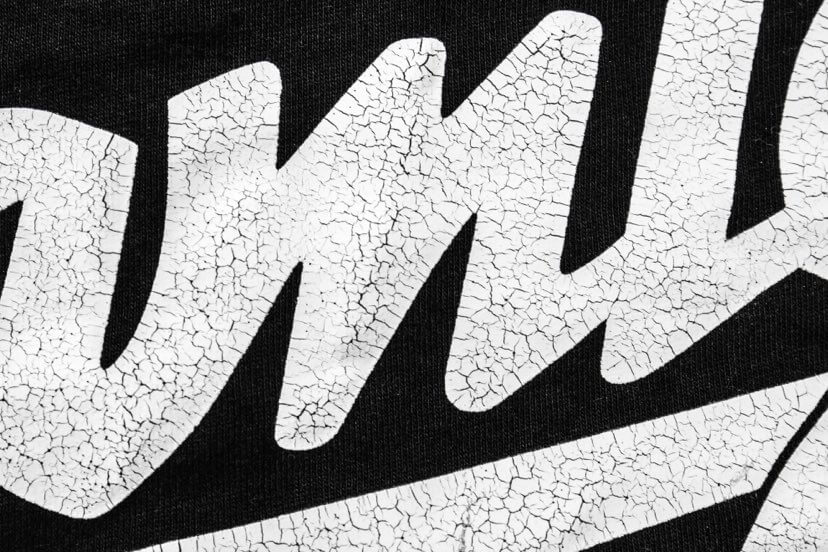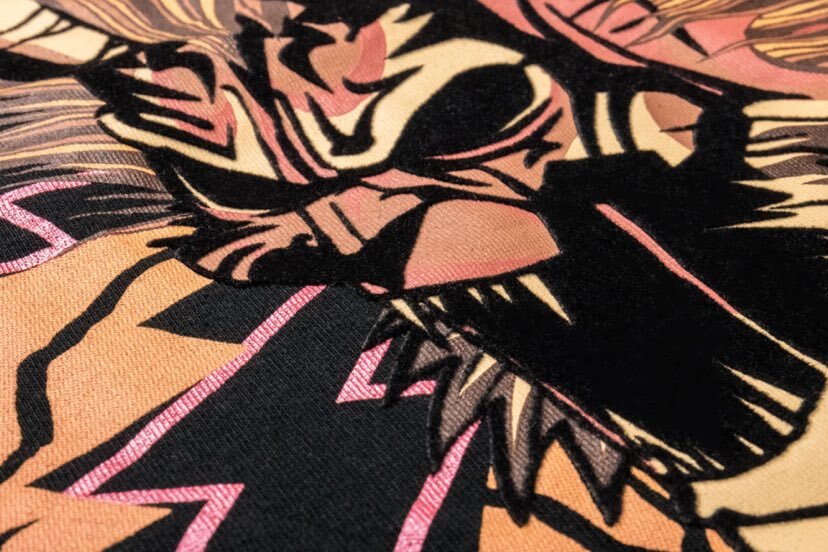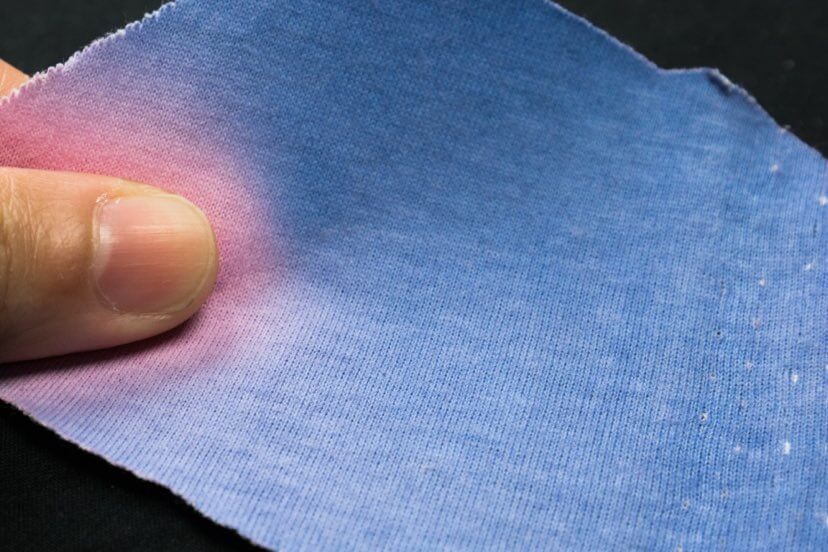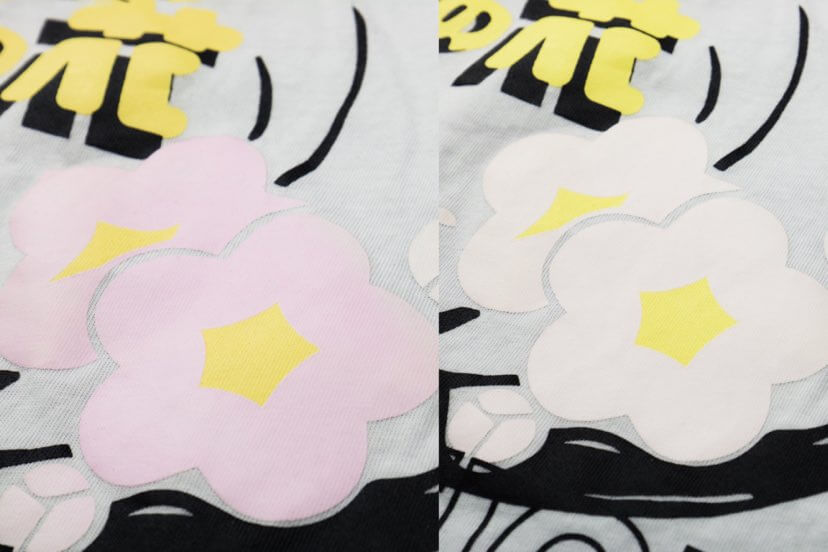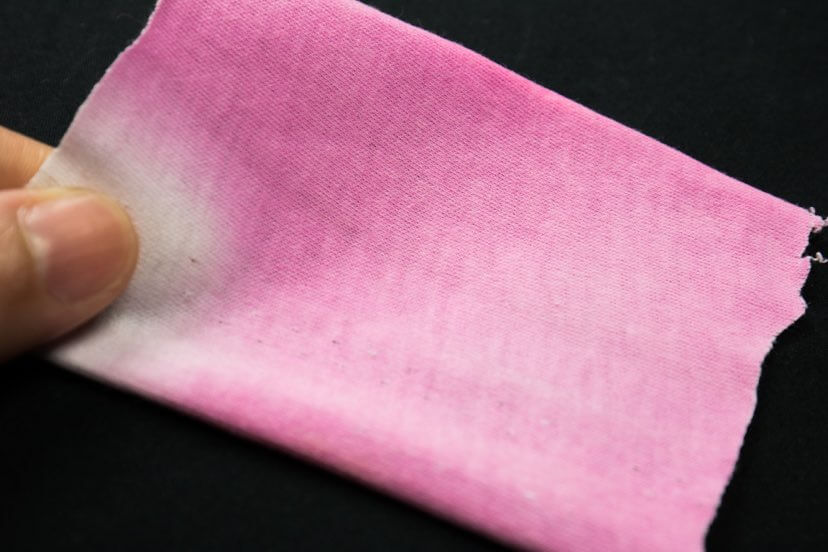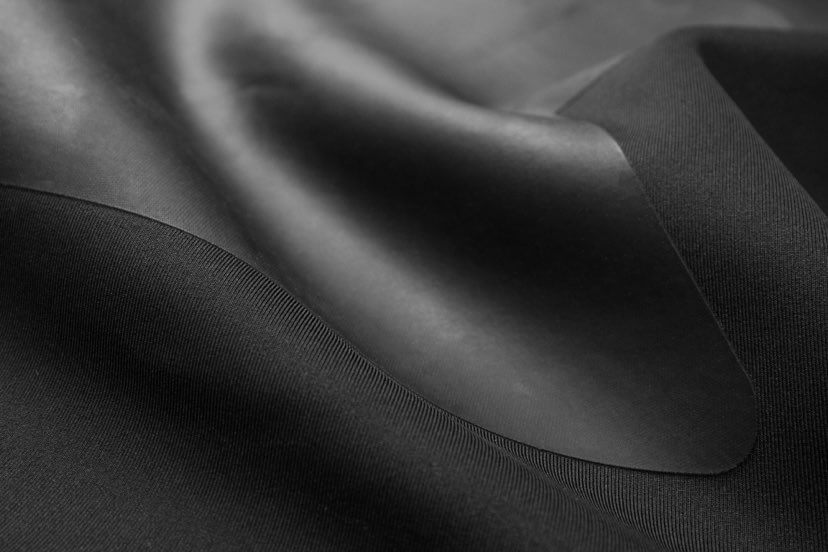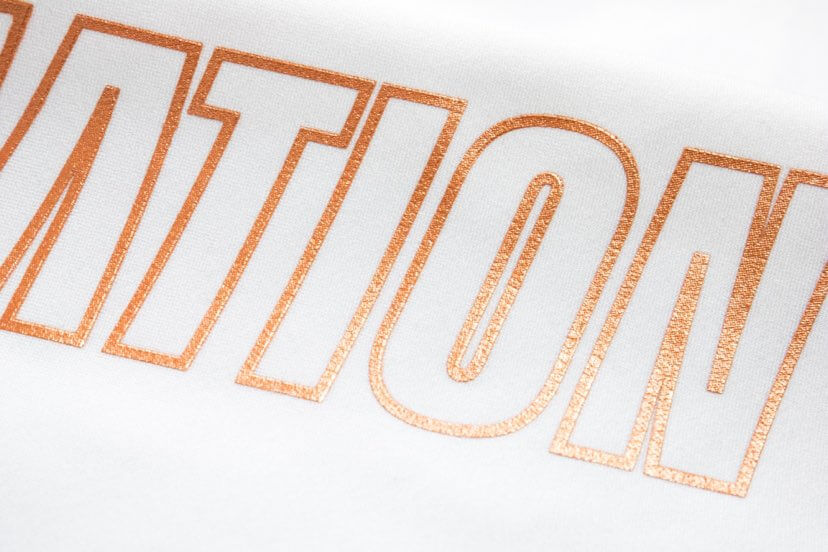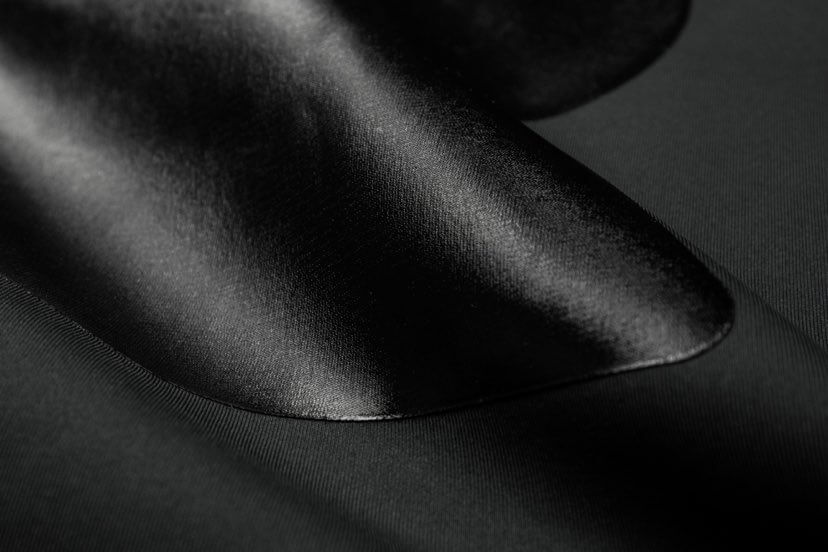 Embroidery: Various types of embroidery methods are available
Screen Print: Most cost-effective printing method if you have some volume.
Heat Transfer Printing: Will achieve a more delicate look compared to screen print. You could also print pictures/multiple colors on the diagram. It will be printed on the heat transfer paper, and then ironed on your clothing.
Metallic Print: Sheen print method for your text, most common colors include gold, silver, and aluminum.
Silicone Printing: For those that want a thicker printing effect can consider silicone printing, the thickness of your text can be 1mm or more. The downside, however, is that the cost of the mold and pattern is relatively expensive.
Reflective Printing: It can be done in silver or rainbow effect, before delivering bulk we will test out the fabrics to ensure the wash's durability.
Thermal regulating print effect, when heat is applied will change color.
If you have any ideas/patterns/samples you have on hand that you want to try out, feel free to CONTACT US. Our representative will get back to you within 48 business hours.