Tencel Fabric
Product Introduction
What is Tencel Fabric?
Tencel is produced by the Austrian company called Lenzing. Tencel is the brand name of Modal (a type of semi-synthetic rayon) and Lyocell (another rayon made from wood cellulose). These fibers have a wide range of uses and are often blends with other textiles (such as cotton, wool, polyester and silk) to improve their functionality.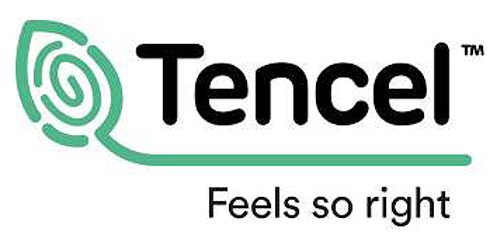 How Tencel Fabric is Made?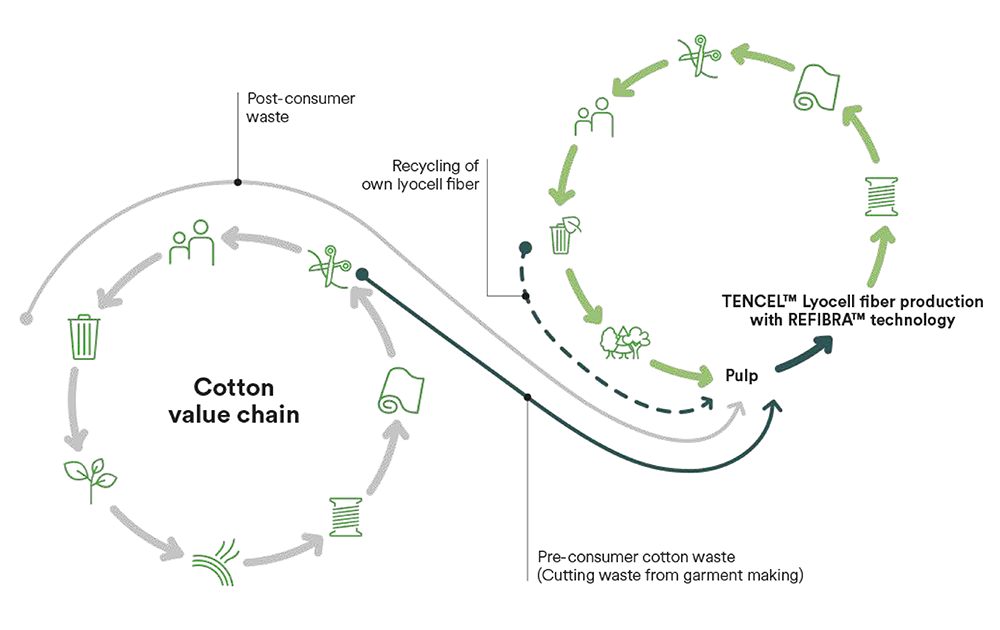 Source from: https://www.lenzing.com/products/tencel-tm
Popular Products Made of Tencel Fabric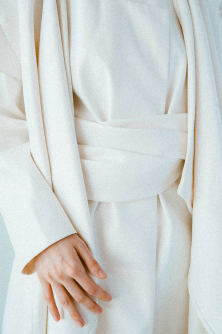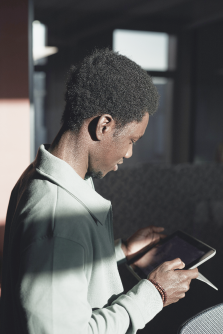 Woven Tops: Often used for fashion garments due to its unique drape and sheen. Could be interwoven with other materials such as cotton, rayon, for different look variations. Tencel fabric works great for men's dress shirts, it has an excellent hand feel and offers great sweat absorbency.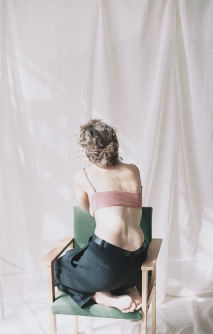 Yoga / Athleisure: Tencel fabric has soft yet strong properties, very suitable for tops, legging, and underwear products. It is soft, smooth & silky, while more durable than cotton and other rayon fibers.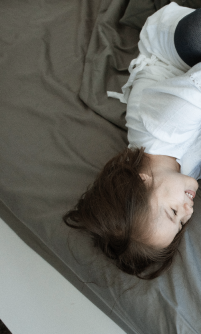 Bedding: Tencel fabric is an excellent material for bedding products. Fabrics with Tencel are environmentally friendly and also provide a luxurious hand feel and sheen appearance. The best of all worlds.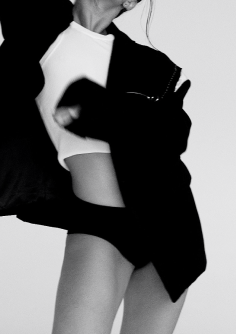 T-shirts: Whether it is 100% Tencel fabric, or Tencel®/poly, Tencel/ cotton blends, they all make great composition of t-shirts depending on different end use. Tencel polyester makes great performance t-shirt, while 100% Tencel or Tencel/cotton blends are great for basic essential t-shirts.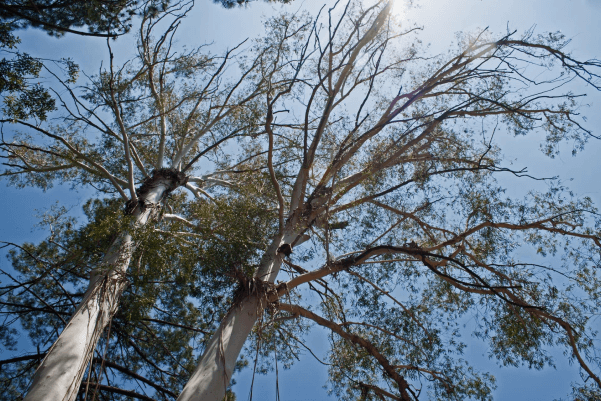 The raw material source of Tencel is the same as Rayon and Modal, are cellulose fibers. The difference is the tree species. Tencel is a plant fiber extracted from eucalyptus trees. By dissolving wood pulp and using a special drying process called spinning. Before drying, the wood chips are mixed with a solvent to produce a wet mixture. This mixture is then pushed through small holes to form threads, chemically treated, then the lengths of fibre are spun into yarn and woven into cloth.