Total : 0
Casual / Streetwear
Casual / Streetwear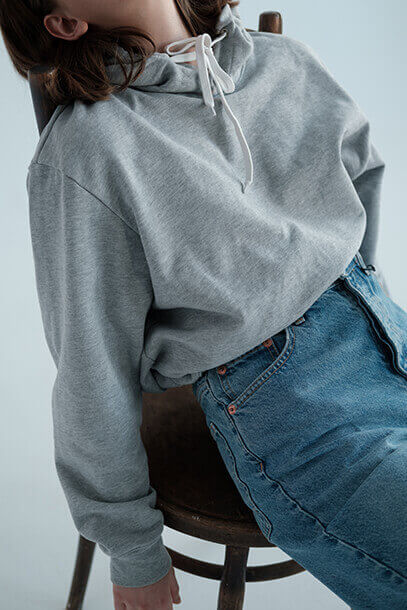 We all know that streetwear is down to comfort and versatility. It can be casual but also chic and athletic. Streetwear is seasonless and fits every body shape. Everyone loves streetwear and it is hard to find something to replace it. It's also a piece that can show your attitude.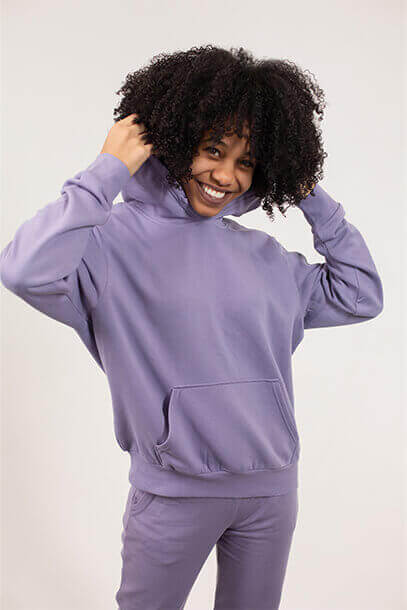 Jersey streetwear works well as it is casual, comfortable and natural. The lightweight jersey fabric shows a soft and casual look such as California style. On the other hand, the heavyweight jersey fabric expresses a sturdy, cool, and hard-co style. The natural materials for example cotton, Tencel
®
, linen, and abaca can have a great touch for you. Synthetic materials like polyester, nylon, and Lycra
®
are easy for you to take care of.
Eco Friendly Fabric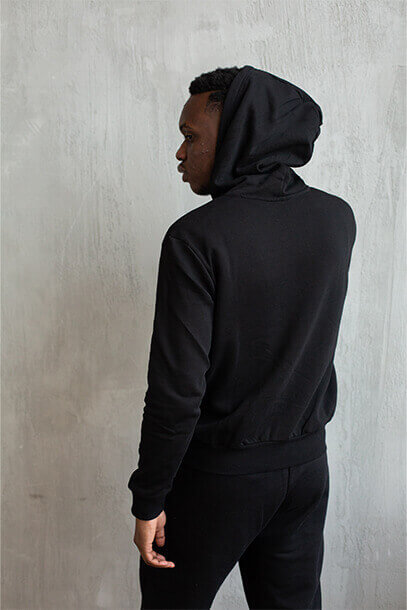 Various streetwear functions can be applied to different weather. Cooling, wicking, and anti-odor are great for boiling hot weather. Thermal technology and wind resistance can create a warm and comfy function during the winter season. Fleece is also a great finish that we can apply in cold weather.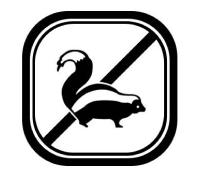 Anti-odor and anti-bacterial are the things that we care most about. Everyone wants their intimacy and underwear to be in a clean condition.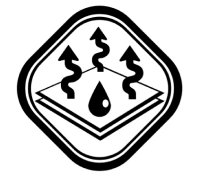 Sweat must be quickly absorbed by the fabric to maximize the wearer's comfort.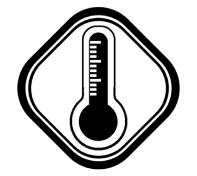 Fabrics that have a cooling effect will be a good plus for your fabric, since it will make the wearer more comfortable.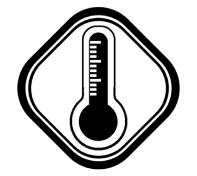 Since the weather is cold, thermal technology keeps you warm.
Fabrics We Recommend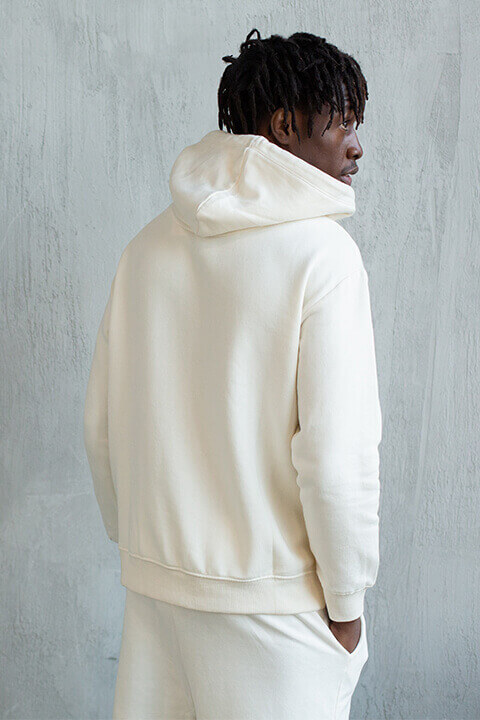 Organic Cotton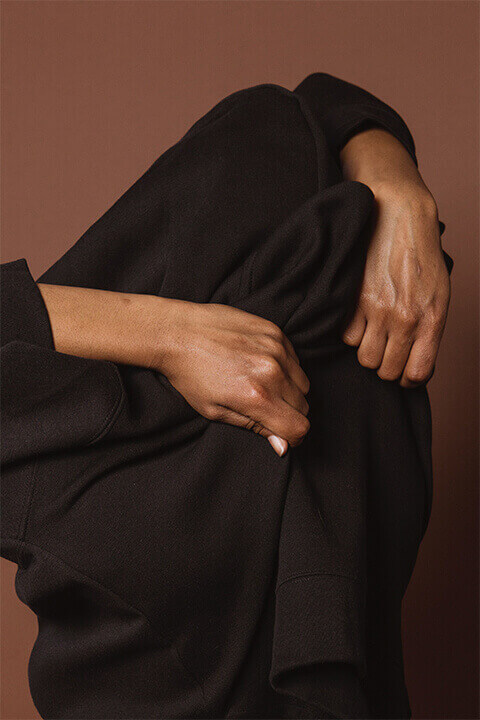 Tencel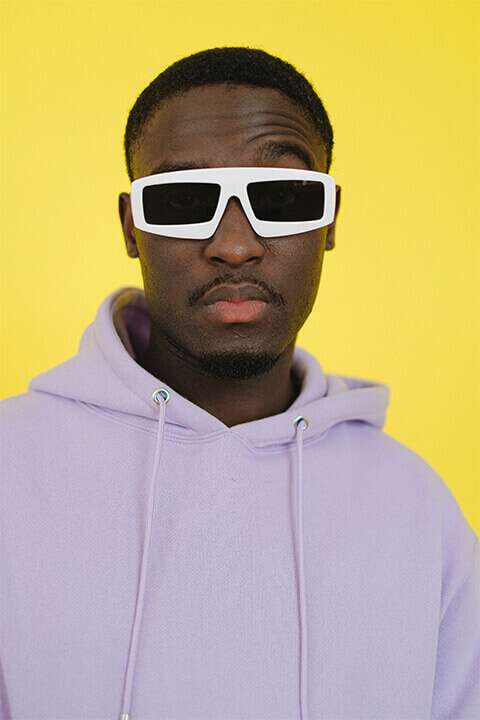 Polyester / Nylon Spandex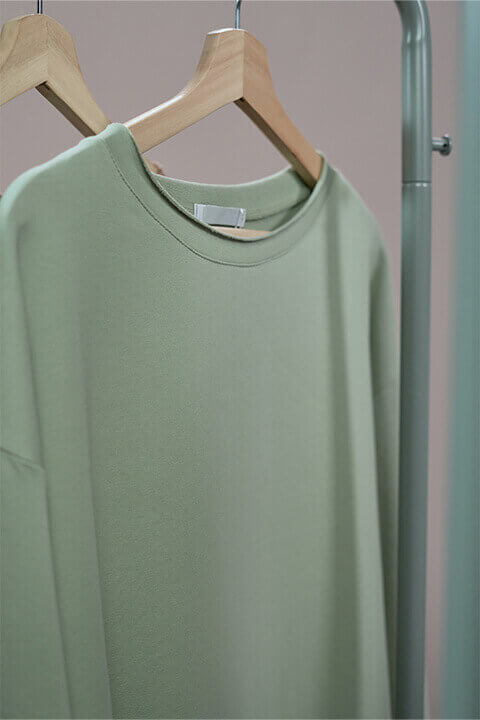 Lycra