2 products in this product line
Special Coatings
Dual Function Coating
We can apply dual function on both knit and woven fabrics. One side of the fabric can be water repellent, the other side can be moisture wicking. This combination will be great for pants because it can absorb sweat one side and water repel on the other. Another great application is to use it on t-shirt, polo, and shirts, it will have sweat hiding function because the sweat absorbed will not reflect on the outside.
*PS*: The base fabric cannot be too thin.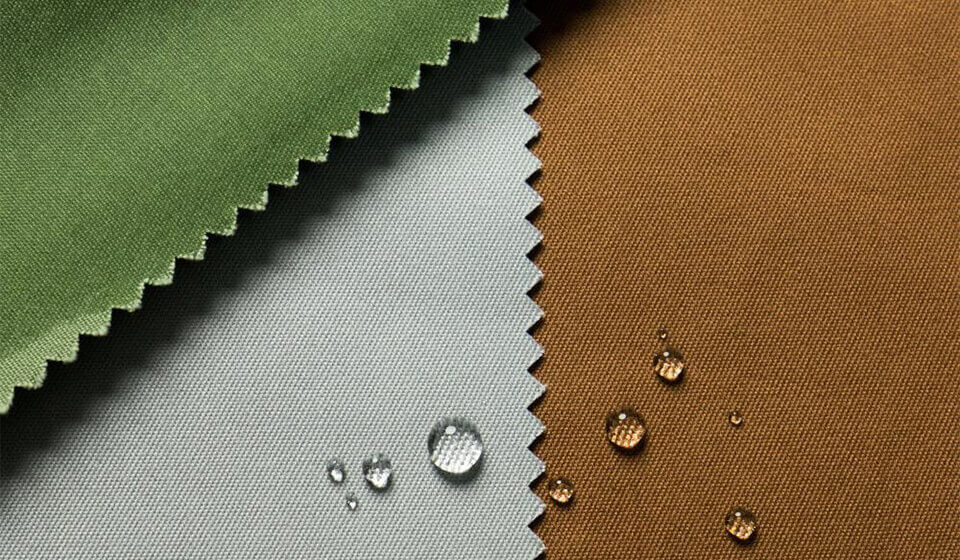 Natural Rubberized Cotton
This application provides a new look to traditional cotton canvas. Fabric will be waterproof, and have the latex vinyl look and feel. Our finishing is extremely durable and supple, and the color of the coating could be customized based on demand. We also offer this application on other materials such as polyester, nylon, or cotton blends. Various weights available.