Total : 0
Outdoor Garment and Accessories Manufacturing Services
Outdoor Garment and Accessories Manufacturing Services
Fabrics that require function and sustainability are now a must for all clothing brands. As a functional fabric mill, we offer the newest and most sustainable fabrics out there for our clients to select. In addition, we also offer finished garment and accessories service for our clients.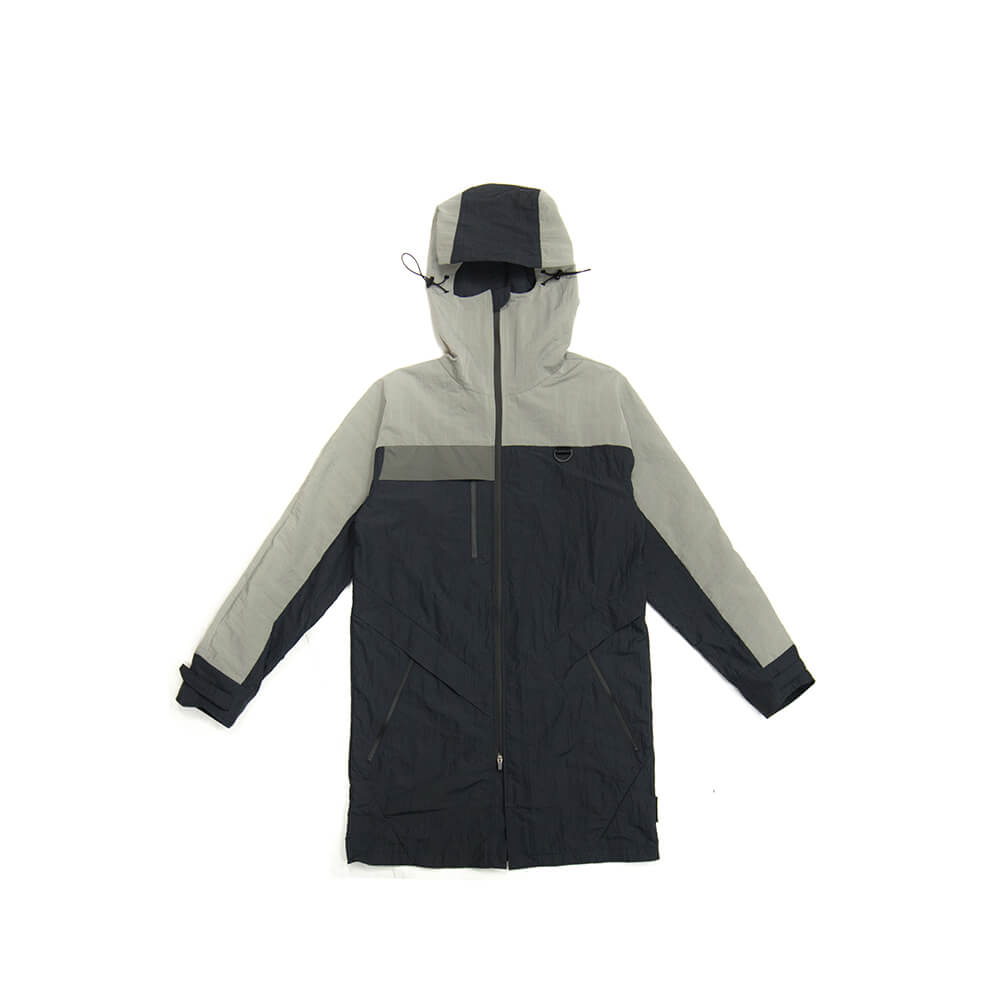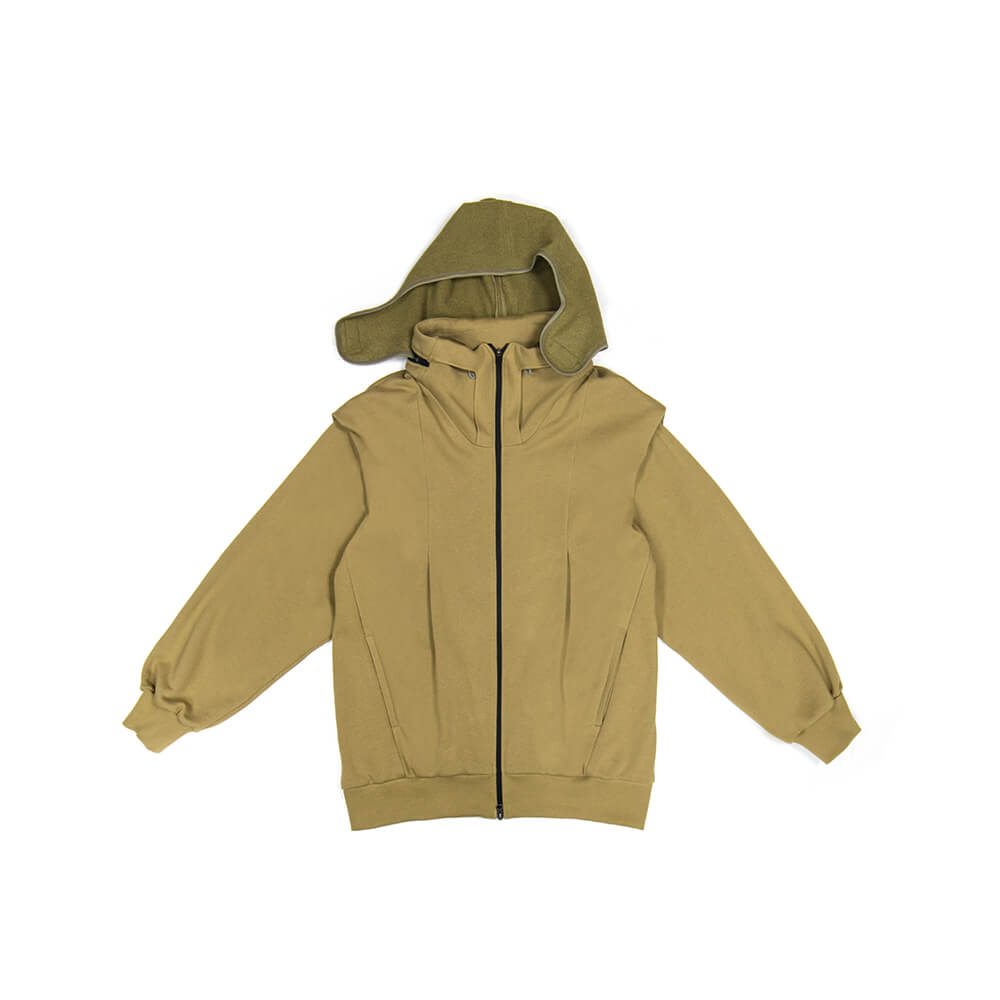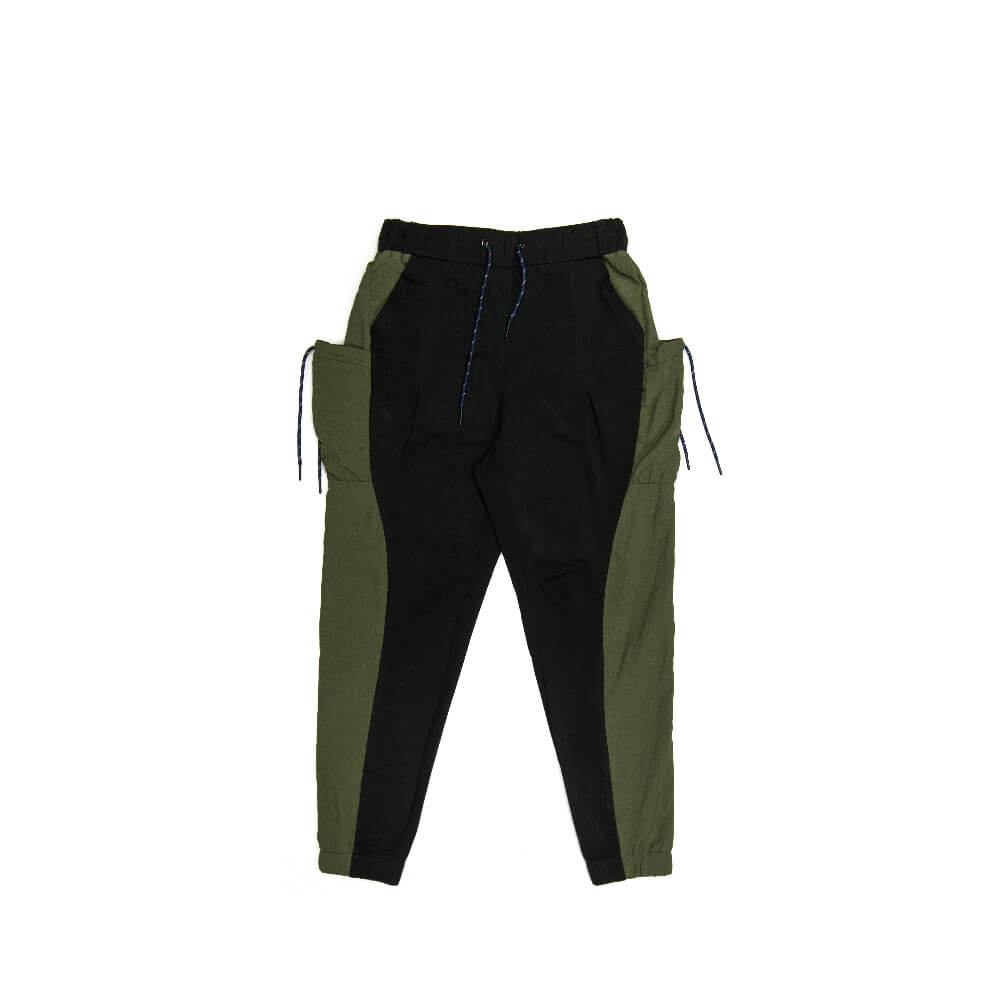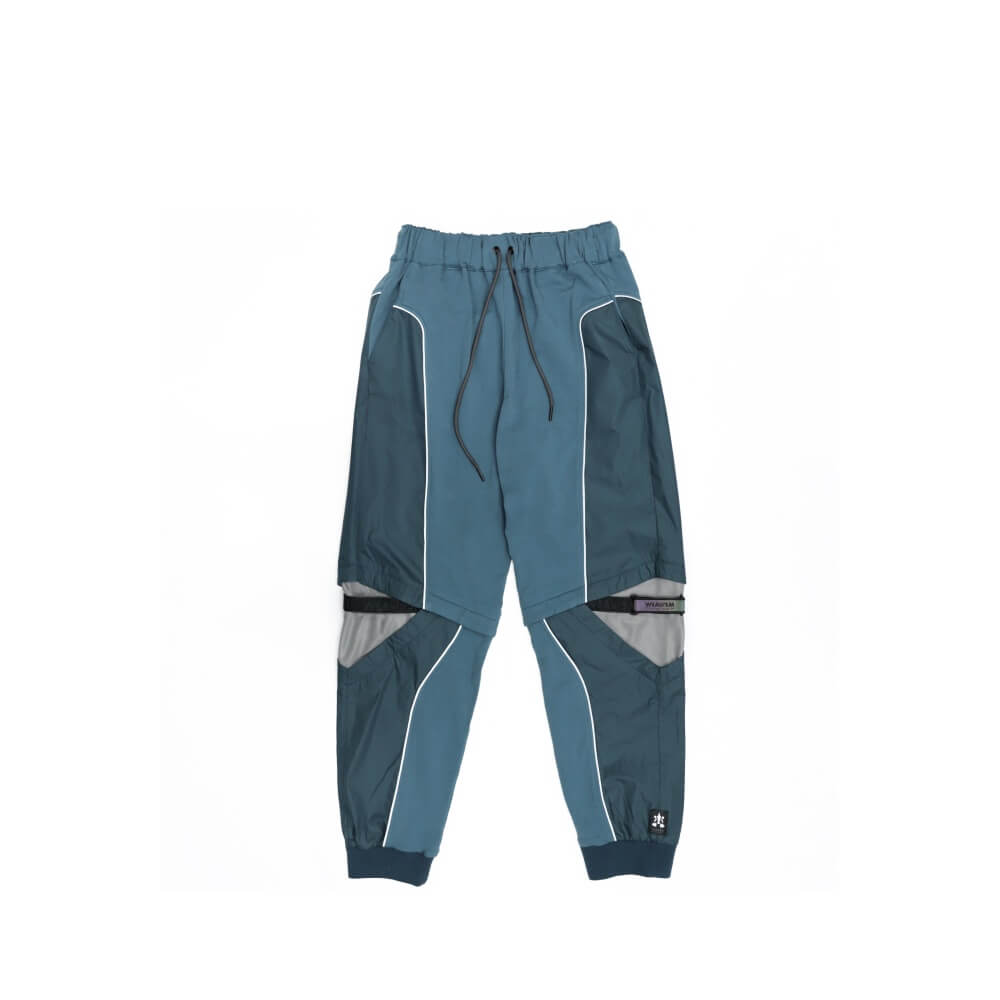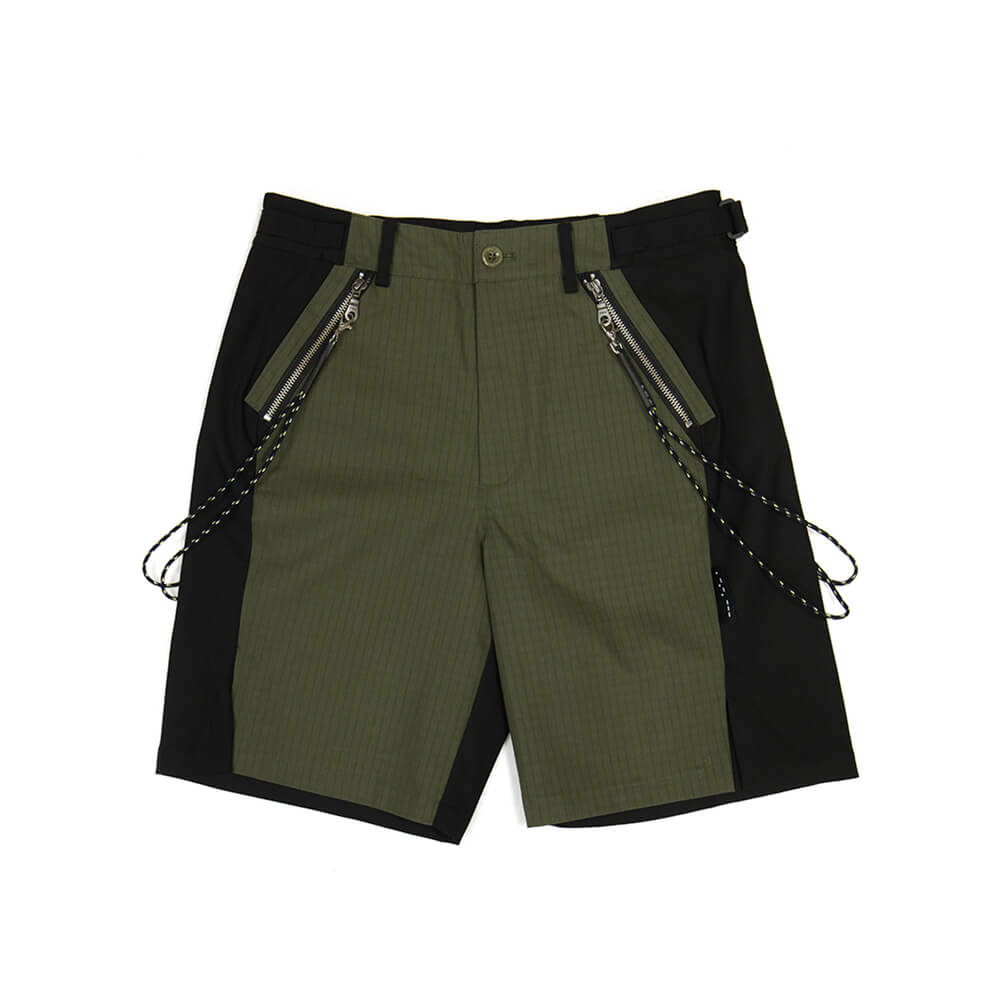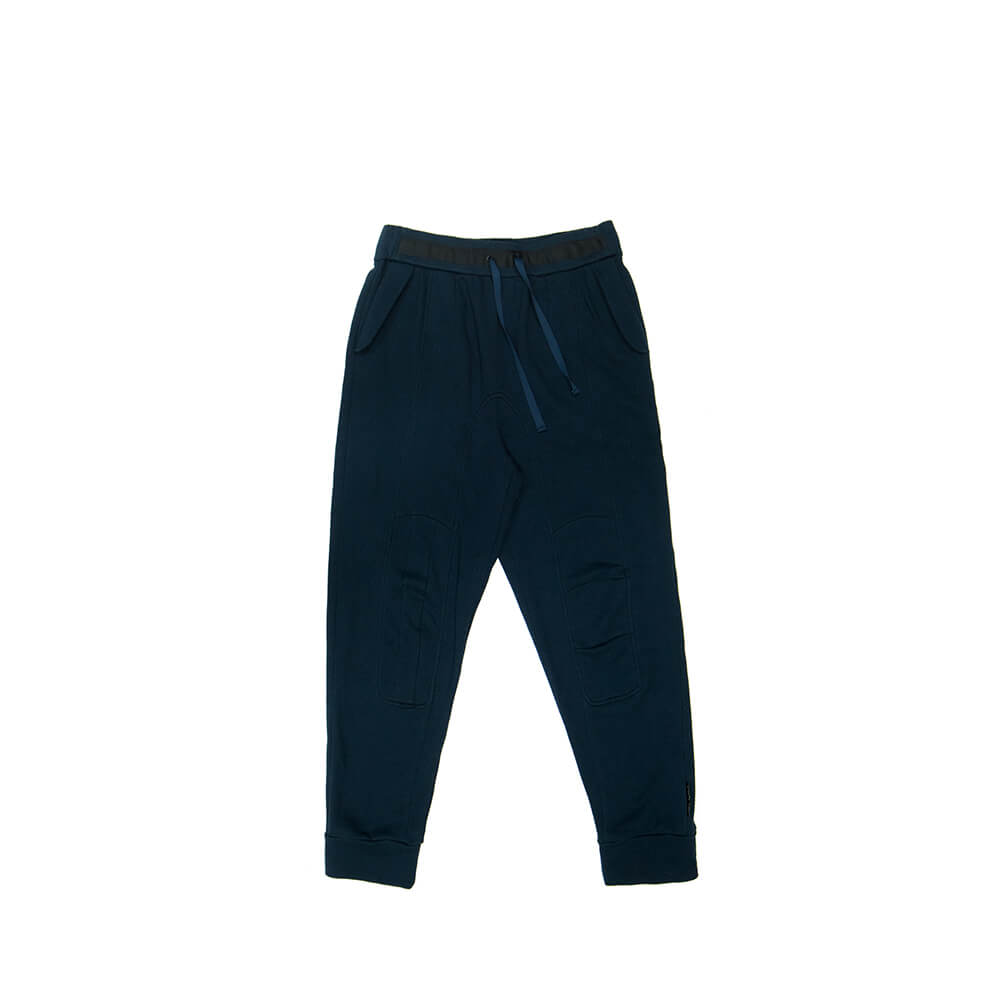 Outerwear
The most cotton type of outerwear fabrics is broken into two types: with or without membrane. For fabrics that require membrane, it can be divided into 2 layer, 2.5 layer, or 3 layer fabrics.
3 Layer Fabrics
When two fabrics are bonded together with a membrane in between. The purpose of a membrane is to make the fabric waterproof and breathable at the same time. This type of fabric normally has the most comfort but at the same time most expensive among the three.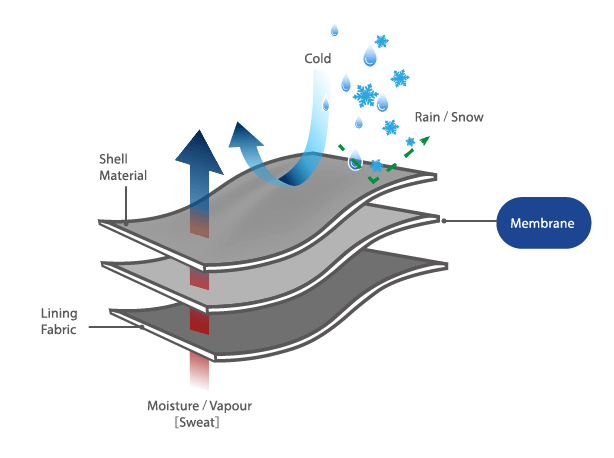 There are lots of different type of membranes out there, for more information please visit here
2 Layer
When the membrane is bonded with another fabric. This is the cheapest method among the three, but jackets with two-layer fabrics normally require a lining, so there is no direct skin contact with the membrane.
2.5 Layer
This is basically a two-layer bonded fabric but with functional print at the back. For example, there are graphene or ceramic printing on the membrane, to increase insulation of the fabric.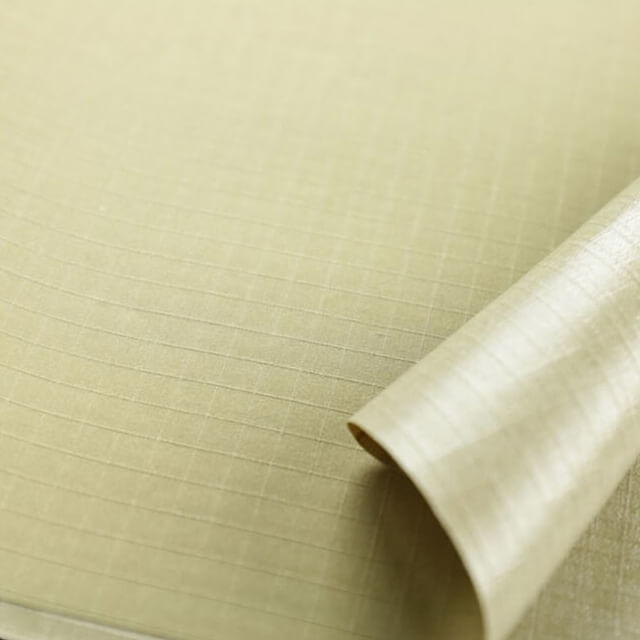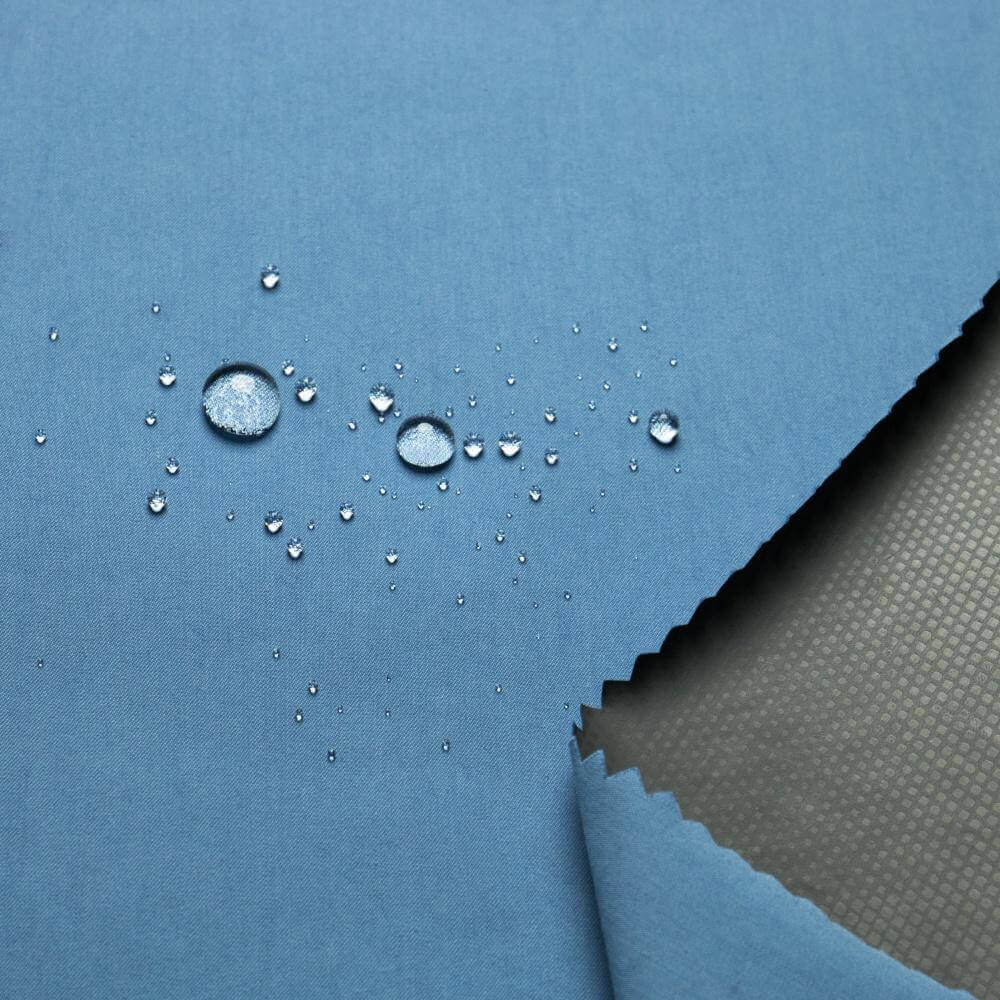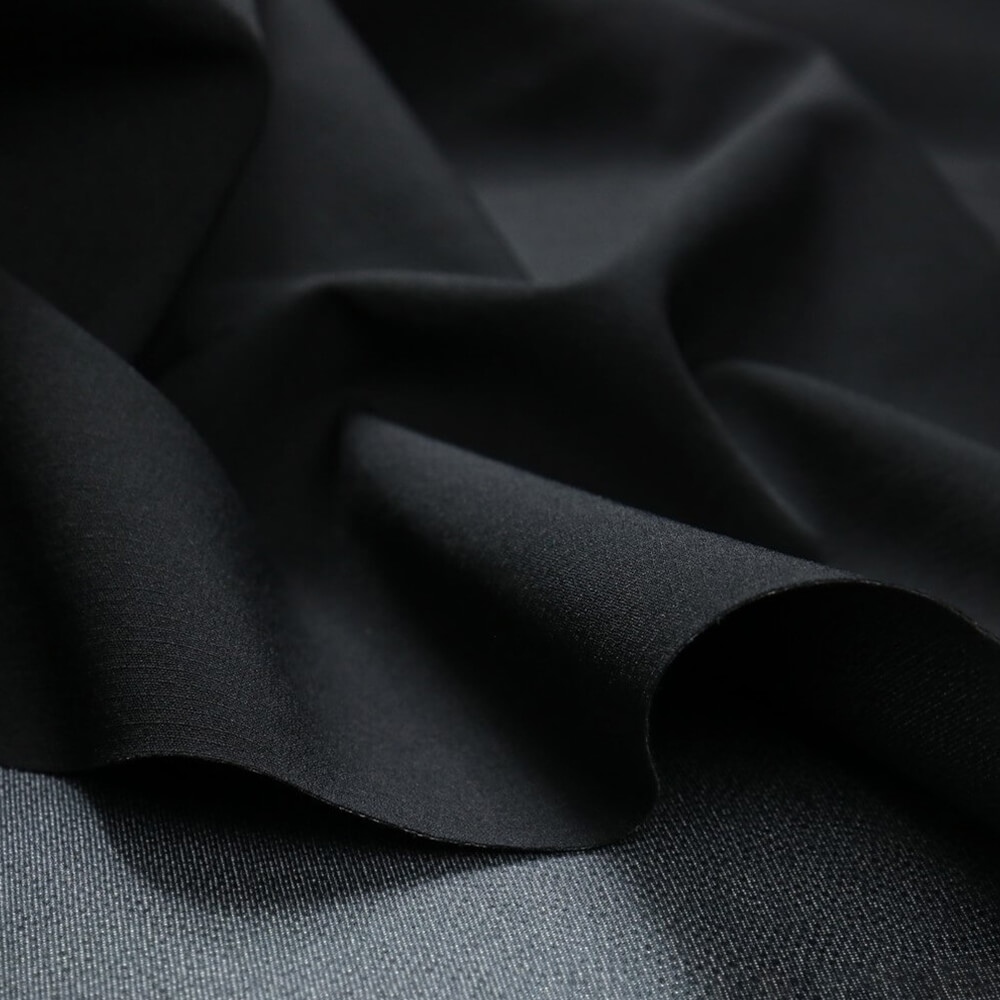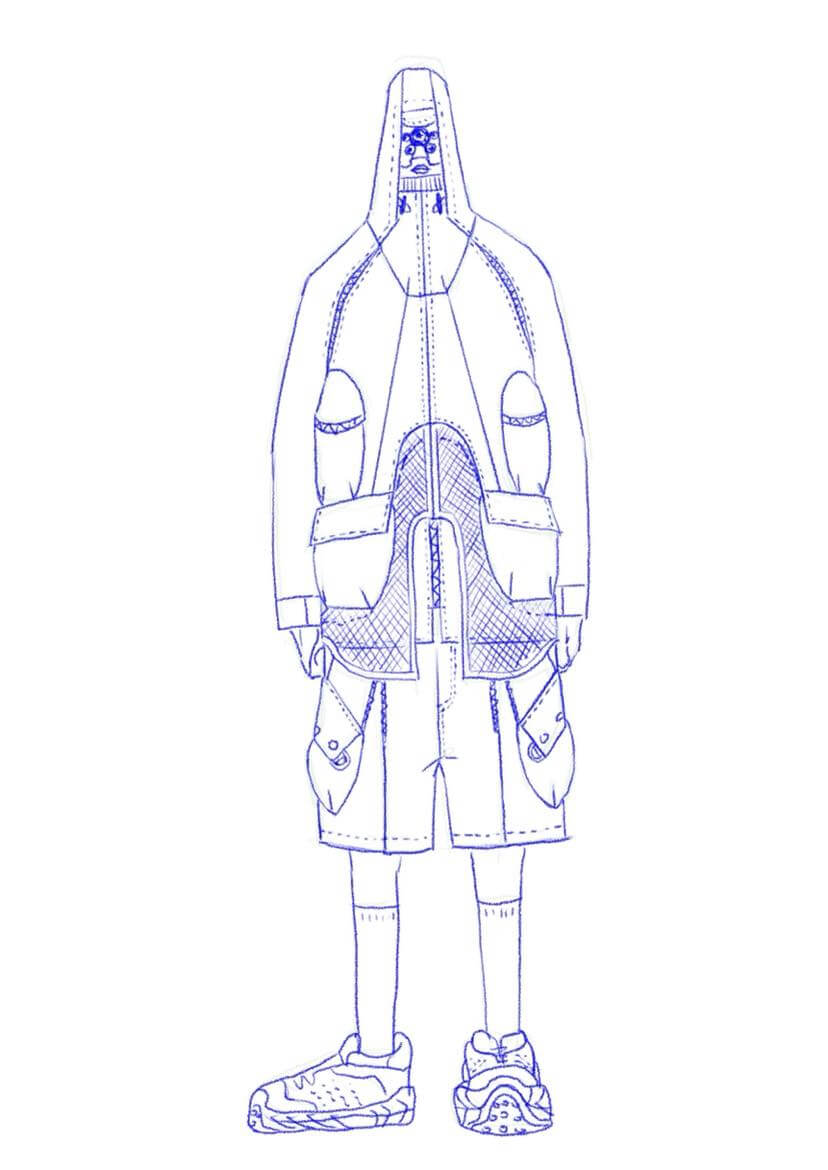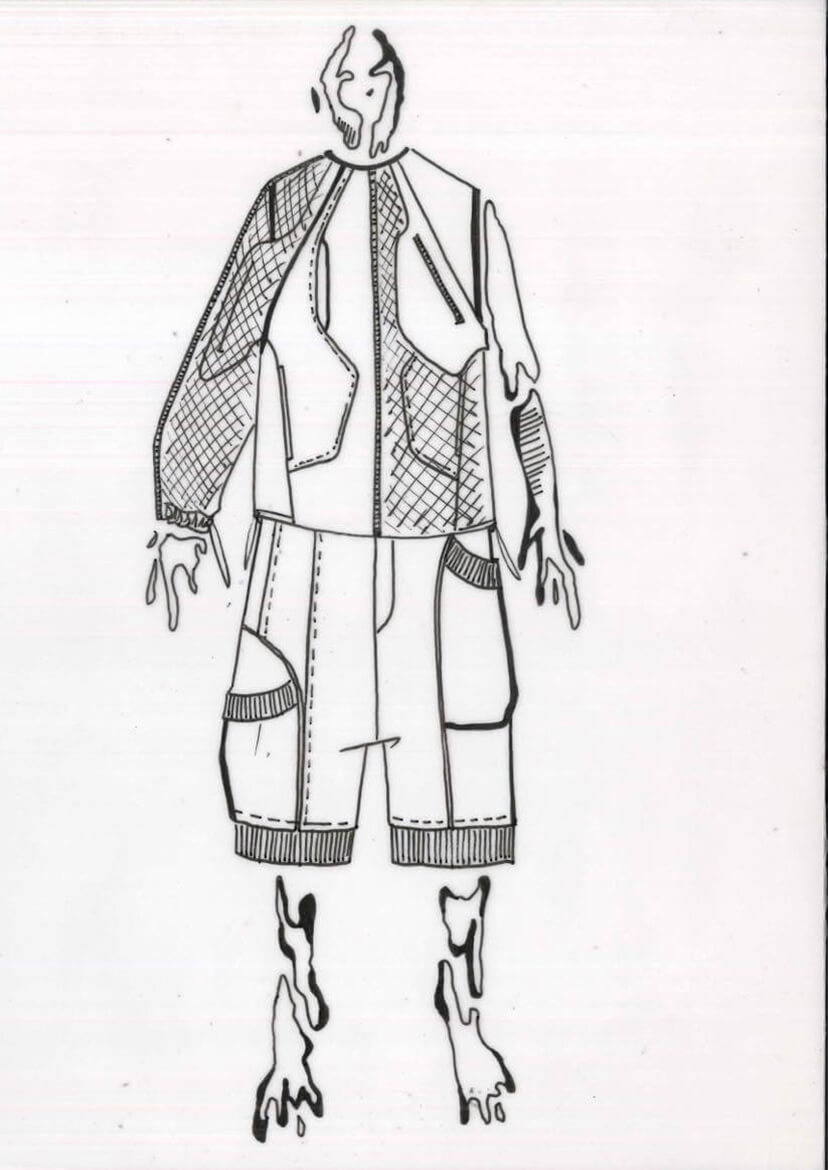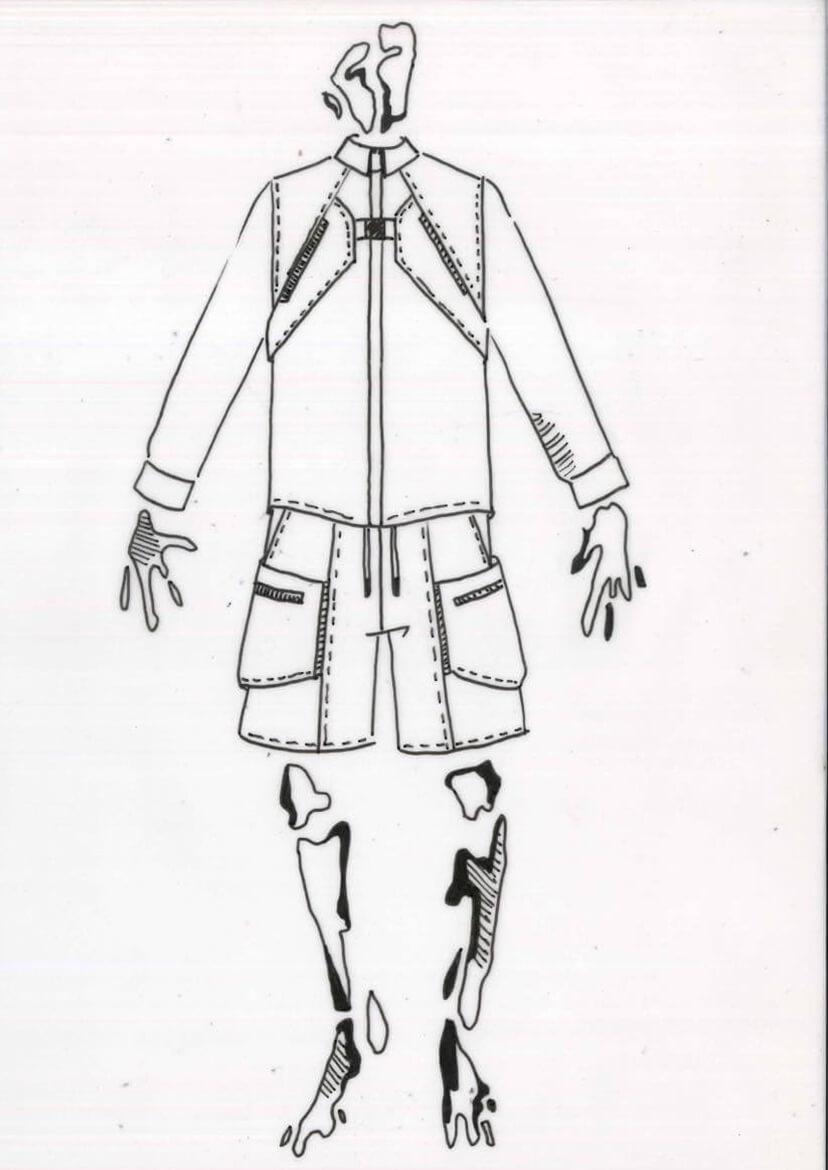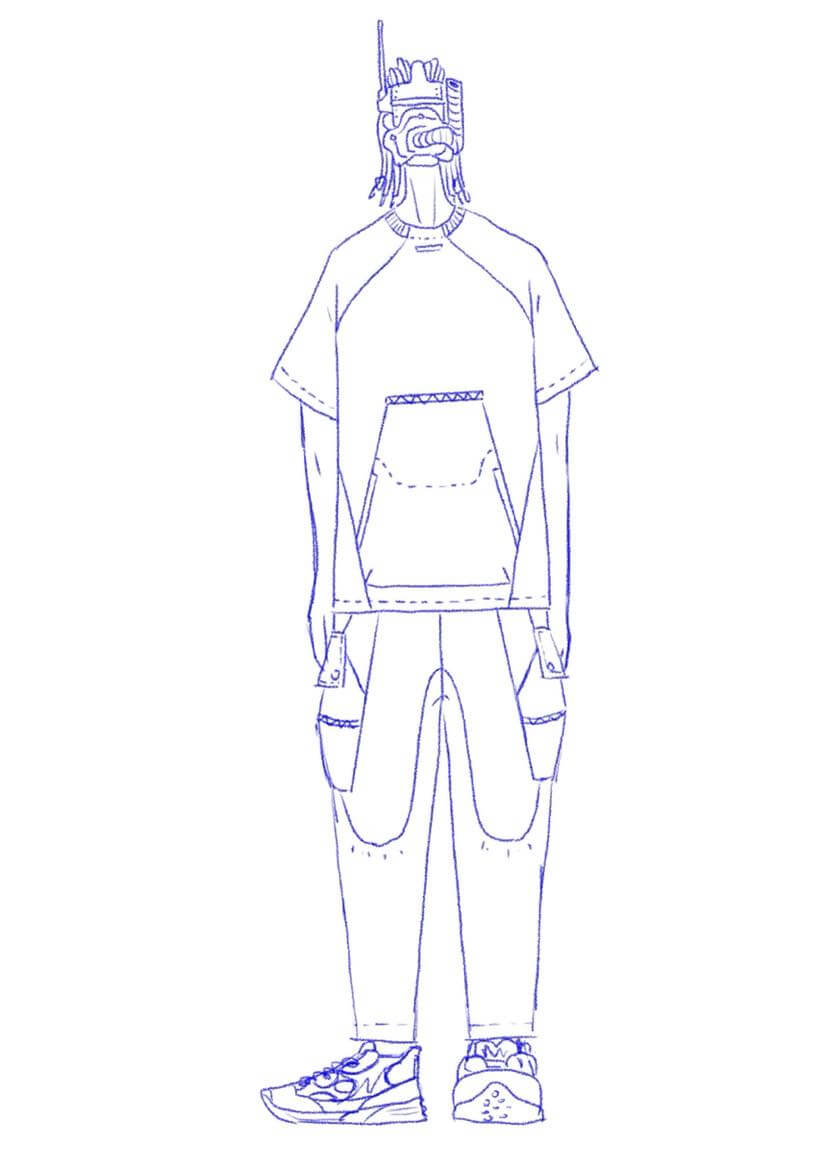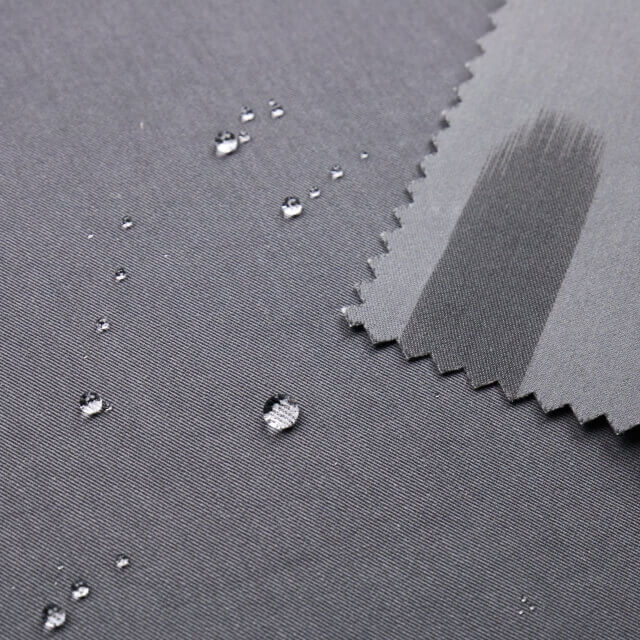 Bags/Backpacks
For outdoor bags and backpacks, it is essential for the bag to have abrasion resistance, and at the same time good water repellent and waterproof functions. Unlike jackets that require high breathability, it is more important for fabrics to have a stiffer hand feel, and it is often achieved through various types of coating. The reason why bags don't often use membrane fabrics is because fabrics with membranes are often not that durable compared to coating, and it is also more costly. By applying different types of coating, bag fabrics can achieve different types of effects.For more information on coating, please click
*here*
for more information.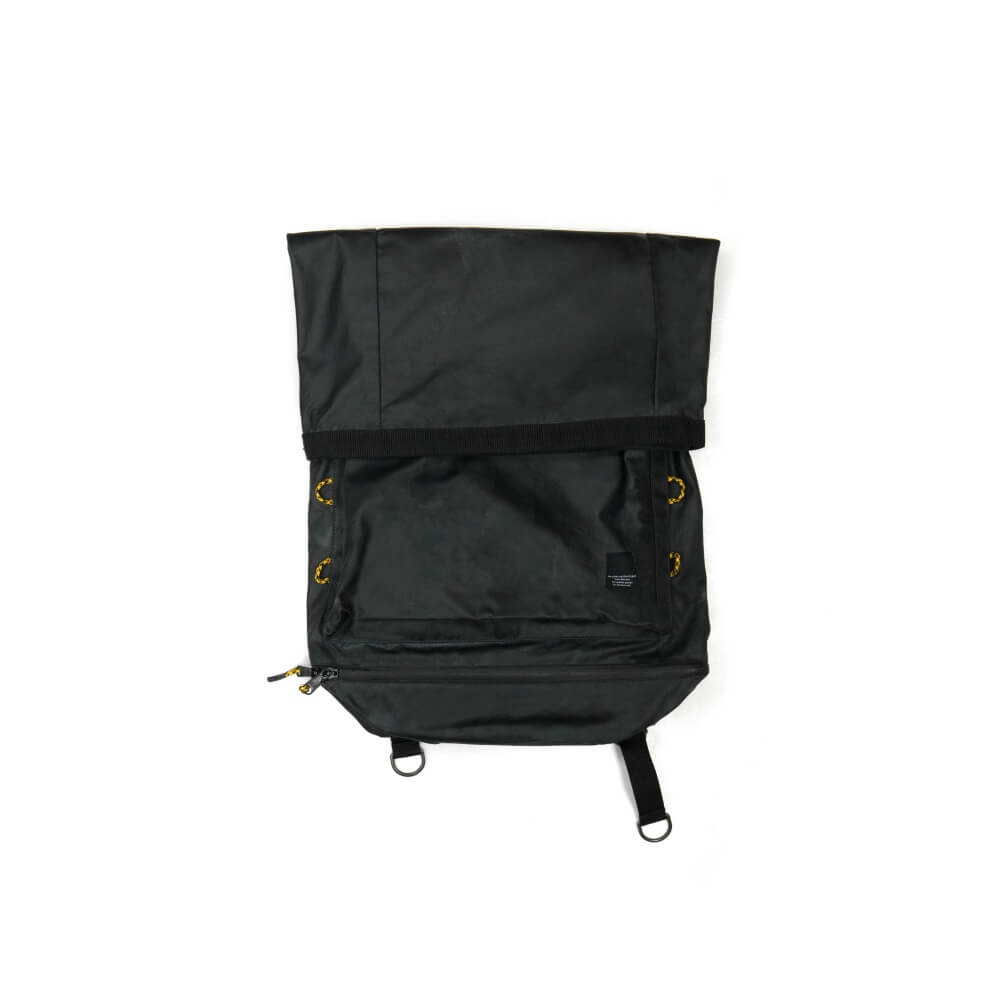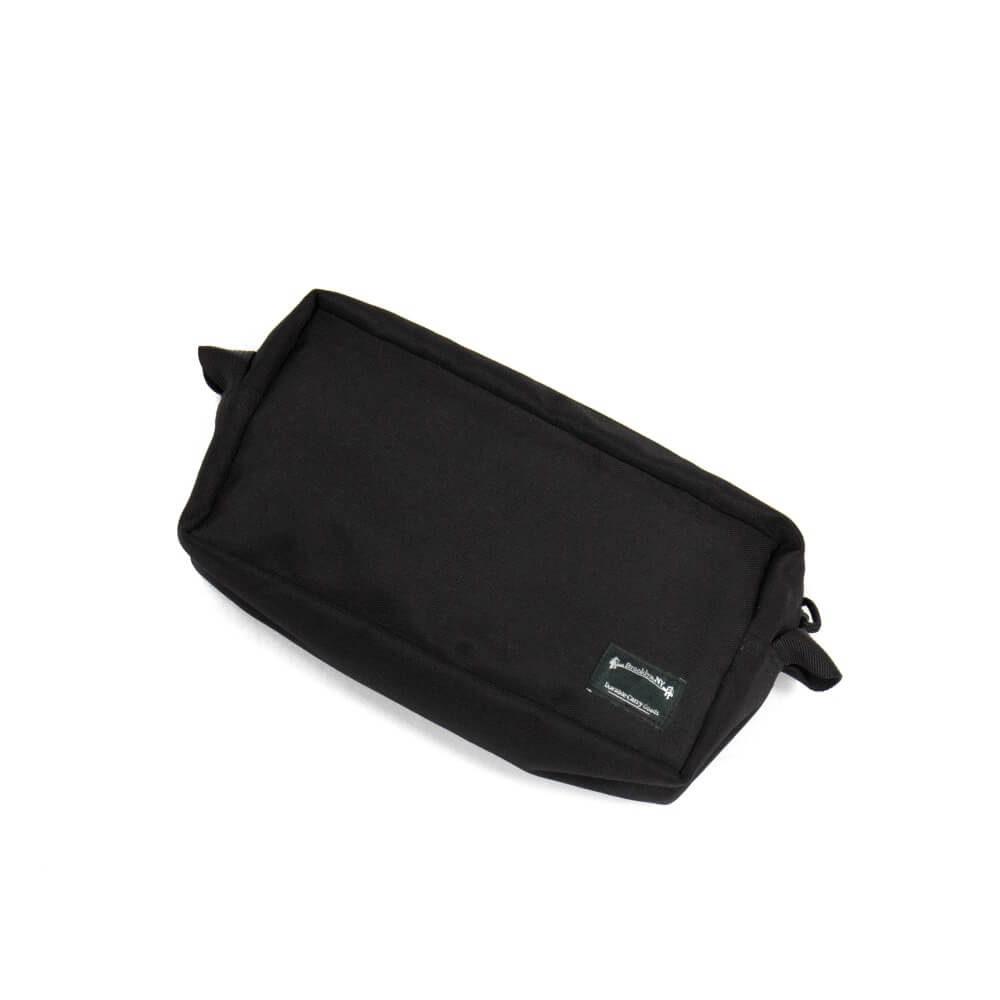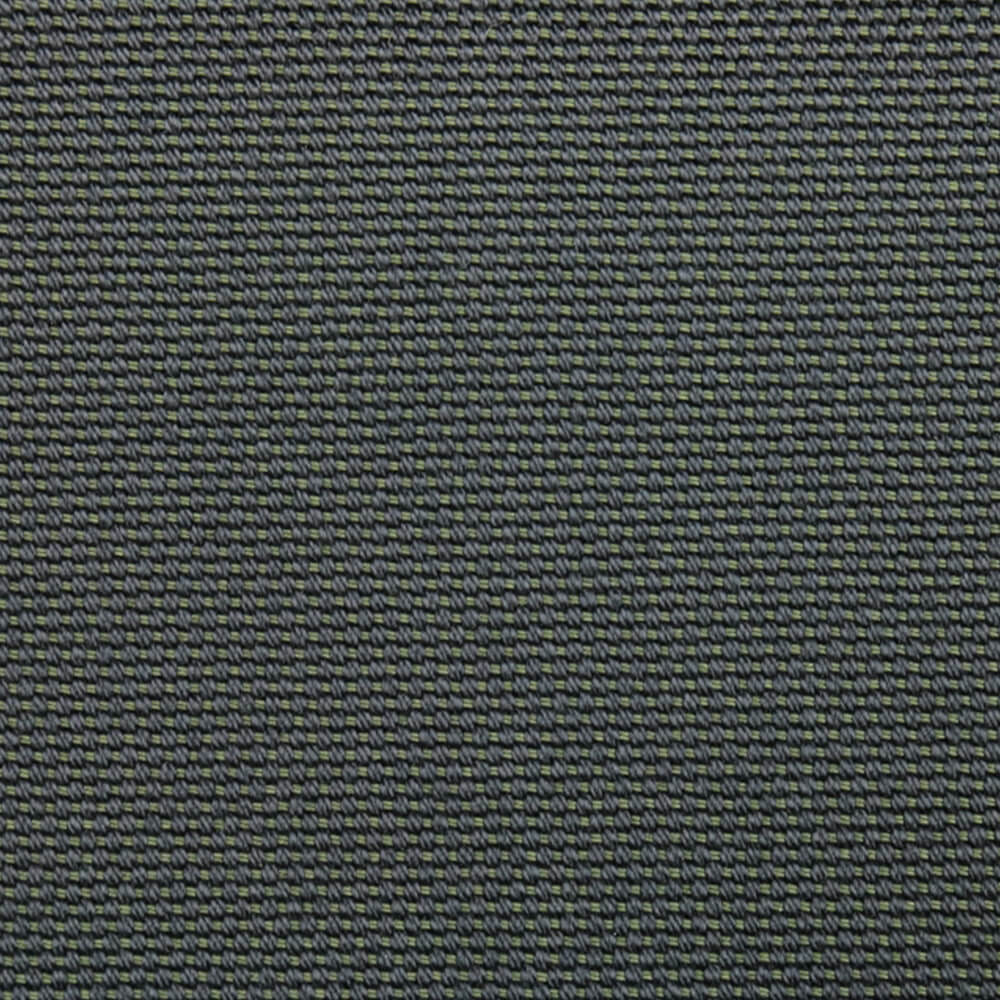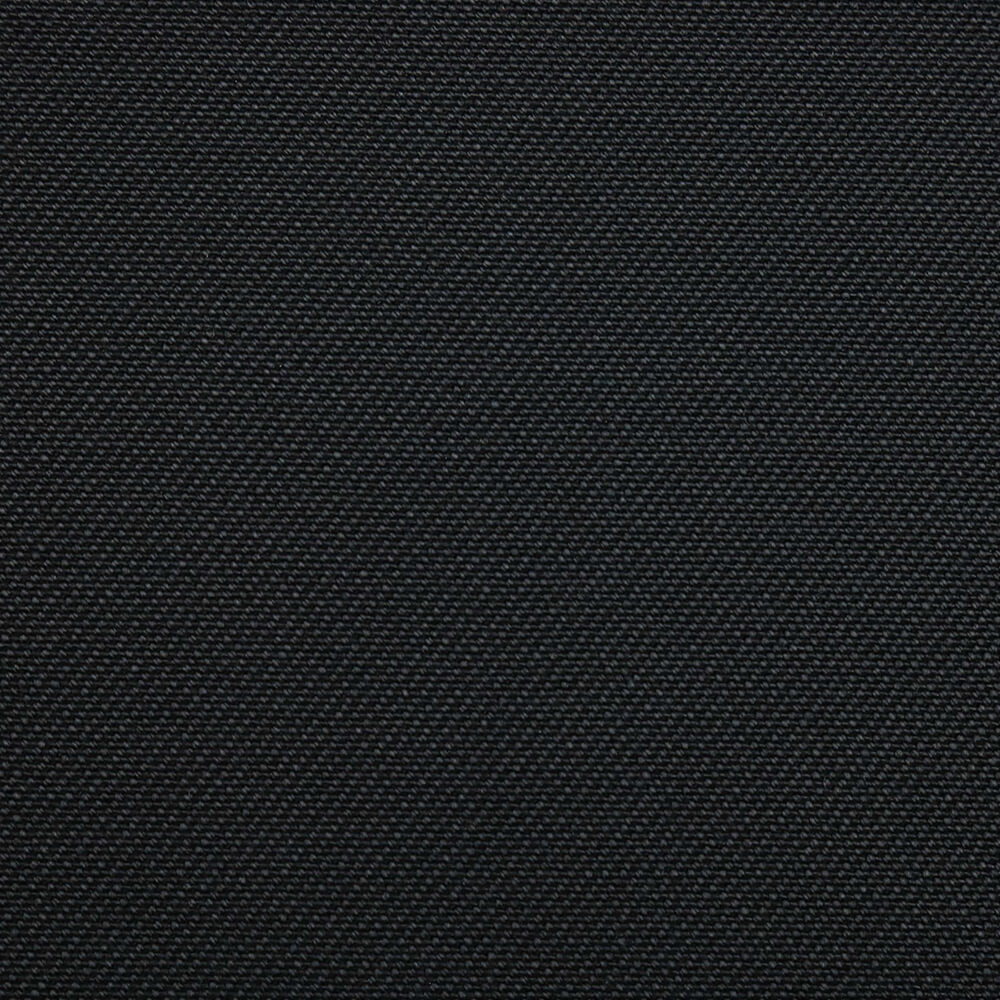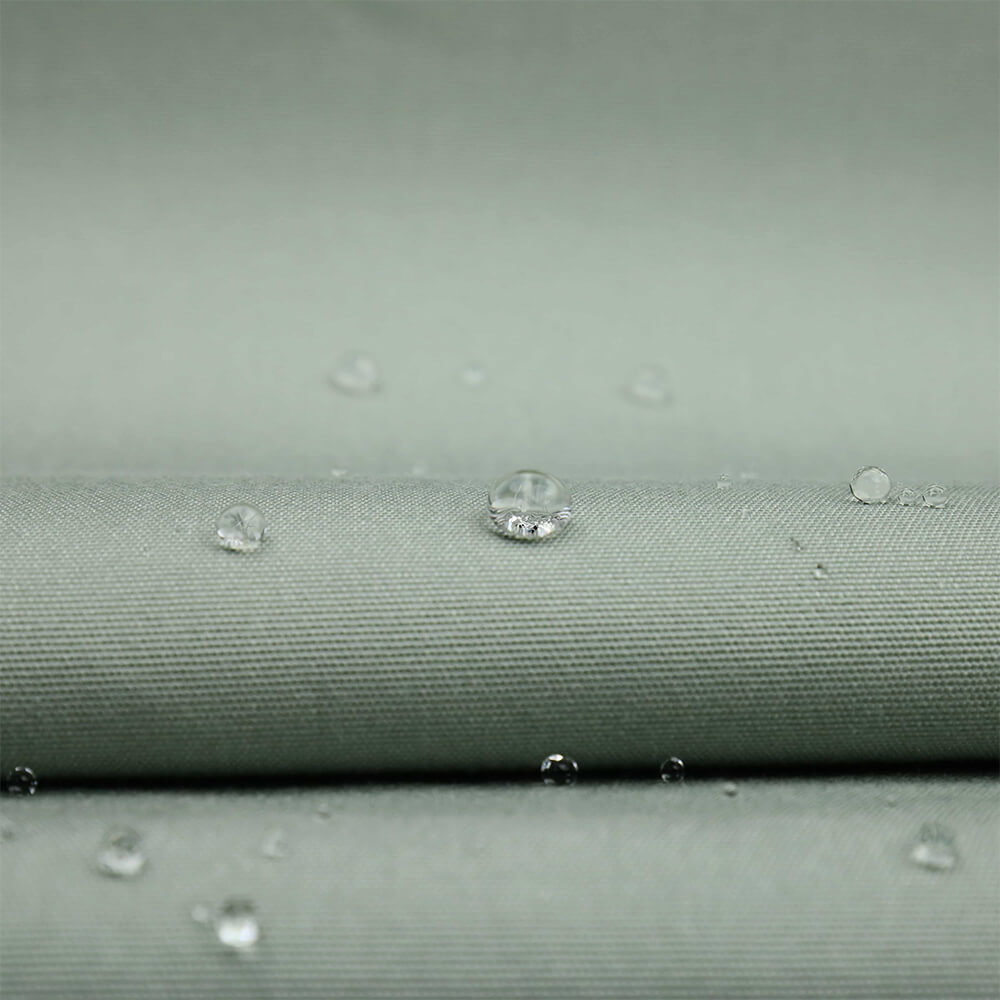 If you have any questions regarding our fabric type of or finished goods manufacturing services, please contact us.