Total : 4
Custom Garment Manufacturing
In addition to supplying fabrics, we also provide garment manufacturing services that offer flexible minimums and competitive prices.
So Why Work with Us?
Flexibility: To provide excellent manufacturing services, we offer as low as 100 pieces per style, and we are almost capable of producing any type of clothing.

*For larger orders there will be an attractive pricing tier that allows discounts on bigger orders. Handing your entire collection to us will save you lots of sourcing and manufacturing efforts which lets our clients have more time on branding and marketing their products.

Fabric Innovation: We manufacture fabrics for most of the top elite brands out there. The reason they work with us in addition to our price competitiveness is because of our product innovation and quality. Please click *here* to see our client list.
Ethical and Sustainable: 100% of our workers receive more money than the national minimum wage. Our factory is Oeko-Tex 100 and GOTS (Global Organic Textile Standard) certified and uses GRS (Global Recycle Standard) certified yarn. For migrant workers we also worked with our global client to achieve a zero recruitment fee policy, which means paying all costs regarding recruitment for our migrant workers, to ensure there is no labor exploitation.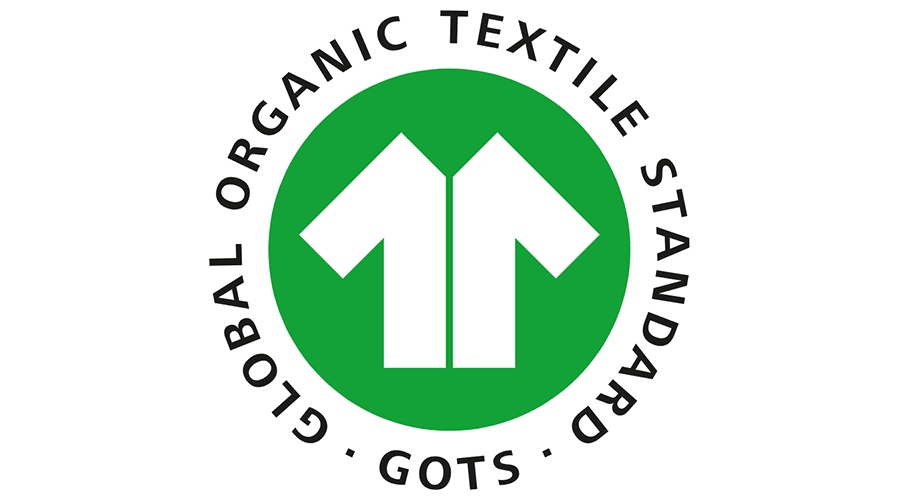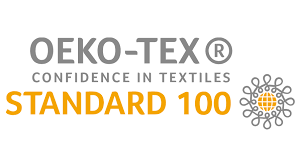 URBAN OUTDOOR

ACTIVE WEAR

BAG

FASHION

CASUAL

BUSINESS
Why Make Your Garments in Taiwan?
Taiwan is very well known for its functional textiles. More than 70% of the functional textiles used by global brands all come from Taiwan. Since we have fabric, it also makes more sense to have garments made in Taiwan because it creates less carbon footprint, and you can eliminate the additional time and transportation to have your fabrics made here but your garments made elsewhere.
We understand everybody has different needs and is at different stages of their business, so we offer various services and you can pick which one is most suitable for your brand's current situation.
Ways We Work with Our Clients
Provide us with your sample and graded pattern:

We will charge a sample fee to make a sample. The sampling fee starts from $30 USD depending on style complexity.

Provide only a sketch or sample but NO pattern:

If you only provide a sketch/picture of a garment you wish to produce, please provide us with your size chart or at least a sample of clothing on which we can base your size. There will be a pattern AND sample fee. Pattern and sampling fees start from $80 depending on style complexity.

Provide only design concepts and have us do the design for you.

We also provide ODM services that can help put your concepts to life. There will be a nominal design fee required in addition to the pattern and sample fee. The fee structure will be quoted after discussion with our design team.
*Please note the pattern and sample fees can be waived towards bulk order if your quantity per style hits 300 pieces, but the design service fee cannot be waived*
*Due to our increased production demand lately, with our limited pattern and sample makers, we will only create patterns and samples for confirmed production orders.
Typical Workflow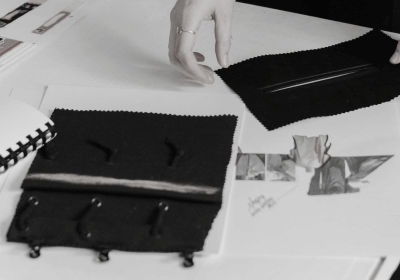 Fabric Selection: Our client representative will discuss with you which fabrics are suitable for your products.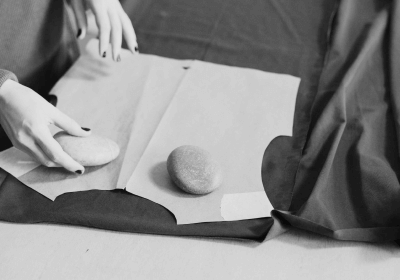 Patterning and Sampling: After the selection of fabrics will proceed with the style you want and proceed with the pattern and sampling process.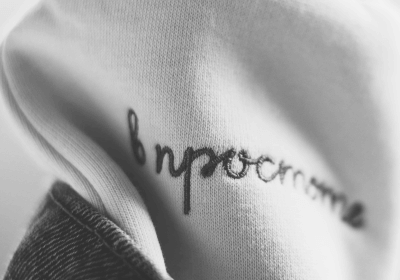 Customization: Discuss if there are additional add-ons to your design, such as embroidery, printing, etc. Please click *here* to view more.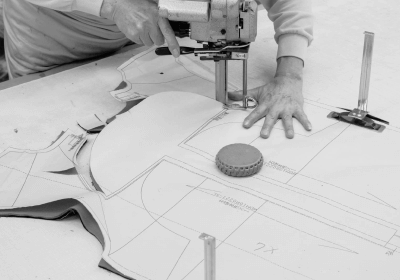 Pattern Grading: Once samples have been approved, we will provide FREE pattern grading for our client's production order.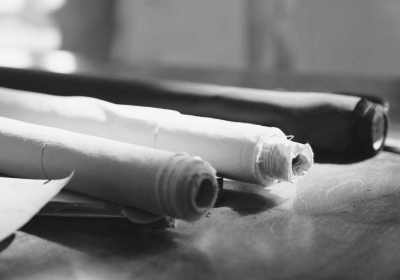 Bulk Production: Once all is approved will proceed to bulk production. Depending on fabric status and style complexity.
General Leadtime
For fabric with greige available that needs dyeing or printing: 30 days
For fabrics from scratch: 60 days
Production Leadtime: 30-60 days
So it would be best to plan ahead at least 5-6 months ahead before launching your collection.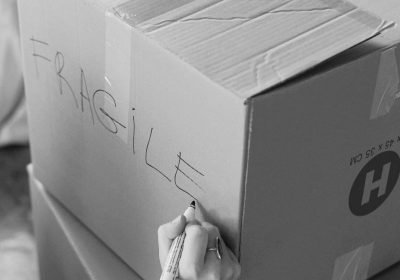 Quality Control and Shipment: Once your products are done, we will go through very scrutinized quality control to ensure product quality. We will then pack your goods according to your instructions, and get them shipped out to you.
Frequently Asked Questions
Q1: What is your standard MOQ?
A1: With the existing available stock fabrics that we have, our MOQ is 100 pieces, but normally we recommend at least 100 pieces. For 50 pieces the price would be 50-60% more expensive than 100 pieces.
Q2: What are sample lead time and production lead time?
A2: For sampling depending on style difficulty and factory capacity, can range from 2-4 weeks. For bulk lead time normally ranges from 3-8 weeks depending on quantity and factory space.
Q3: Do you provide ODM services as well?
A3: Yes we can provide ODM service as well as FPP (Fully Packaged Product) services. The cost will depend based on your demand, shoot us an *email* with your request and our client representative will get back to you with an accurate quotation.
Q4: Do you guys have an existing pattern I can use and just change our printed pattern?
A4: For some items such as T-shirts, polo shirts, joggers, shirts, and hoodies, we have an existing pattern which you could just change your print design. However, for more complex products such as functional jackets, tactical pants, leggings, etc we make patterns individually according to each client's needs.
Advantage
Our edge lies in the flexible quantities and product varieties to fulfill different client needs. Our MOQ could start from 50 per style up to thousands of pieces per style.