Tencel®: The World's New Hottest Sustainable Fabric
Tencel®: The world's New Hottest Sustainable Fabric
What is Tencel Fabric? And What is Tencel Fabric Made from?
Tencel fabric is a type of lyocell yarn branded by Lenzing. The fabric is generated from wood pulp, just like rayon and bamboo, but the production process is done in a closed-loop where more than 99% of the process is recovered. Tencel is made from eucalyptus trees that are grown socially and environmentally friendly. The Tencel fabric has an excellent soft hand feel and has better physical properties than rayon. It is more absorbent than cotton, softer than silk, and cooler than linen.
Tencel fabric is Biodegradable and is Oeko-Tex 100 / USDA certified biobased product certified.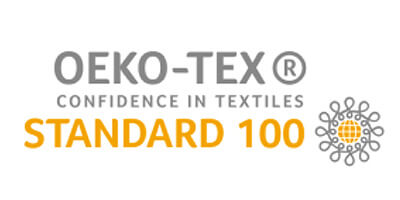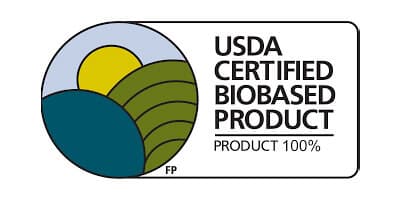 How Tencel Fabric is Made?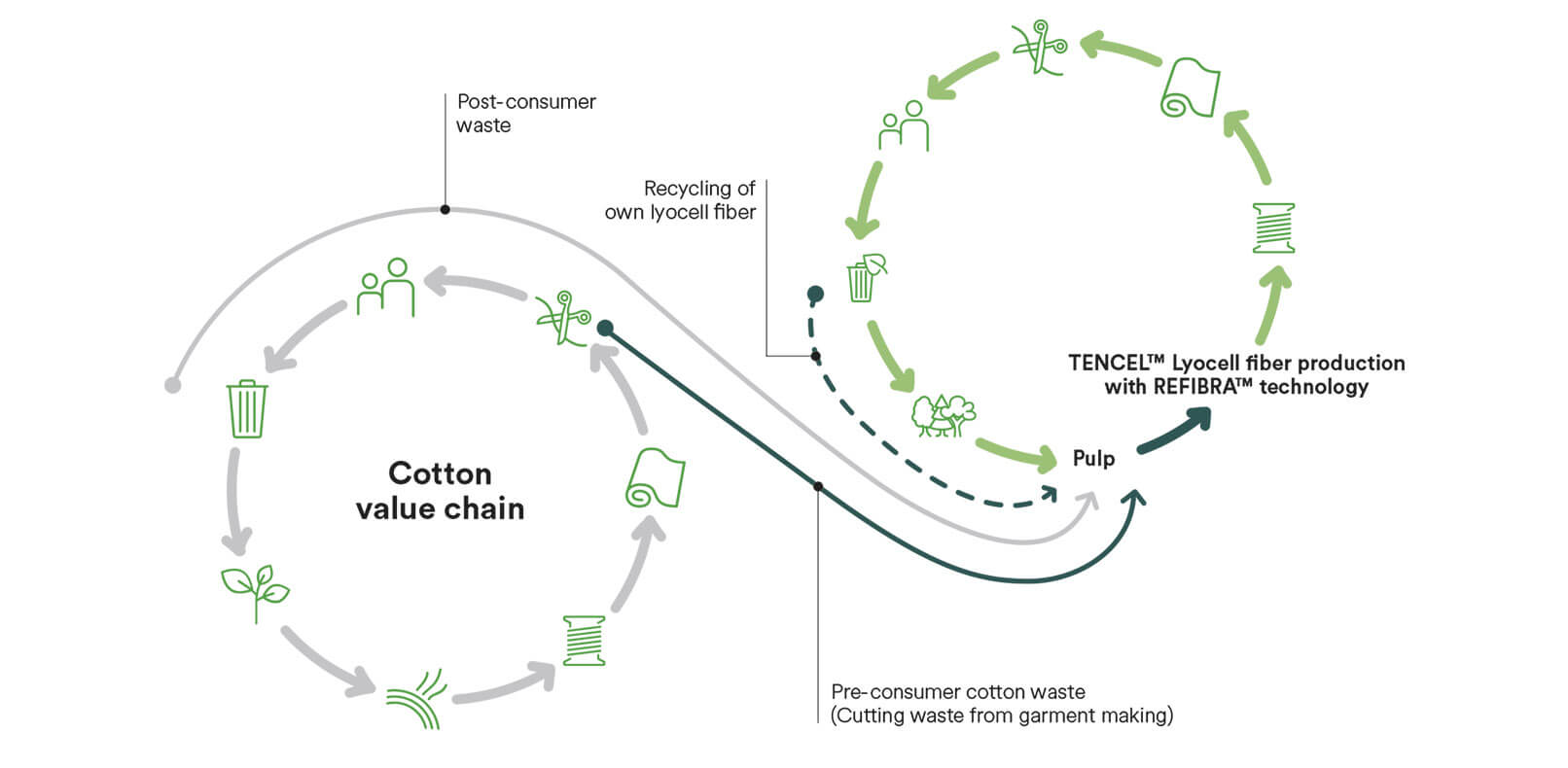 Source from: https://www.lenzing.com/products/tenceltm
Fabrics We Have Made in Tencel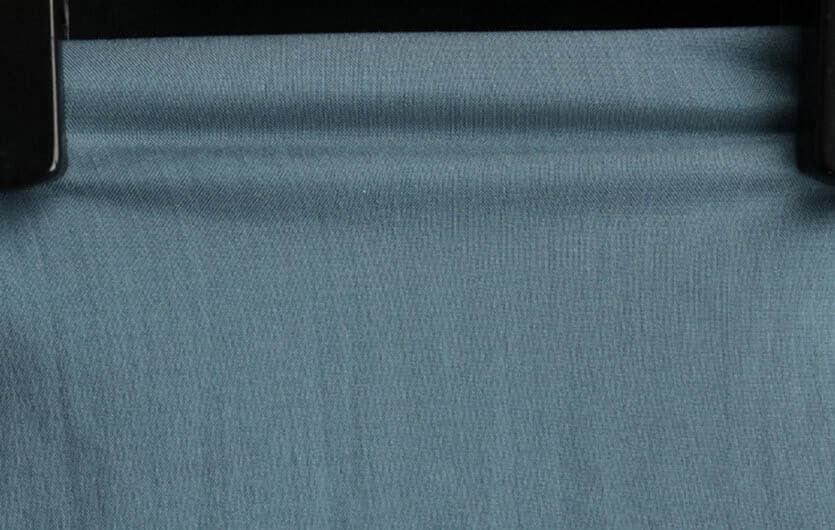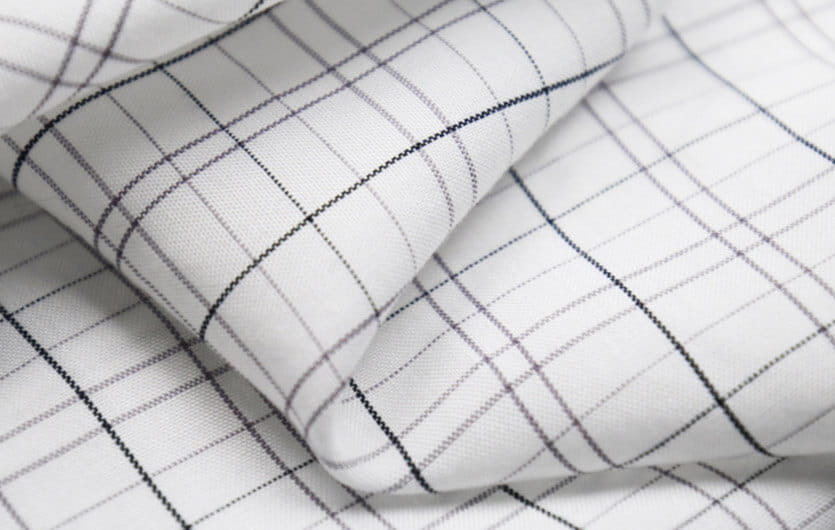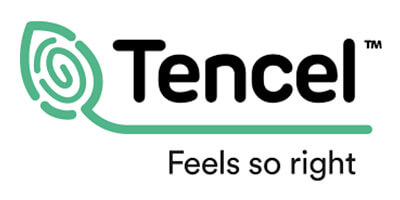 What Tencel Fabrics are Great for
Bedsheets
Tencel fabric is excellent for beddings and pillowcases could be woven with organic cotton and other natural-based material for different degrees of soft hand feel.
T-shirts
For maximum comfort, could be woven in 100% Tencel, or blend with cotton/modal and other natural fibers. Tencel fabric could also be blended with functional yarns such as polyester or nylon to achieve high functional requirements while maintaining hand feel.
Shirts
When Tencel(R) is weaved with cotton, the fabric will have a glimpse of shine, and its wrinkle resistance will also be stronger in comparison to traditional cotton.
Functional Jackets
We have developed a water repellent/windproof lightweight fabric using 100% Tencel. There is no coating/lamination involved, using a PFC-free water repellent finish, extremely sustainable.
Bottoms
When making pants, would suggest adding spandex/elastane to the Tencel fabric, often woven with cotton to achieve a soft hand feels while keeping excellent dimension recovery.