Functional Tencel®, The Next Sustainable Hotshot In Outerwear
Functional Tencel®, The Next Sustainable Hotshot In Outerwear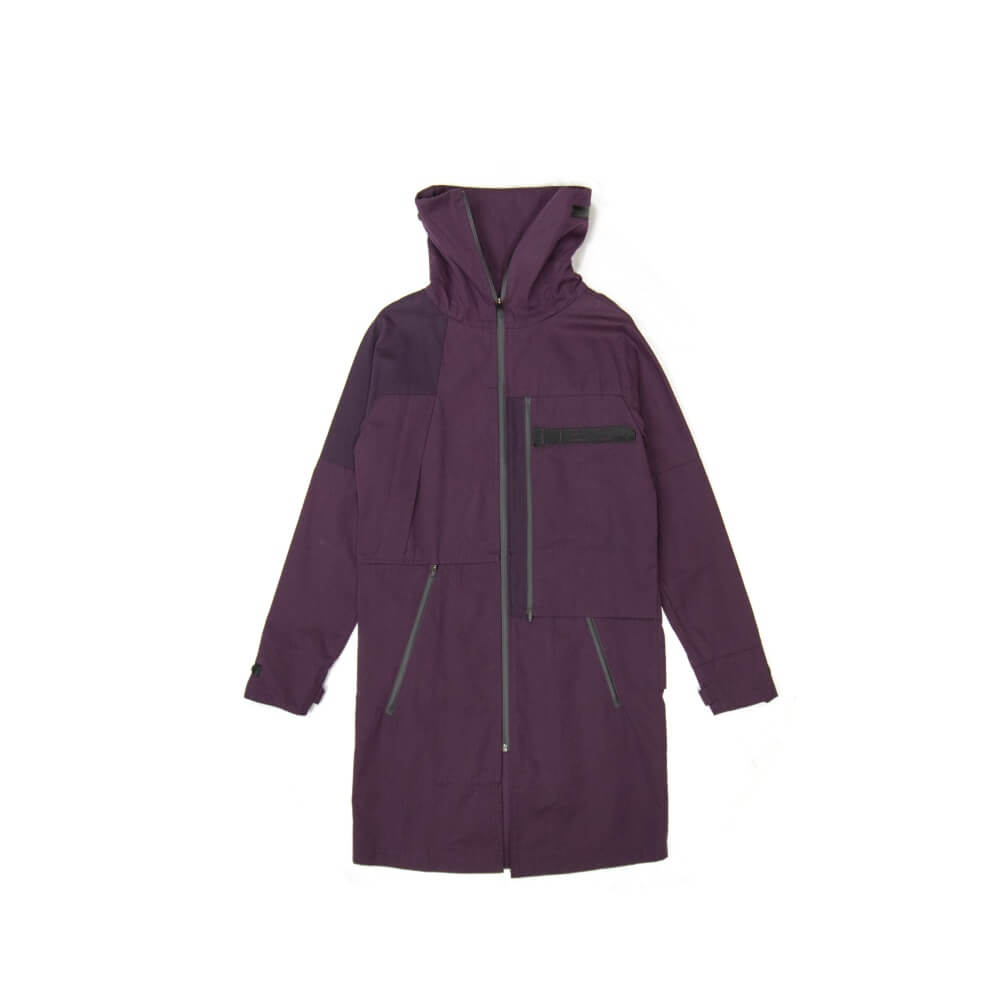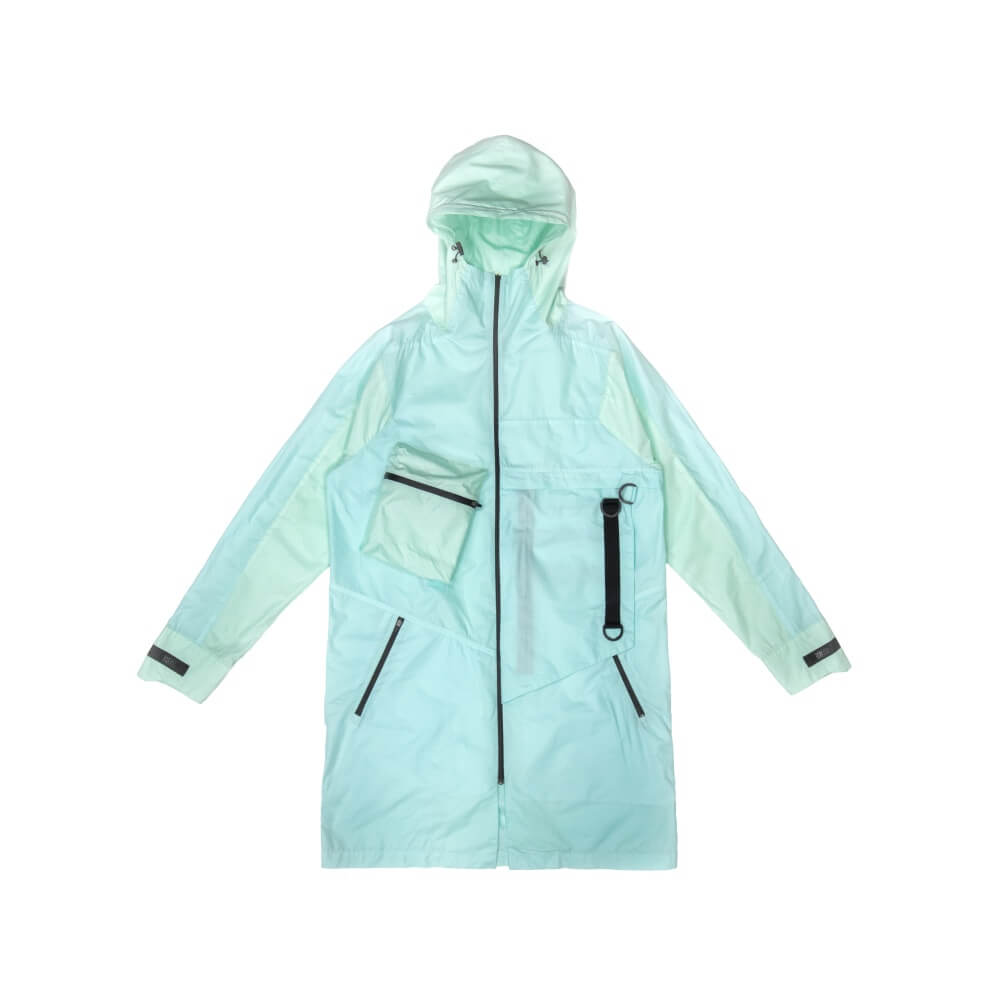 Tencel® is well known for its soft hand feel and the also has an excellent drape. It's normally regarded as the popular material for dresses, shirting, and bedsheet. Tencel® fabric is strong and breathable. It's extremely versatile that the apparel types can be used from casual wear to activewear. Our journey of proceeding with the sustainable collection is still on. We're offering the Functional Tencel® Fabrics.
Due to the concern regarding Xinjiang cotton, and the debate about whether cotton is a sustainable fiber, more and more clients are searching to shift their product materials from cotton to Tencel®. Most of our clients use our Tencel® fabrics for t-shirts, tops, dresses, and pants across both fashion and athleisure fields, but we realized not much has been done in the outerwear segment. With this in mind, under "The Natural Laboratory" project, we developed a functional Tencel® collection."
Waterproof Tencel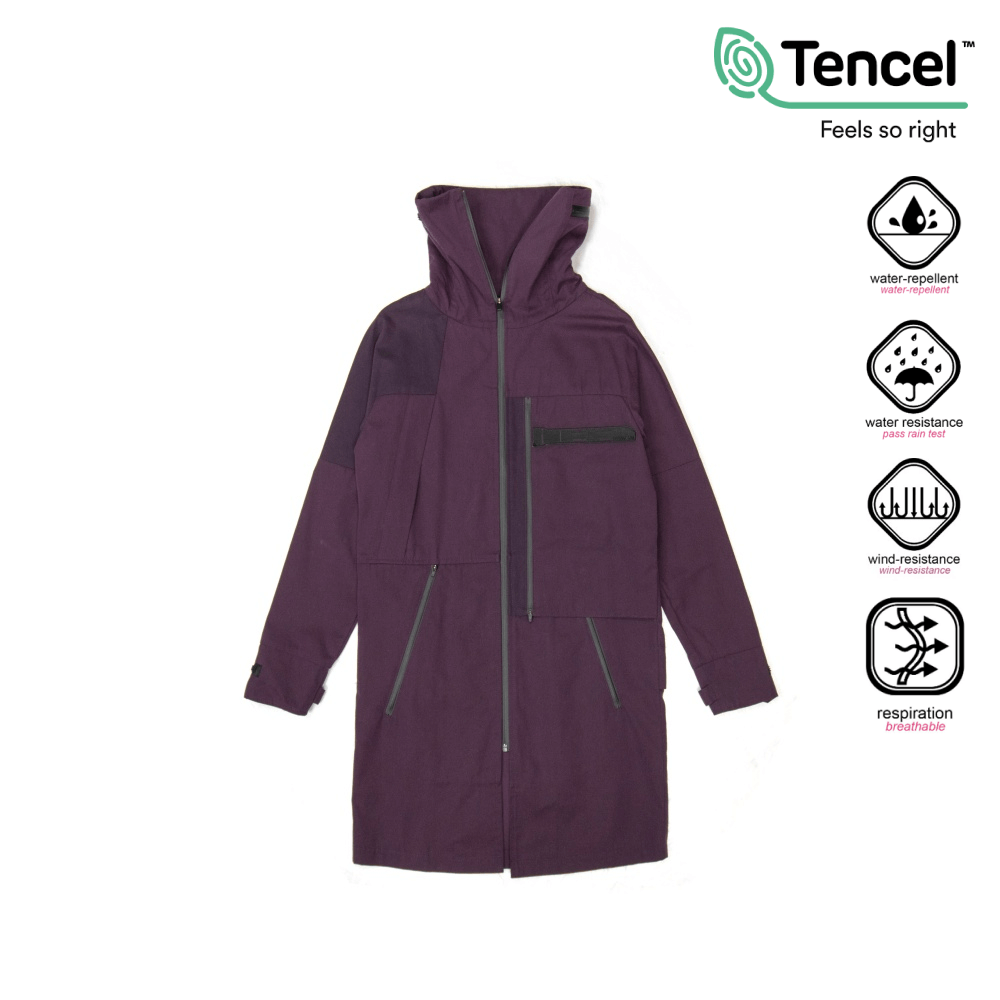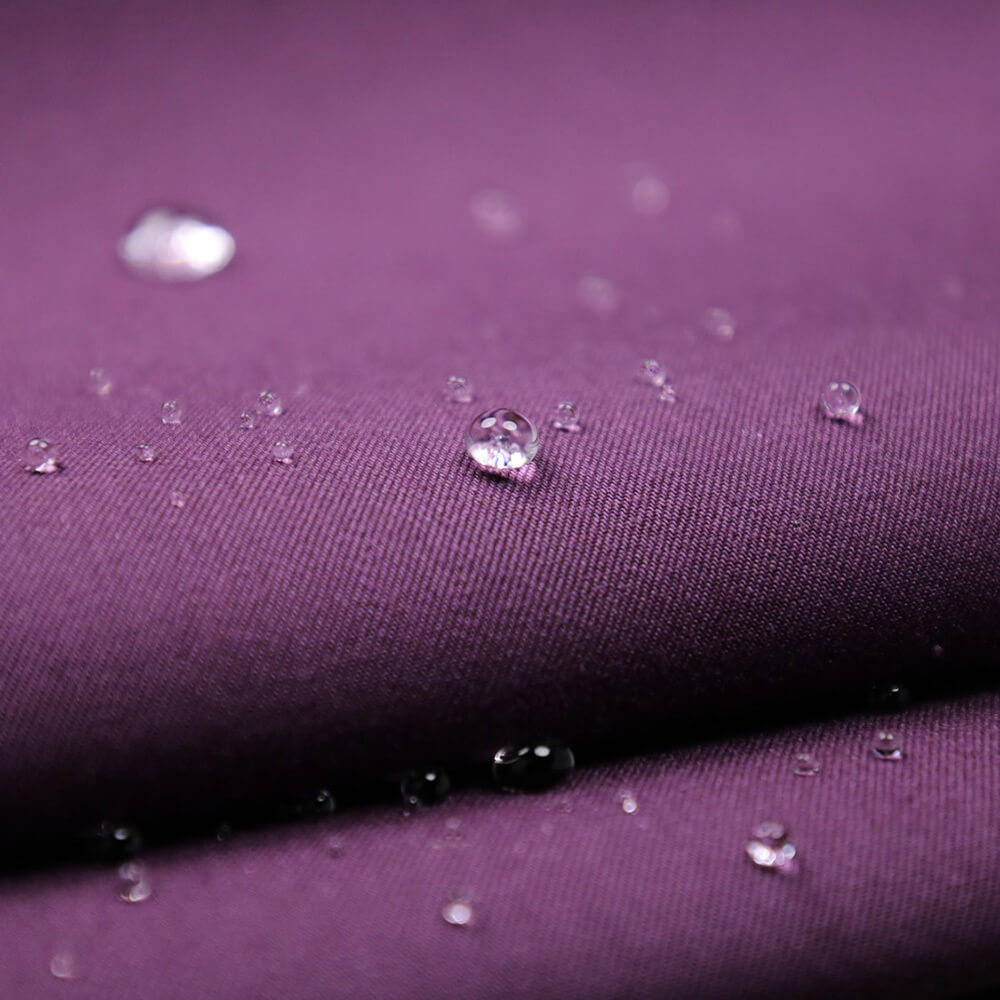 207g/sm
Windproof Tencel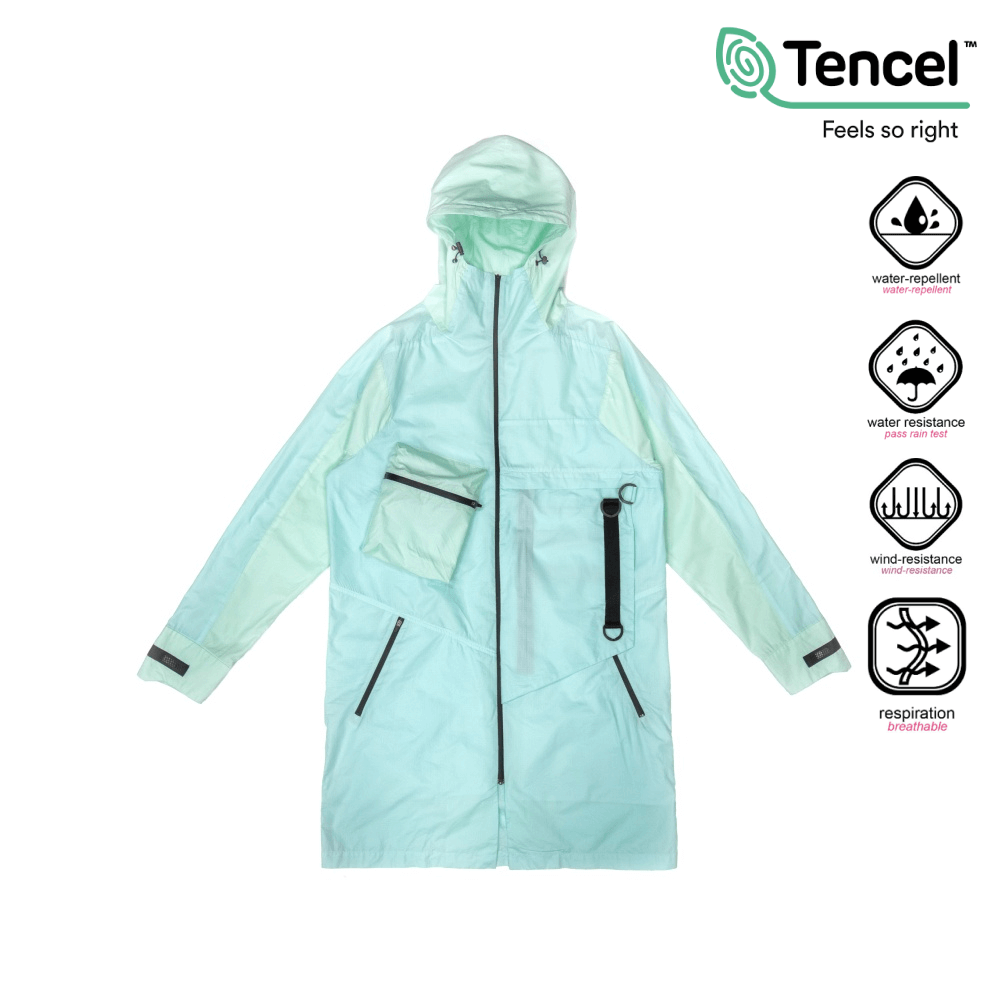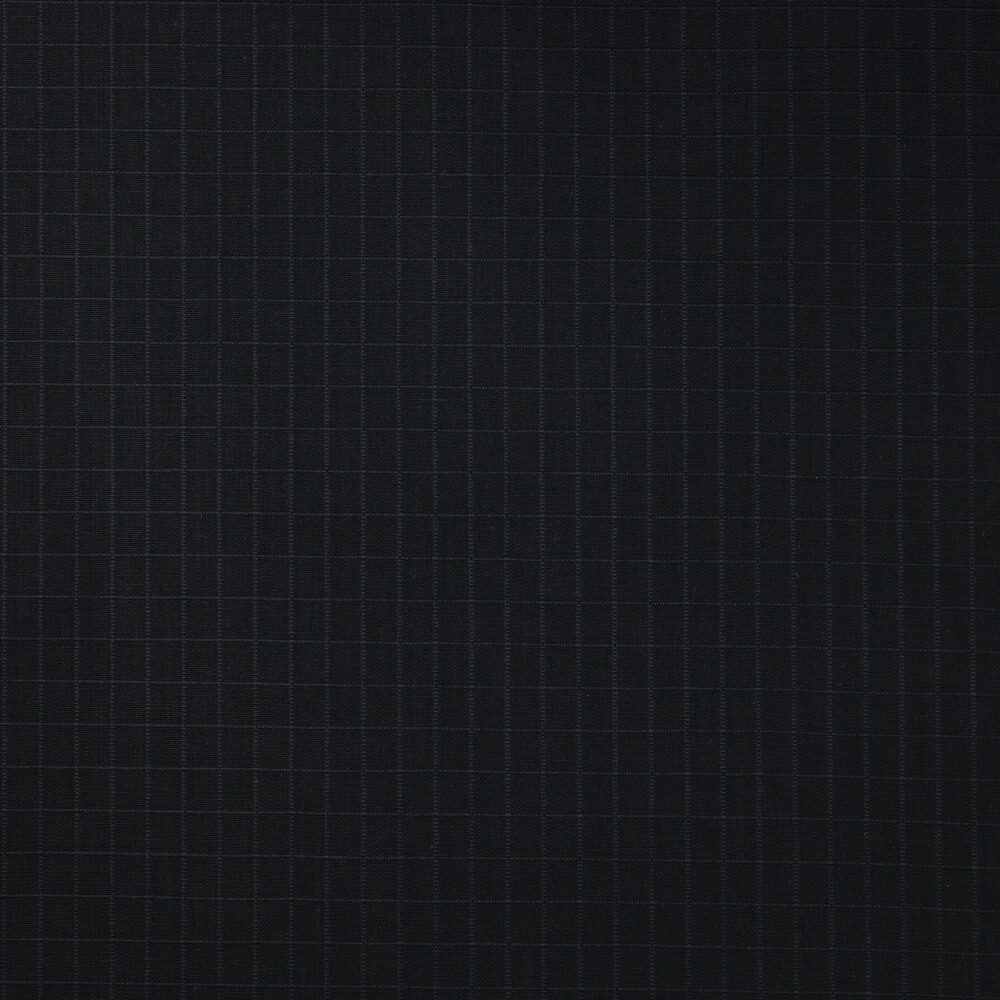 136g/sm
In addition to these outerwear Tencel products, we also have various functional Tencel blends that are suitable for all sorts of products. Contact us for more information.