Flame Retardant Cotton
What is Flame Retardant Cotton?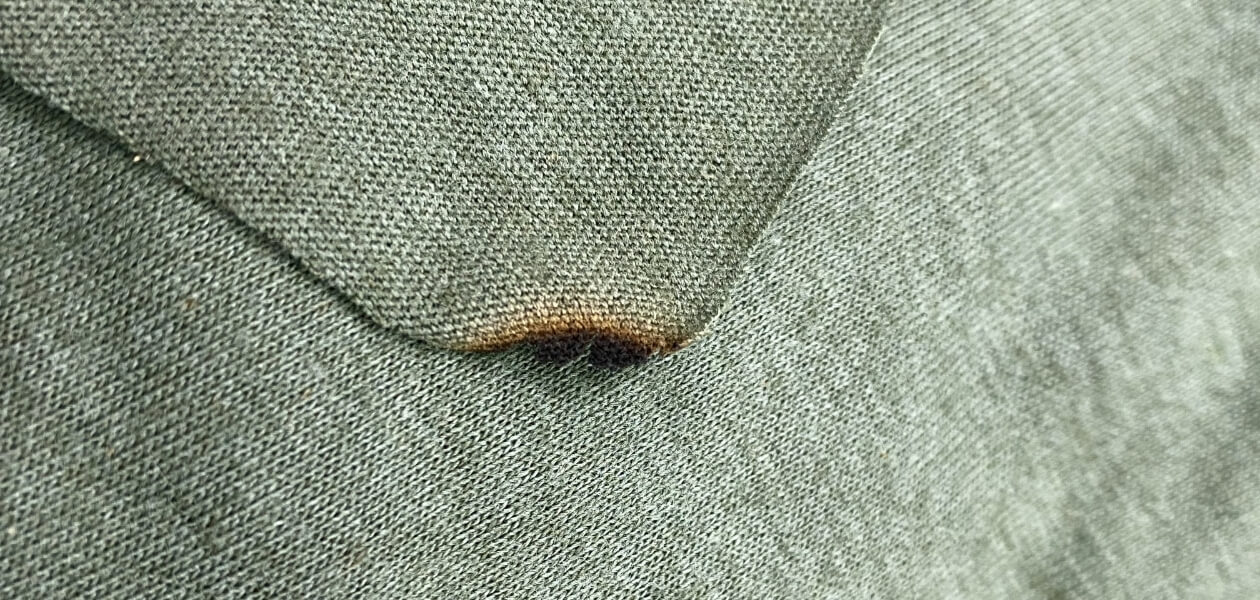 Most fabrics are fragile to fire, danger can be reduced if we can slow and halt the spreading process. Flame retardant cotton fabrics have the ability to ignite and burn with a low flame velocity. Flame retardant fabric is a type of technical fabric made from modacrylic flame retardant yarn, which has the ability to lower the velocity of ignition. It can be blended with cotton or other fibers to increase its softness and functional ability. Flame retardant cotton has a great hand feel while comparing to other traditional flame retardant fabrics. With its great stability, the fabric will remain durable and flame retardant even after multiple washes.
Benefits of Flame Retardant Cotton
Traditional Cotton Fabric
v.s
Our Flame Retardant Fabric
Most synthetic fabrics resist ignition. However, when the fabrics encounter fire, they tend to melt and stick to skins. Once natural and synthetic fibers are blended, the danger may increase because the combination of materials will result in serious burns. In contrast, our flame retardant cotton is able to avoid such situations. It has good resistance against fire spread, as well as preventing fabric from melting, dripping, and sticking to skins.
Popular Products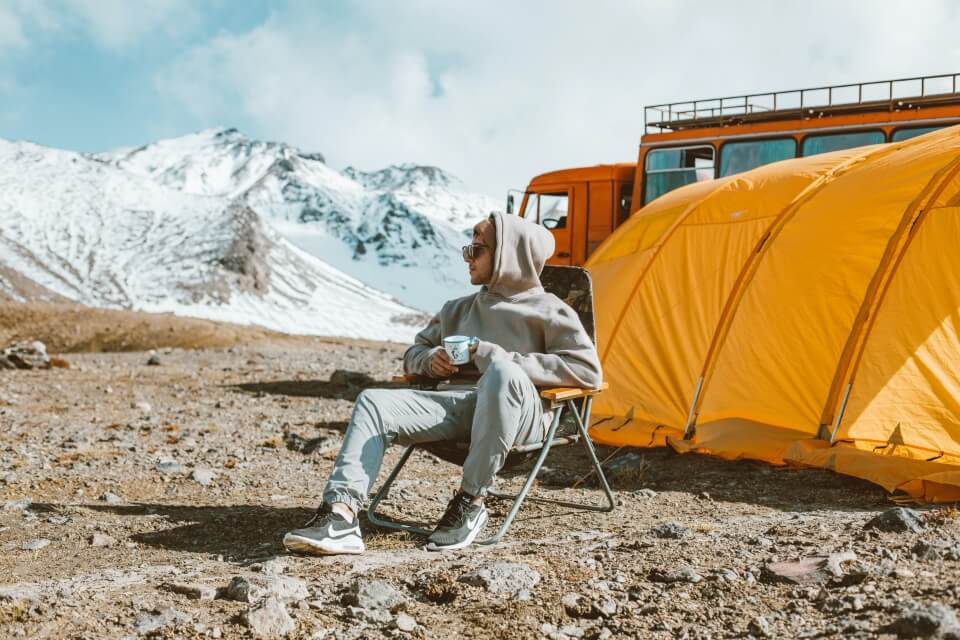 Camping / Outdoor
Fire is commonly used for camping and outdoor activities. Flame retardant cotton offers an important fire protection by reducing the potential of a fire spread.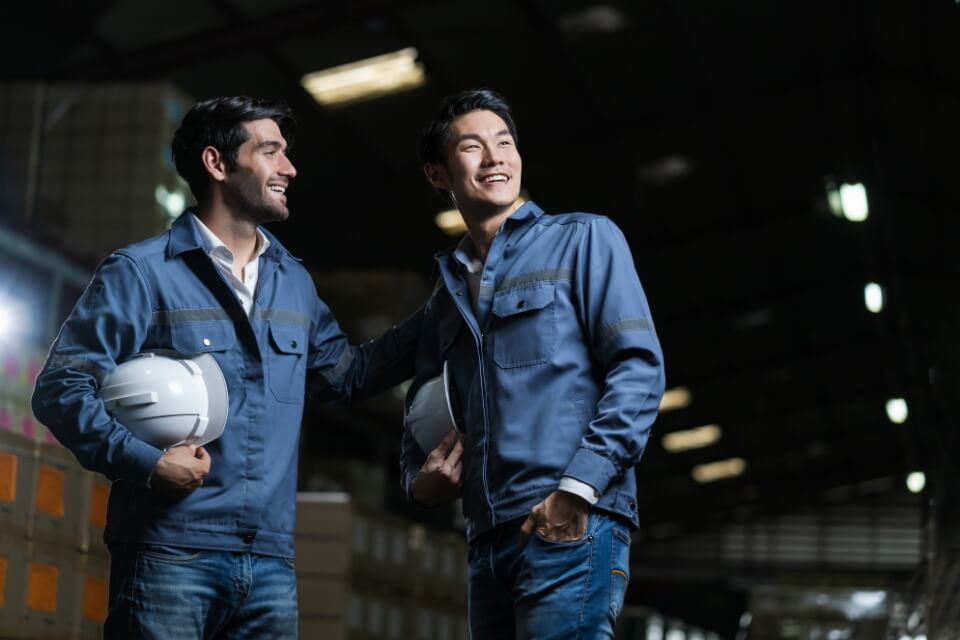 Uniform
For many professionals, flame retardant clothing is an important and essential tool for their jobs. It can protect the wearers from burns and flash fires.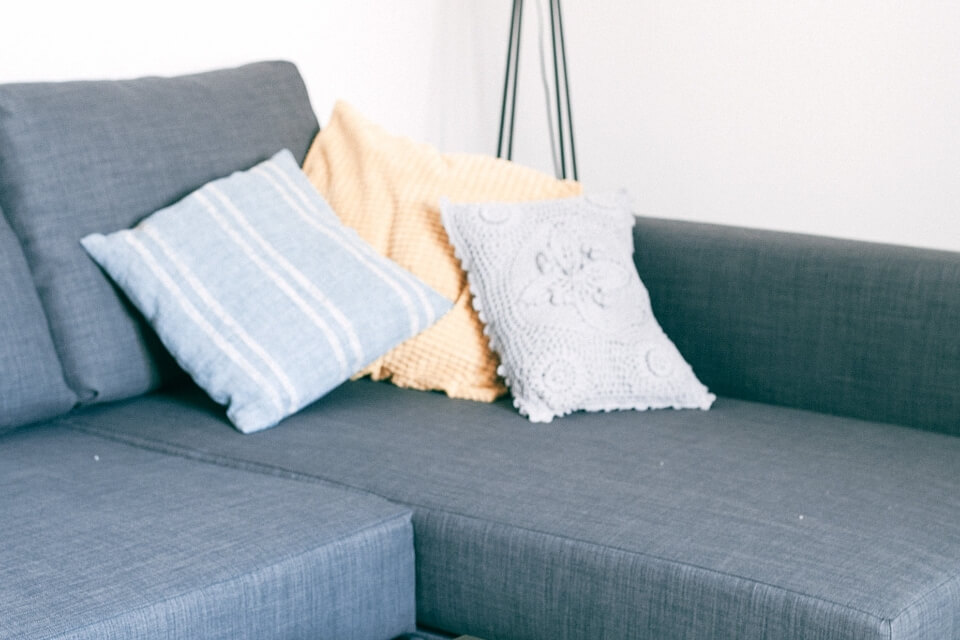 Household Product
Fabrics with flame retardant can protect properties and save lives by preventing fire spreads.
Functions We Recommend to Pair With
Flame retardant yarn can be used in knit and woven fabrics. It can also be blended with different materials and finishes to increase its functionality.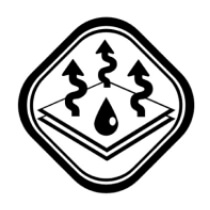 Quick Dry / Wicking
While during outdoor activities, making your clothes quick dry and breathable is a must. Sweat absorbency is necessary for maximizing wearers' comfort.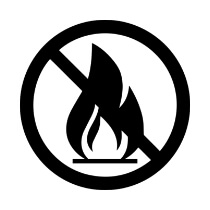 Flame Retardant
Flame retardant cotton fabrics have the ability to ignite and burn with a low flame velocity.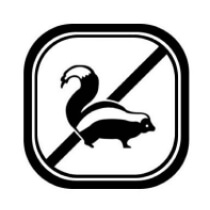 Anti-odor / Anti-bacterial
Nobody wants to smell after sweating.
We provide brands to make their own flame retardant collections, from product developments to fabrics and garments.